Throughout the year, teams, athletes and outdoor enthusiasts flock to experience Lake Tahoe. The destination has hosted a variety of sporting events including top-ranked tournaments, championships and competitions. And that number only increases as the fall and winter months arrive. Here's why Lake Tahoe is the perfect place for your cold-season sporting events.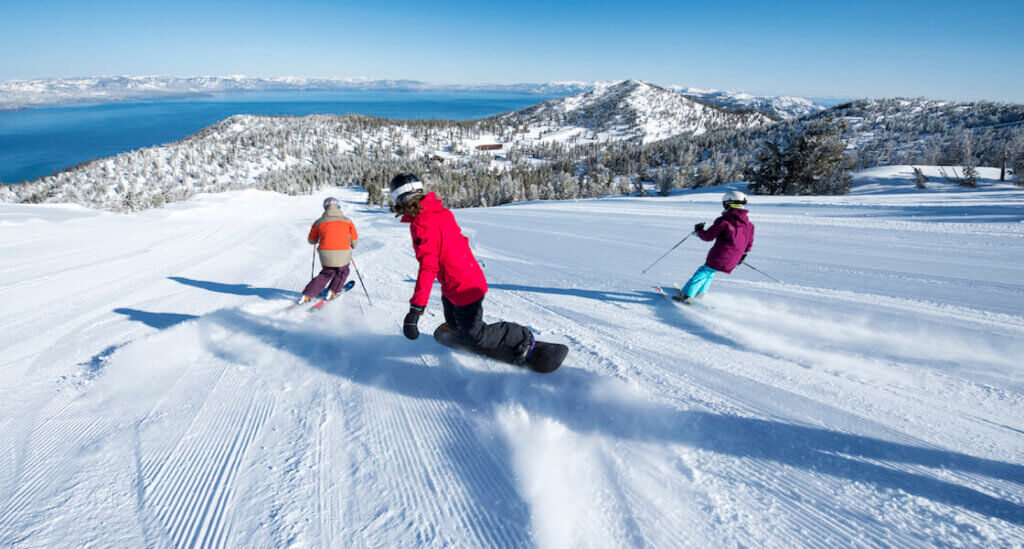 The Slopes Are Calling
Surrounded by the Sierra Nevada mountains, Lake Tahoe is near snowy peaks and slopes that are perfect for skiing, snowboarding, and other outdoor activities. The region receives 500 inches of the icy white fluff annually, so there is more than enough to show your skills on.
Additionally, Lake Tahoe is home to the highest concentration of ski resorts in the country within a 100-mile radius. There are several locations that offer first-class accommodations, experience-enhancing amenities and snow-filled activities best fit your sports group.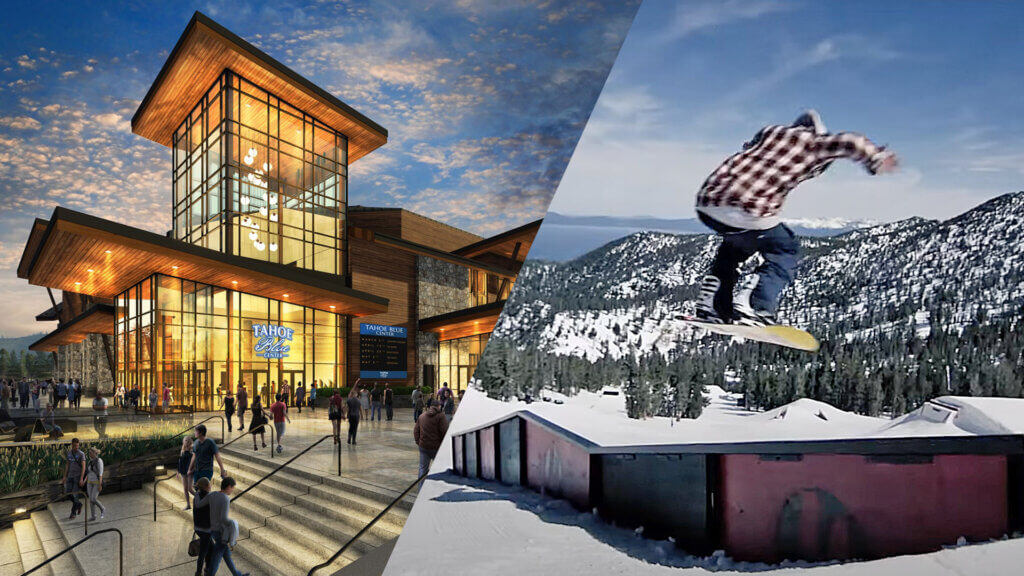 Top Sports Venues in the Snow Season
Whether you're needing a large-scale arena or outdoor space to host your sporting event, Lake Tahoe offers numerous athletic facilities that are suitable for all kinds of games and tournaments. Locations like the newly renamed Tahoe Blue Center—which features a National Hockey League (NHL) regulation-size ice rink with seating for approximately 3,900 spectators—and the Heavenly Mountain Resort are two of the destination's most popular venues for winter sporting events. Check out the variety of sports venues available to host competitions during the late fall or winter.
Types of Events During the Big Chill
As mentioned, Lake Tahoe is a sought-after destination for sporting events. During the colder months, our welcoming area hosts all kinds of competitions and games that have been on both the local and national level including:
Snowboard & Ski Competitions
Ice Hockey Matches
X-Country Ski & Snowshoe Competitions
Curling Matches
Most recently, Lake Tahoe was the host for the NHL Outdoors Games. The League established a tradition of staging NHL outdoor games during the regular season in the region since 2003.
Want to check out other late-fall and winter activities to enjoy in Lake Tahoe? There are all sorts of things to do, see and explore when the cold air starts to settle in the most beautiful alpine lake in North America.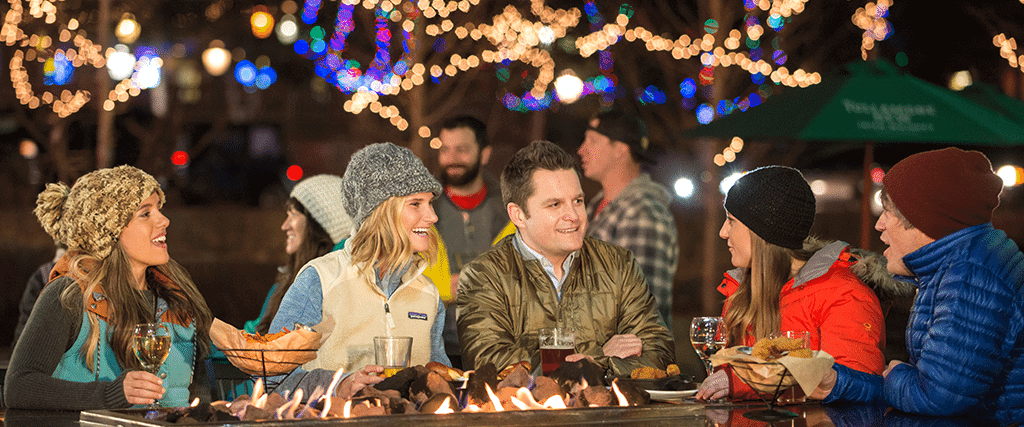 See Your Sporting Event in Lake Tahoe?
When you're ready to bring your sporting event (whatever the season) to Lake Tahoe, our team is here to help you plan for victory. Reach out or submit your RFP to get started.
Check out Lake Tahoe on Instagram