If you're looking for a friendly destination packed full of adventure for your next meeting or conference, Lake Tahoe tops the list. Located just 55 miles from the Reno-Tahoe International Airport, this sunny, outdoor playground and nightlife destination is easy to reach and full of reasons your group will love meeting here. Check out five of them: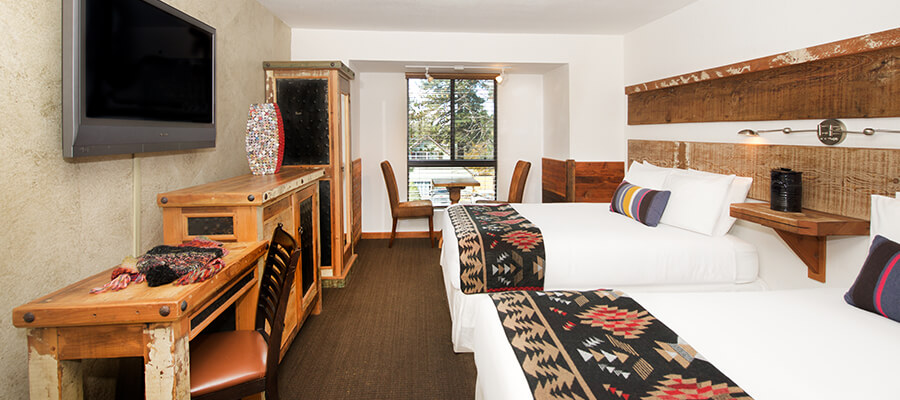 Solid Reason #1: The new/renovated stay options
Don't let the rugged landscapes of the Sierra Nevada's fool you: Lake Tahoe has accommodations to fit every style and budget, whether you are looking for chic rustic lodges or luxurious hotels. You'll find a variety of new or renovated options to suit your group's needs.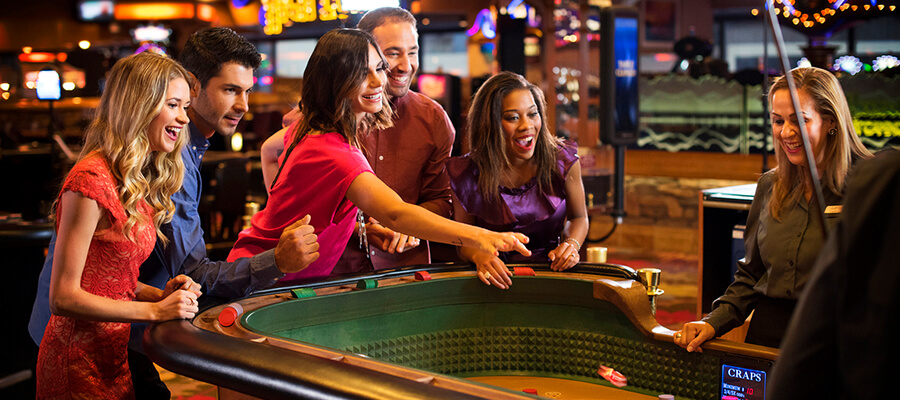 Solid Reason #2: Nightlife and entertainment
In Lake Tahoe's popular downtown area, casinos are legal, and they're open around the clock in several of the meeting hotels. Also, there are nightclubs, breweries and restaurants throughout the south shore, so attendees will never run out of things to do.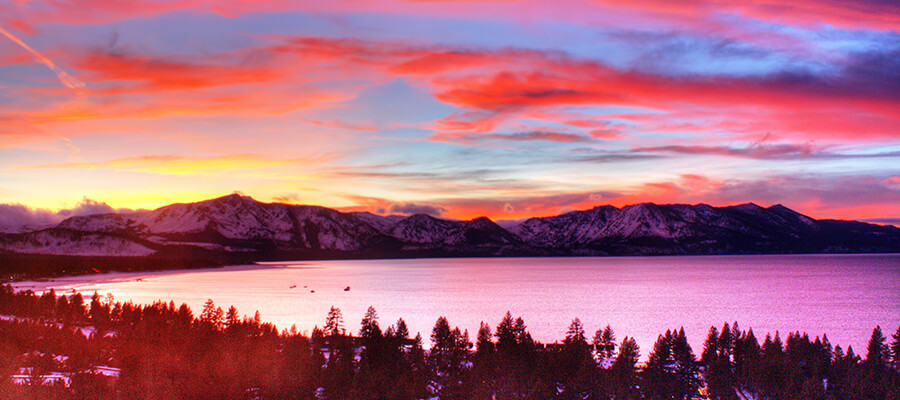 Solid Reason #3: Nature and scenery
Lake Tahoe is renowned for its breathtaking scenery. Whether it's with views of snow-capped mountains in the winter or crystal clear swimming holes in the summer, there's never an off time to visit Lake Tahoe. Your group can spend the day soaking up rays along the miles of pristine shoreline. For panoramic views of the lake, they can hop a ride on the Heavenly Mountain Gondola, which runs during both the summer and winter.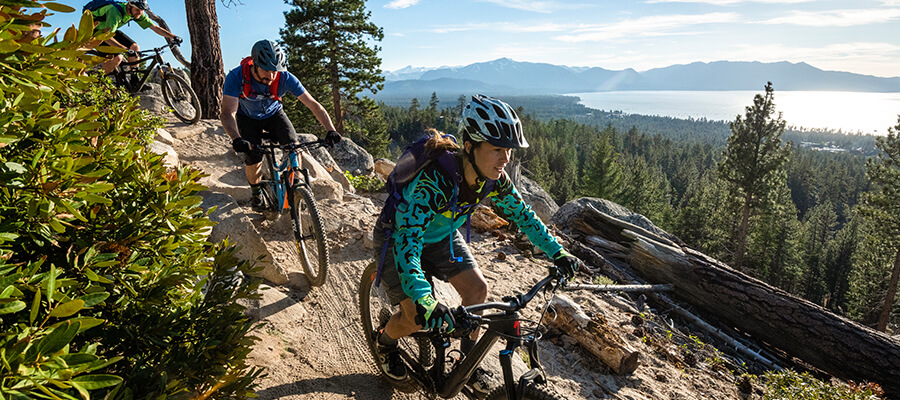 Solid Reason #4: Recreational activities
With scenic views comes an abundance of outdoor activities. During our sweet-spot seasons (fall and spring), attendees can explore the rugged landscape on a hike, a mountain bike ride or even on horseback. They can also enjoy the lake by boat or check out one of the many championship golf courses.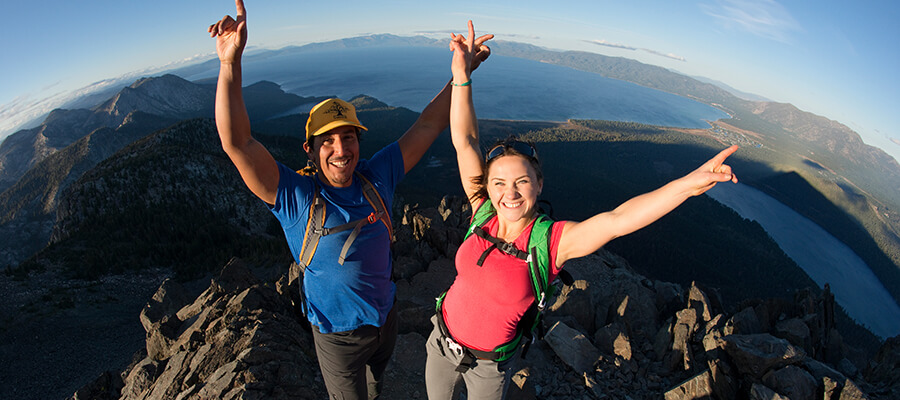 Solid Reason #5: No sleepy mountain town here
You won't find a yawn of a mountain town here. Lake Tahoe is a quirky resort town buzzing with adventure, 24/7. The unique setting lends the best of both worlds to your group. They can spend their free days hiking in the woods and exploring delicious eateries and finish with a night out painting the town.
Are you ready to plan a visit to see what Lake Tahoe has to offer your group? We're just a shout away. And for more reads about Lake Tahoe meetings and events, head on over.