Lake Tahoe is known for its scenic landscapes and adventurous spirit, but it's not just one big vacation. The destination combines luxury with convenience for groups of all sizes, making it the perfect place to host your next meeting.
Forget what you think you know about this mountain town. Here are some common myths about meeting in Lake Tahoe, debunked.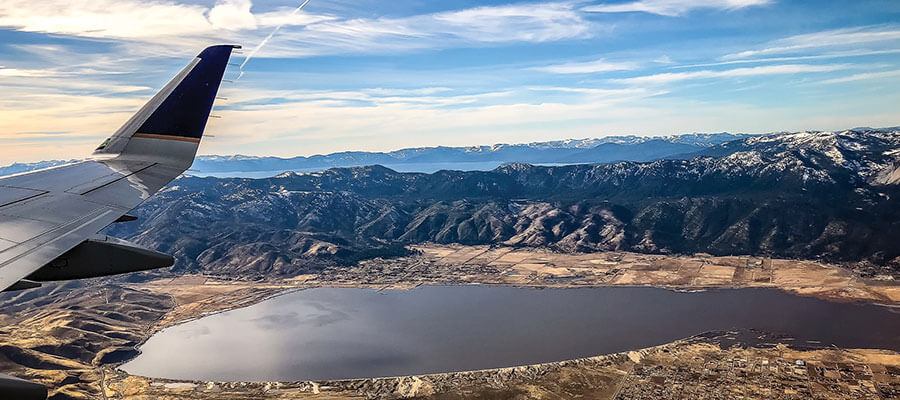 Myth 1: Getting to Lake Tahoe is hard.
False. It's cake.
By air or road, you can easily get your group together to meet among some of the most picturesque landscape in North America. The destination is only a short 37-mile drive from the Reno-Tahoe International Airport (with a convenient fleet of express shuttles available every 1-2 hours throughout the day). By car, Lake Tahoe is a scenic 2-hour drive from Sacramento and a 4-hour drive from the Bay Area.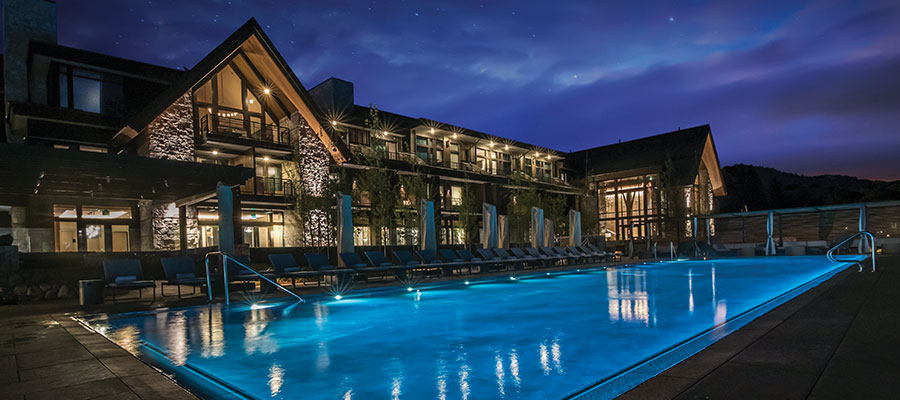 Myth 2: Stay options in Lake Tahoe are only ski lodges and campgrounds; no luxury.
False. Lake Tahoe has new, luxurious and award-winning lodging (home to Travel + Leisure's "No. 1 Resort Hotel in the U.S. 2018").
Lake Tahoe has a variety of luxury lodging options and boutique hotels. First, there's the 5-Star, award-winning Edgewood Tahoe golf resort. You'll also find upscale adult playgrounds at Harrah's Lake Tahoe Hotel and Casino and the Hard Rock Hotel and Casino. And that's not all – check out more luxury stay options here.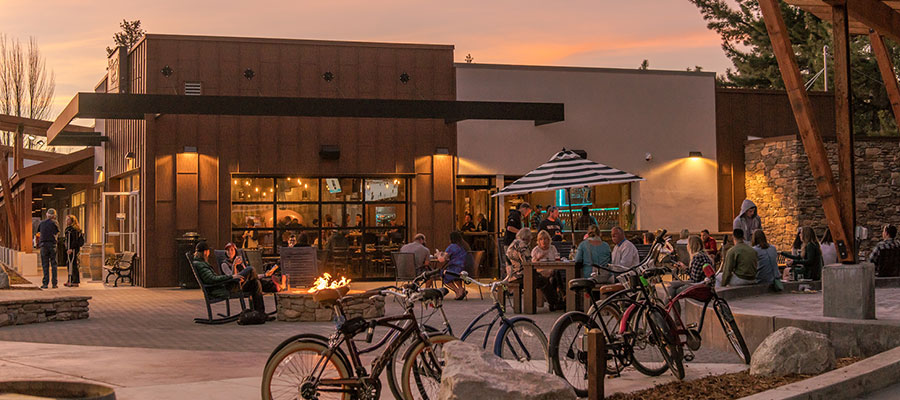 Myth 3: There aren't many culinary spots, especially for groups.
False. There are too many to fit in one meeting trip.
Lake Tahoe's restaurants are its best-kept secret, offering lakefront dining options, fireside venues, local taprooms and more for groups. You'll find a blend of upscale dining spots – such as Jimmy's Restaurant at The Landing Resort and Spa – and local spots you can only experience in Lake Tahoe, like Lake Tahoe Aleworx. See all of Lake Tahoe's restaurants.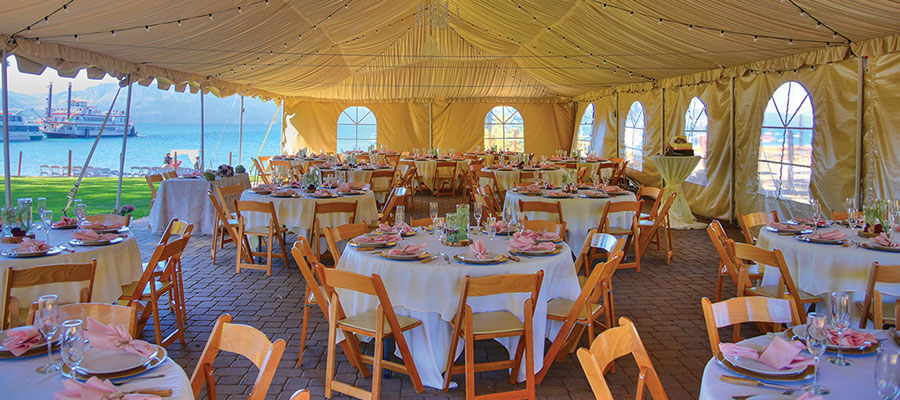 Myth 4: Lake Tahoe doesn't have space for larger events.
False. Your group has tons of unique options!
Lake Tahoe offers a wide array of venue options, from lakeview spaces to mountain retreats and everything in between. Also, Lake Tahoe's downtown is walkable, so your group can meet, eat and play all in one place. Check out this list of meeting venues.
Interested in booking your group's next meeting in Lake Tahoe? Drop our team a line or check out more reads about Lake Tahoe meetings with this list.