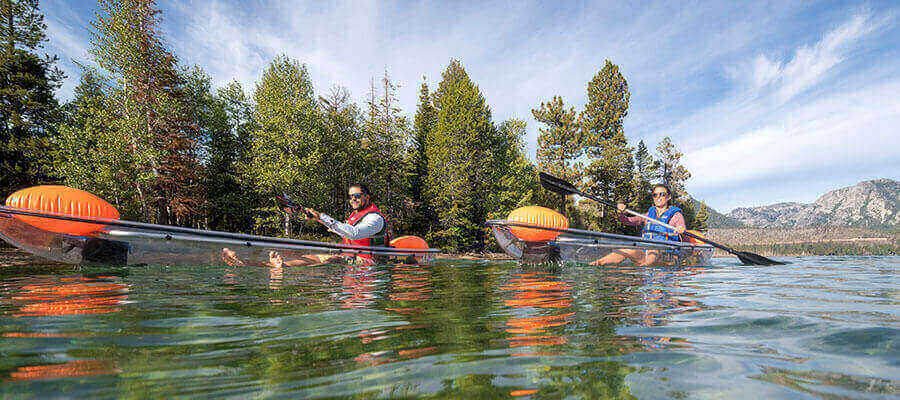 In Lake Tahoe, we've got something better than windows and walls. Our beautiful waters and iconic views steal the spotlight. Don't just ask attendees to think outside the box during your meeting or convention; plan activities that will help them blow the box out of the water!
See two adventures that let teams collaborate and communicate where we think inspiration strikes most.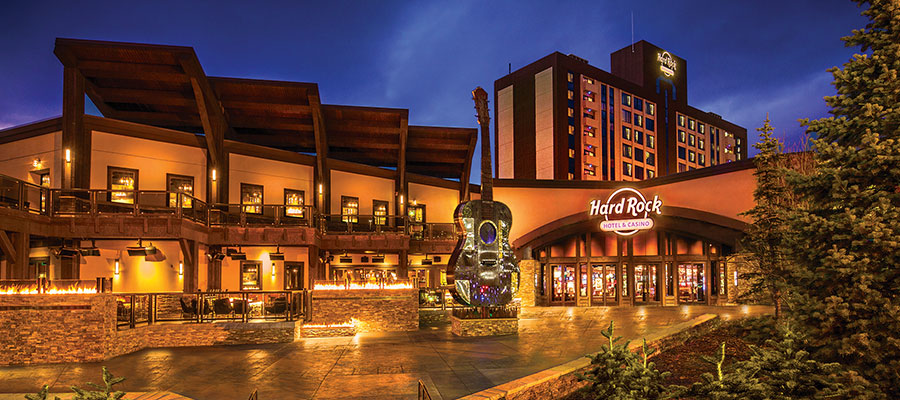 Emerald Bay Tours on M.S. Dixie II
Picture the deep crystal-clear waters of Lake Tahoe for a second. This is what many attendees can't help but dream about before they get here. Luckily for planners, moving sessions and events to the water is totally possible with the M.S. Dixie II Paddlewheeler.
Voted best boat cruise for a decade now, this classic paddlewheeler is a fan favorite. Groups can soak up the natural beauty of Emerald Bay during a daytime cruise or dine by moonlight on a sunset cruise.
Emerald Bay is as green as its name and as blue as the sky. It's also what selfie sticks were made for! Home to a national park, Fannette Island, and Vikingsholm Castle, this National Natural Landmark is full of fascinating history and nature-made wonders to explore.
Groups of up to 500 can kick back for a relaxing 2.5-hour cruise on the M.S. Dixie II. This mobile event space also has plenty of room for teams to break off into smaller groups and recap conference events.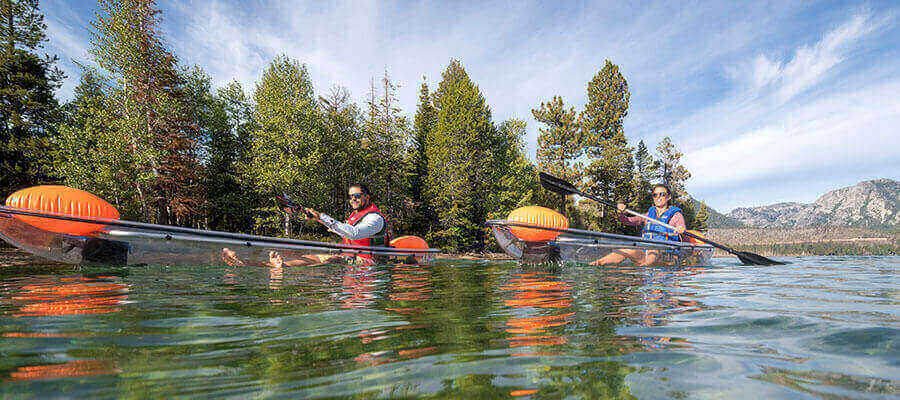 Clear Kayak Tours
Far away, Lake Tahoe's waters seem to shimmer with color. Up close, it's a different story. You can see all the way to the bottom in some areas, making Clear Kayak Tours a must-do when it comes to group activities.
Planners can organize guided tours in kayaks that are completely transparent. Yep, we're talking the full monty for Lake Tahoe. It's the ultimate 360-degree view of some of the most breathtaking scenery.
Learn interesting factoids about Lake Tahoe as teams paddle around the shoreline and Upper Truckee River. Tours can last up to 2 hours, and there are lots of choices. Plus, it's easily accessible from your group's hotel.
Keep the planning going; submit your RFP to let our team get to work for you today.
Check out water sports at Lake Tahoe on Instagram: