Lake Tahoe Launches 360 Panoramic Views of Trails with Google Trekker Backpack
April 17, 2018 (SOUTH LAKE TAHOE, Calif./Nev.) – Lake Tahoe offers explorers 200+ miles of trails with varying levels of difficulty to hike, run and bike. Now through a partnership with Google, Lake Tahoe Visitors Authority (Lake Tahoe) is offering a virtual window into the destination's amazing views. Google Trekker captures off-road journeys with a similar technology used for Google Maps and Lake Tahoe has built a treasure trove of 360-degree views for travelers to research Lake Tahoe's terrain before their trip. visitlaketahoe.com
Tahoe locals captured images last summer and fall carrying the Trekker, a backpack apparatus weighing 48 pounds and equipped with 15 cameras pointing in all directions taking 360-degree images every two seconds.
Users can begin exploring the stunning views of Lake Tahoe's South Shore trails at https://visitlaketahoe.com/google-trekker/. The treks include Castle Rock, Glen Alpine Falls, Angora Lakes, Emerald Bay State Park, Eagle Falls, Mt. Tallac, Hope Valley and boating on Lake Tahoe.
With millions of visitors a year to South Shore beaches, trails and waterways, the Lake Tahoe Visitors Authority and all partners reinforce the importance of "Pack It In and Pack It Out," for visitors and locals. On the paths: keep the wilderness wild and pack out all trash including food scraps. Biodegradable materials, such as banana peels, orange rinds, or coffee grounds may seem natural enough, but will not disintegrate in this climate. For more information on best practices and how to pledge to help protect lake clarity visit www.takecare.org.
For real time updates on events, promotions, packages and events in Lake Tahoe visit visitlaketahoe.com or call 1-800-288-2463.
Contact: Jenn Boyd or Phil Weidinger, Weidinger Public Relations, 775-588-2412 or jennifer@weidingerpr.com.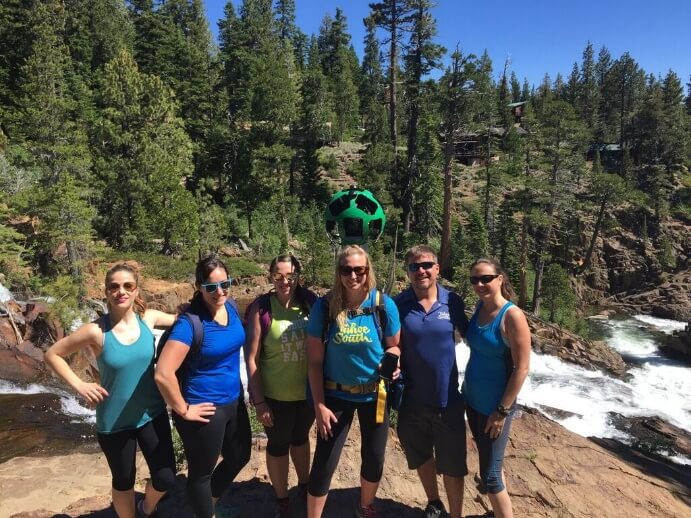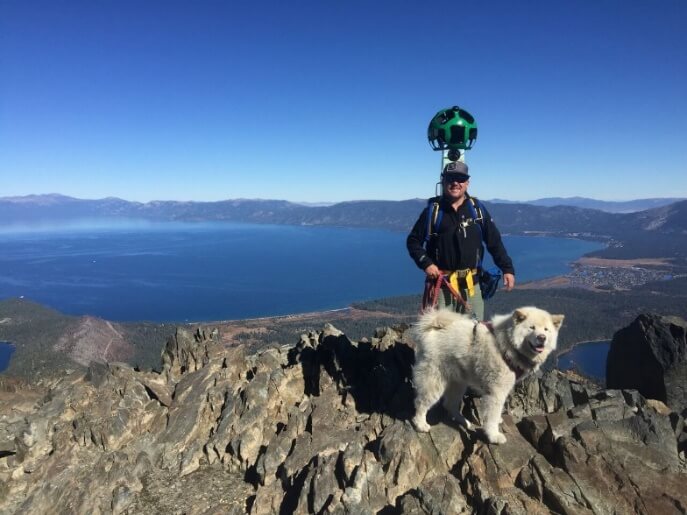 ####
About the Lake Tahoe Visitors Authority
Designated the "America's Best Lake" by USA TODAY readers (2012), Lake Tahoe combines the distinctive appeal of two worlds: spectacular natural beauty and a modern tourism destination with an array of outdoor recreation, entertainment, nightlife and gaming. Tahoe's timeless splendor and an emerging economic diversity continue to define its inimitable personality. For information about lodging, recreation and family packages at Lake Tahoe, call 1-800-288-2463 or log onto www.TahoeSouth.com.