Motels in South Lake Tahoe
Pinewood Inn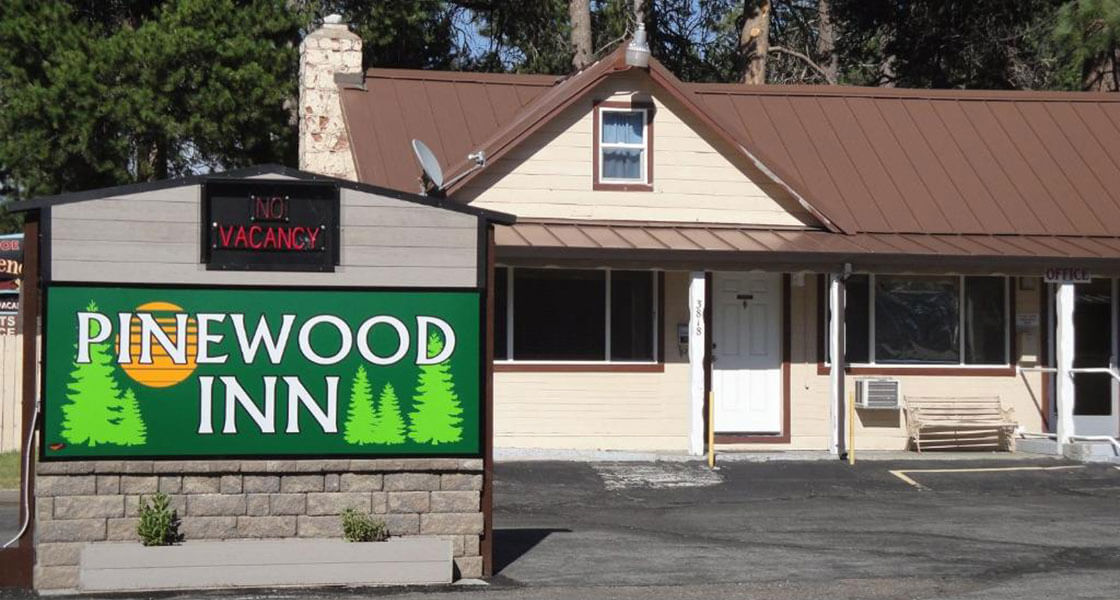 Pinewood Inn South Lake Tahoe is a 20-minute walk from the beach. The rustic rooms at this South Lake Tahoe Motel all feature cable TV. A 24-hour front desk is available and air-conditioning is provided throughout the motel.
Free Wi-Fi is available in all rooms at Pinewood Inn. A sitting area is included and most rooms offer a small fridge and coffee and tea-making facilities.
Heavenly Mountain Ski Resort is a 15-minute walk from Inn Pinewood. Lake Tahoe is just a 5-minute walk away. Reno is an 80-minute drive from the property.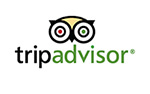 Check out Lake Tahoe on Instagram:
Pinewood Inn
3818 Lake Tahoe Blvd., South Lake Tahoe, CA 96150