Explore Lake Tahoe with Google Trekker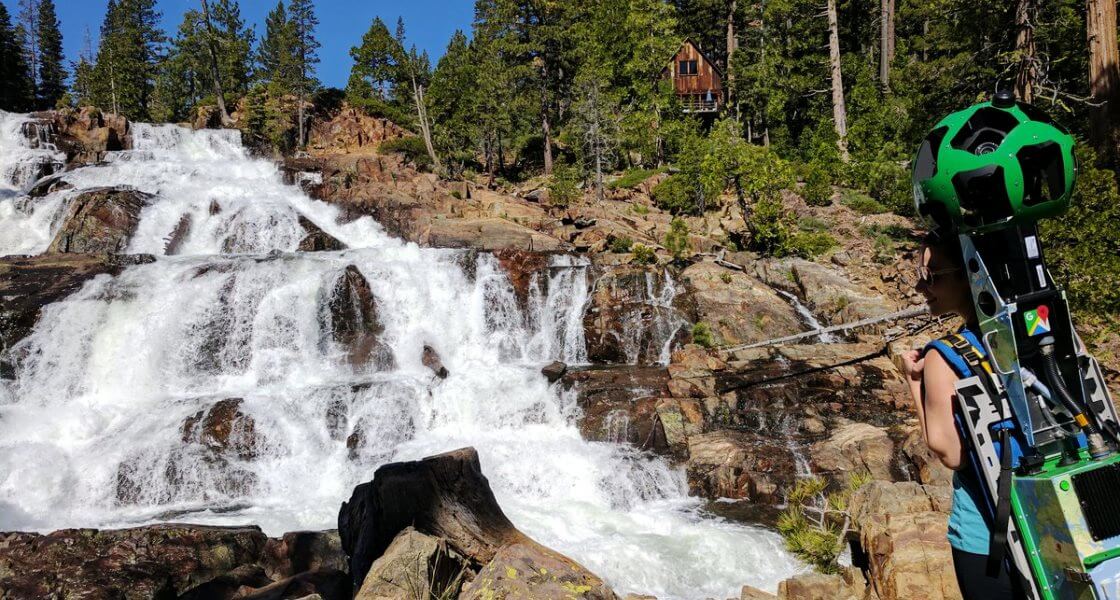 The South Shore offers explorers 200+ miles of trails with varying levels of difficulty to hike, run and bike. Through a partnership with Google, the Lake Tahoe Visitors Authority (Lake Tahoe) secured the Google Trekker to showcase a range of hikes so adventurers of any ability can plan accordingly. Individuals can utilize 360-degree views to research a trail's terrain, the best way to access it, and its amenities in addition to the most important feature of any hike – the views!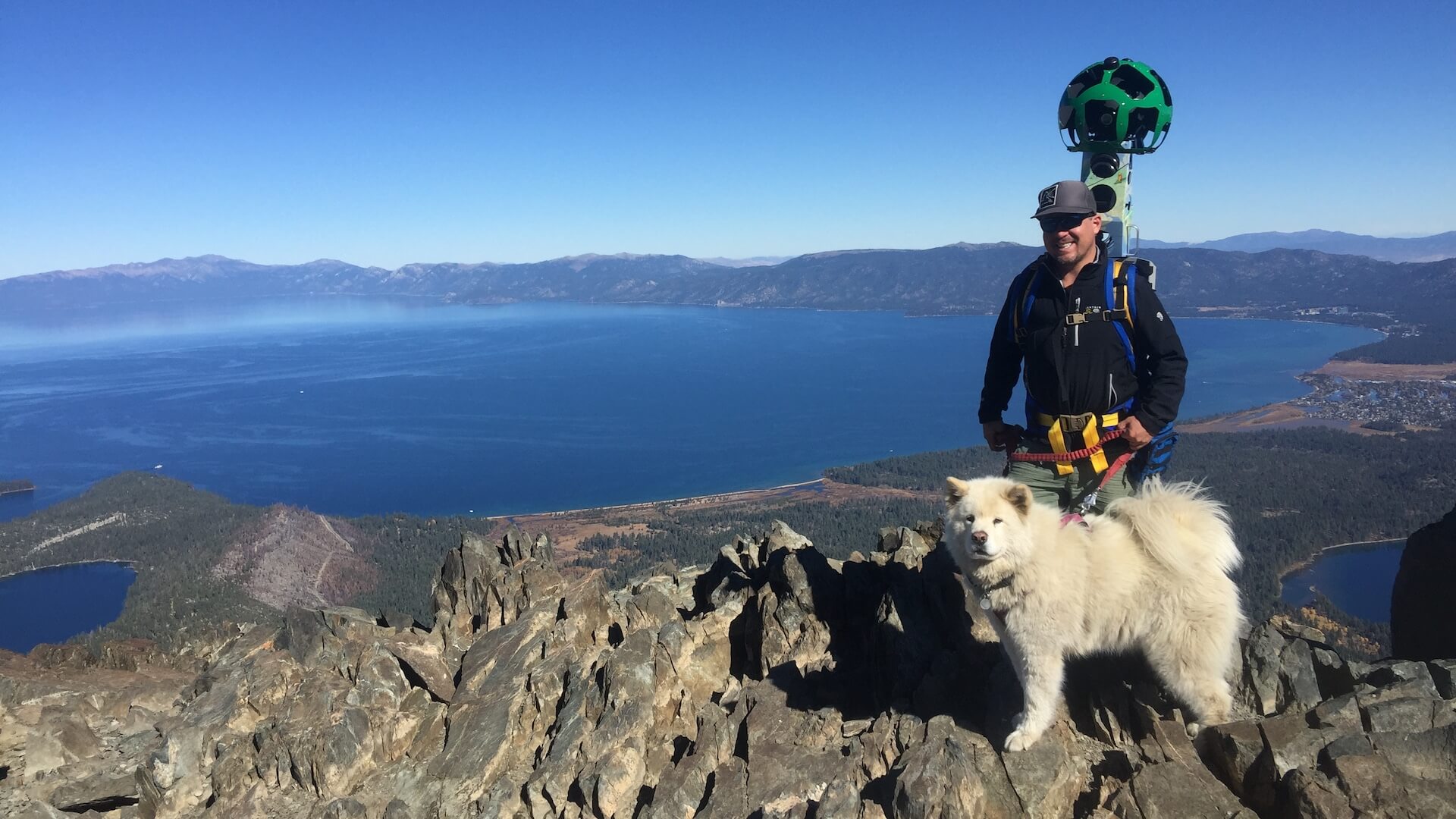 The Google Trekker Loan Program captures off-road journeys with similar technology used for Google Maps. Images were captured by Tahoe locals who carried the Trekker, which weighs 48 pounds with 15 cameras pointing in all directions taking 360-degree images every two seconds.
Click the pictures below to begin exploring the stunning views of Lake Tahoe's South Shore.
Click Photo Above for Castle Rock
Click Photo Above for Emerald Bay State Park
Click Photo Above for Glen Alpine Falls
Click Photo Above for Angora Lakes
Click Photo Above for Eagle Falls at Emerald Bay
Click Photo Above for Lake Tahoe
Click Photo Above for Mount Tallac
Click Photo Above for Hope Valley
With millions of visitors a year to South Shore beaches, trails and waterways, the Lake Tahoe Visitors Authority and all partners reinforce the importance of "Pack It In and Pack It Out," for visitors and locals. On the paths: keep the wilderness wild and pack out all trash including food scraps. Biodegradable materials, such as banana peels, orange rinds, or coffee grounds may seem natural enough, but will not disintegrate in this climate. For more information on best practices and how to pledge to help protect lake clarity visit www.takecare.org.
Explore Lake Tahoe with Google Trekker
Check out Hiking Lake Tahoe on Instagram