I am so looking forward to the South Lake Tahoe Food and Wine Festival events at Harrah's and Harveys this weekend. Although I am not quite a "foodie," for a person who loves to try new dishes, this is a fantastic affair!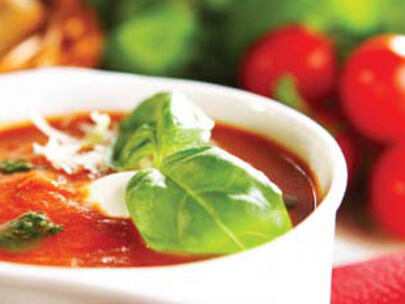 The weekend full of food and wine will showcase the talents of Celebrity Chef Rocco DiSpirito and Chef Mark Estee. Chef Rocco DiSpirito is an award winning chef and author of ten highly-acclaimed cookbooks, including The Pound a Day Diet. Chef Mark Estee is a community leader and nationally recognized chef who is dedicated to building a thriving restaurant culture in Reno, Nevada.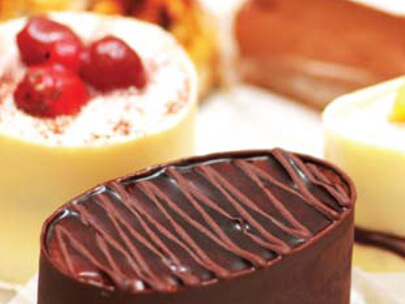 Don't miss the Grand Market Expo on Saturday, South Lake Tahoe's signature event of the Food and Wine Festival. You'll have three hours to sample a wide selection of foods, wines, craft brews and liquors from culinary masters.