Sawmill Pond – The Perfect Place to Take Kids Fishing in Lake Tahoe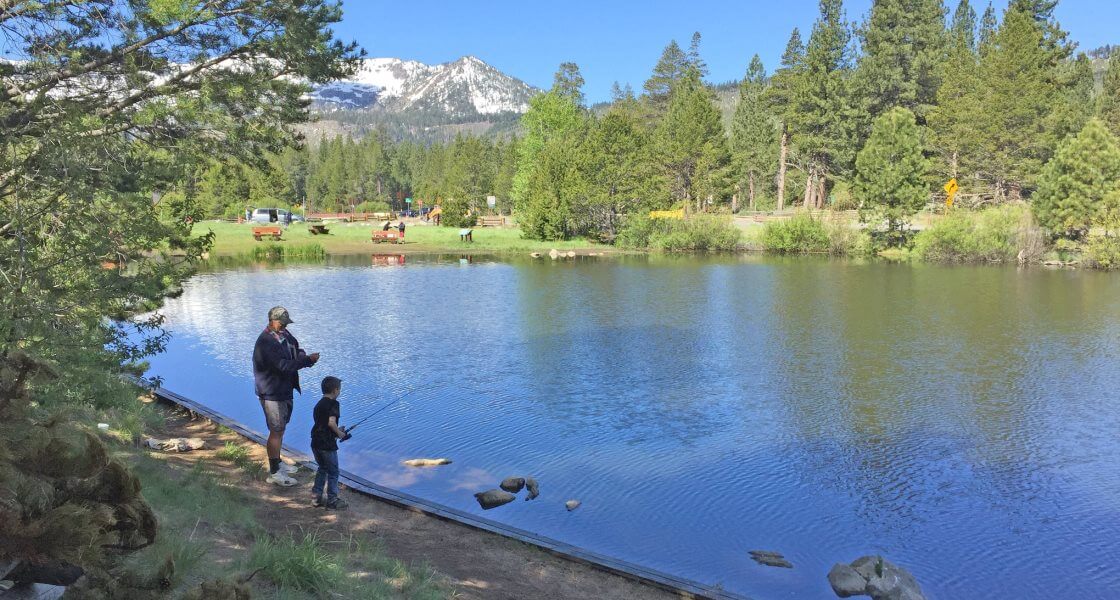 We're gearing up for another year of kids-only fishing at Sawmill Pond! It's the only fishing experience for kids and only kids 14 years and younger all summer long.
We have been stocking the pond since late April and will continue through early September. We have a new partner helping to create this wonderful opportunity for the kids, the Rotary Club of South Lake Tahoe. The Rotary Club will be working to raise funds for stocking of fish as well as helping to maintain and improve the park. It's great to have them on board!
The Optimists will also be holding their Annual Kids Fishing Derby on June 9, and this year we are going to have big Cutthroat Trout stocked by the California Fish and Game.  These fish will be coming out of Heenan Lake and will be a perfect chance for the kids to catch one of the few native species of trout from the Lake Tahoe area.
Sawmill Pond is truly for the kids; the adults are only there to help teach. It's the perfect place to have a picnic while the kid's fish and the smiles abound.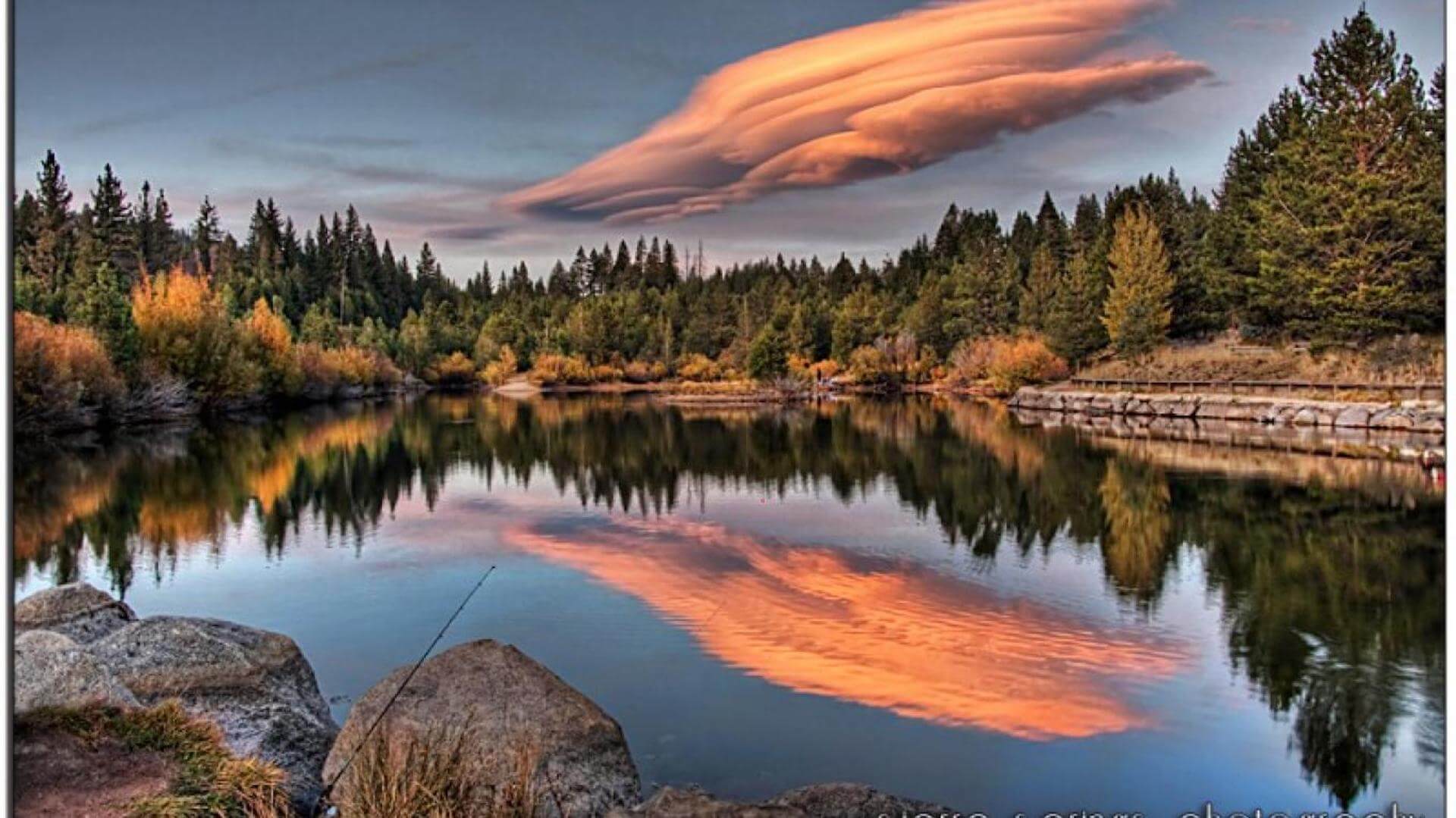 How to get there: Sawmill Pond is located 2.5 miles west of the "Y" intersection on the Corner of Sawmill Road and Lake Tahoe Blvd. There is plenty of parking in the lot off of Sawmill Road with a few spots along the road as well.
Fishing tips: Some of the best ways to catch fish at the pond are to use power bait or worms. Lures and flies work well, but should not be used when it is crowded. The Forest Service is working on an interpretive sign project which will help explain information on the local area as well as the native fish, flora and fauna. This project will greatly add to the experience of Sawmill pond.
For more information on Sawmill Pond please call Tahoe Fly Fishing Outfitters at 530-541-8208. Tahoe Fly Fishing Outfitters will be offering a limited amount of Kids Fly Fishing Camps at Sawmill Pond this summer. The kids' camps will be one-day camps and offered to kids 8 to14 years old. Give me a call if you are interested!
Victor Babbitt is a District 5 commissioner for the El Dorado County Fish and Game Commission.