Lake Tahoe is known for its beautiful views, outdoor activities, and enthusiastic spirit – and the Rock Tahoe Half Marathon is a great way to experience all three of these at once.
The second annual event is June 18, and now is the time to register for this fun, family-friendly, and exciting race in one of the most beautiful places in the West.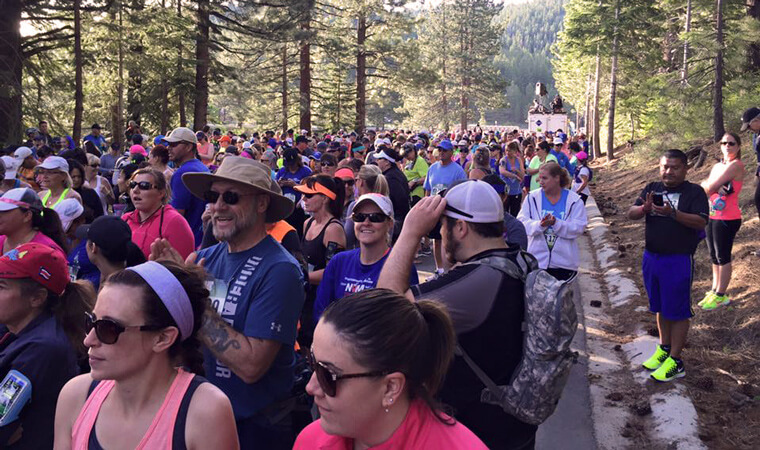 Starting at Spooner Summit, the course is pretty straightforward – head southeast for 13.1 miles along Lake Tahoe's eastern shore with 2,000 of your new best friends. There are aid stations throughout the course, and the race is open to runners, joggers, and walkers. If you're a "turtle" like me, you'll be able to count the number of strollers that pass you on both hands, but you'll also get a Bloody Mary at the finish line. The race ends at the Hard Rock Hotel and Casino, with a seriously kickin' after party at the Tahoe Beach Retreat.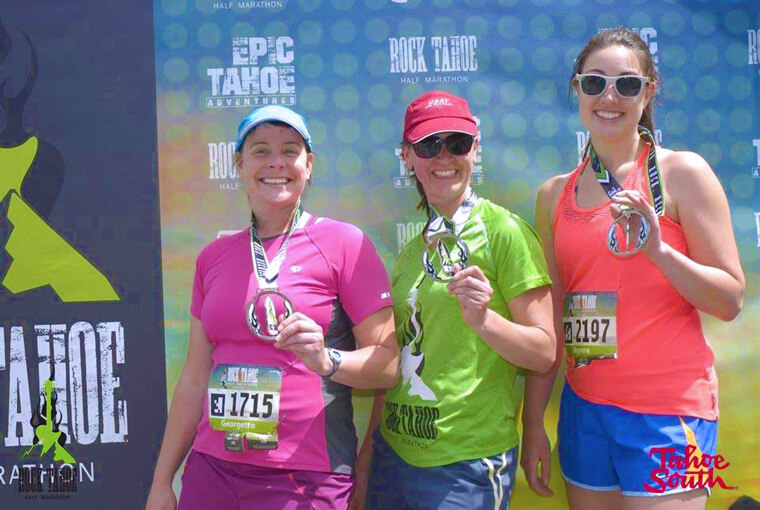 If you've been considering signing up for a half marathon to kick off your summer fitness schedule, the Rock Tahoe Half Marathon is the perfect race. To sweeten the deal, Lake Tahoe has a few incentives for our social media followers: Register with the promo code TAHOESOUTH and save $10 off the regular registration price. For a super-extra special deal, comment below before June 2 to enter to win one of TWO comped registrations! Just tell us you'd like a comp, don't swear, and be ready to run/walk/jog your way to an adult beverage on June 18th. And if you're pushing a stroller, be sure to wave when you pass me.
Happy running!