National Night Out - Police & Community Partnerships
August 1
4:00 pm - 8:00 pm
South Lake Tahoe! Join us for fun, food and networking with neighbors & community services at National Night Out!
When & Where? Tuesday, August 1, 2023, 4pm-8pm, TJ Maxx Parking Lot, 2015 Lake Tahoe Blvd. at "The Y".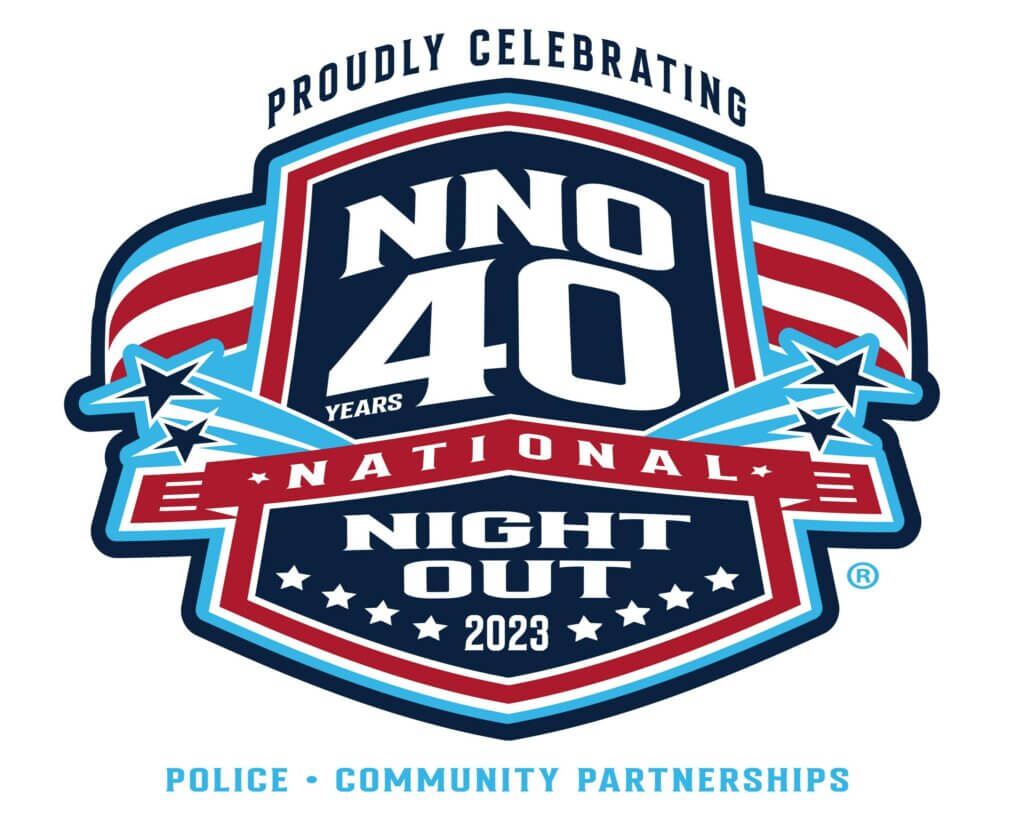 This year's National Night Out will take place on Tuesday, August 1, from 4 p.m. to 8 p.m. in South Lake Tahoe. Everyone is invited to come enjoy the fun, information-filled evening, centered on crime prevention and awareness. South Lake Tahoe Police Department (SLTPD), with the assistance of state and local public safety partners, is hosting the event to provide public safety information and educational family fun.
The event will be held in the TJMAXX parking lot, located at 2015 Lake Tahoe Boulevard.
SLTPD is partnering with multiple organizations from around the area. This year's event will feature law enforcement vehicles, fire engines, informational fliers, prizes, hands-on activities, music, and much more.
The National Night Out is held annually around the country on the first Tuesday of August. It is a community outreach program designed to heighten awareness of crime and substance abuse, generate support for participation in local anti-crime programs, bring greater awareness to local community organizations and the resources they offer, and strengthen neighborhood spirit and police-community partnerships.