History is coursed with many twists of fate that have led to unexpected outcomes. It is fascinating to ponder the monumental events that have taken place over the ages, that may have resulted in a much different manner had a decision or action diverged from their original path.
The history of Lake Tahoe has a variety of threads that sometimes stitch a story together or unraveled it into muddled heap. One of Big Blue's larger than life character's, made decisions that "accidentally" has produced stellar outcomes for all those who enjoy this alpine mountain gem's public lands.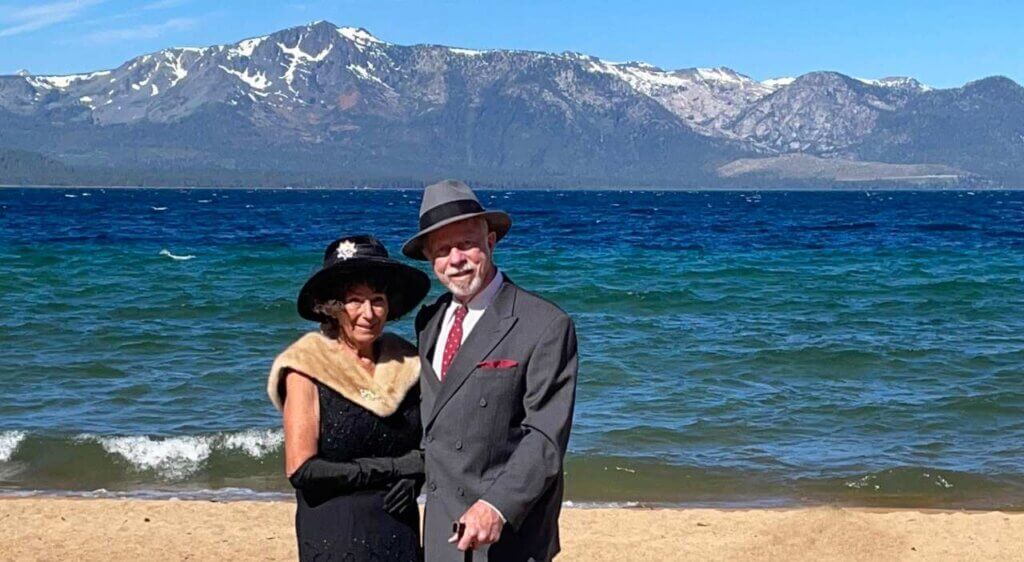 George Whittell Jr was born in San Francisco in 1881. His family's Bay Area roots date back to the California Gold Rush of 1849, with both sets of grandparents becoming financially successful. Grandfather Nicolas Luning was one of the founders of the San Francisco Water Company as well as the company that became Pacific Gas and Electric. When Whittell's parents married in 1879, the melding of these two family fortunes enabled them to grow their only financial empire, leading them to be one of the wealthiest families on the west coast.
"Sometimes the best things in life are accidents that go right."

Elizabeth Lowell
Whittell's twin brother died of diphtheria when he was only 4, leaving George the sole heir to his family's immense wealth. He bragged often that he had made up his mind early in life what it was he wanted to do for a living and that was…to live off the inheritance he knew would come to him.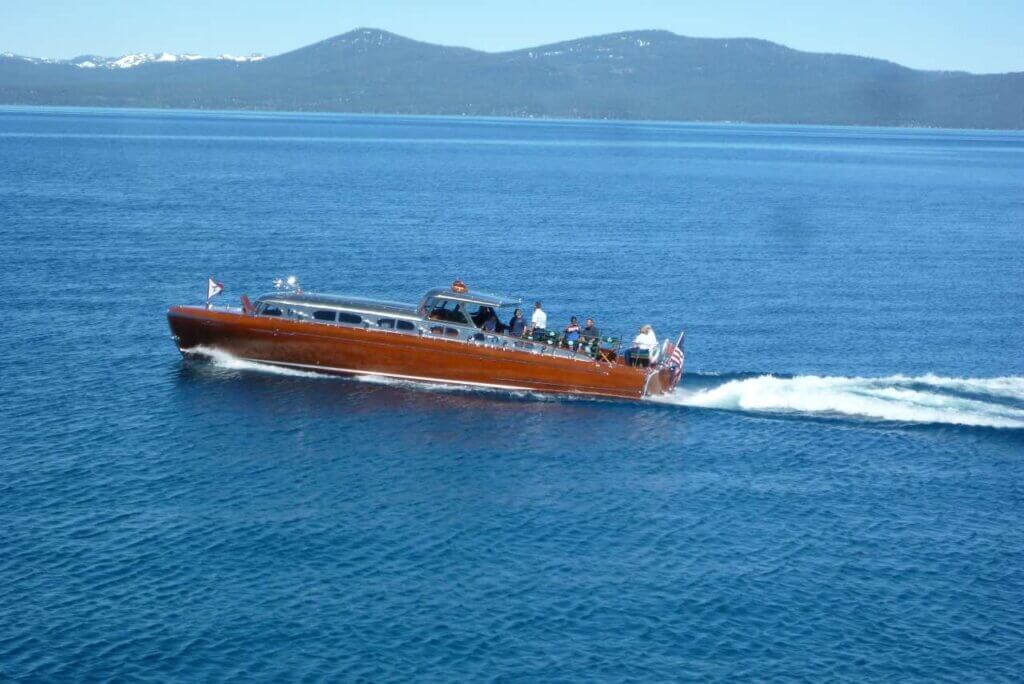 Whittell lived a privileged life, full of fast cars and faster women. After his father's death in 1922, he moved first the headquarters of his family's business, and later his own personal residence, to tax friendly Nevada. He spent his inheritance lavishly, installing movie theatres in his home, purchasing the finest automobiles, and bringing exotic animals (including his pet African Lion Bill) to his Bay Area estate.
In 1937, Whittell bailed out a Reno business acquaintance from a real estate deal that was going south. The acquaintance was attempting to purchase 27 miles of Lake Tahoe shoreline to subdivide and develop. Whittell provided the money for purchase, but the agreement became tangled, and Whittell became the sole owner of almost the entire Nevada portion of the Lake Tahoe Basin including nearly all the waterfront from Crystal Bay to Stateline.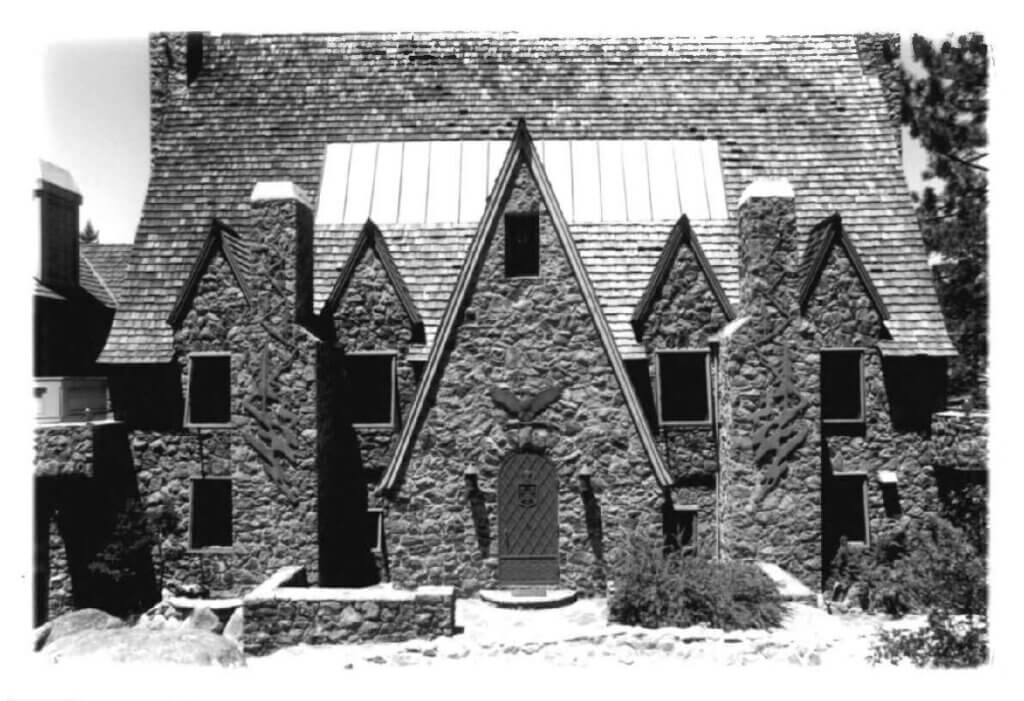 Whittell drew up plans to build a large casino at Sand Harbor and Zephyr Cove, but first built a beautiful waterfront home just south of Sand Harbor he named Thunderbird. He had built the most beautiful ship that has ever plied Lake Tahoe's crystal blue waters. He hobnobbed with Hollywood's jet set, financial titans, and even ex-Presidents at his Lake Tahoe estate. Life was very good for George Whittell Jr.
As time passed, Whittell's Tahoe holdings grew to 40,00 acres, yet he lost interest in ever building the casinos, or developing much of his property. A major portion of his Tahoe land has become public lands for all to enjoy today.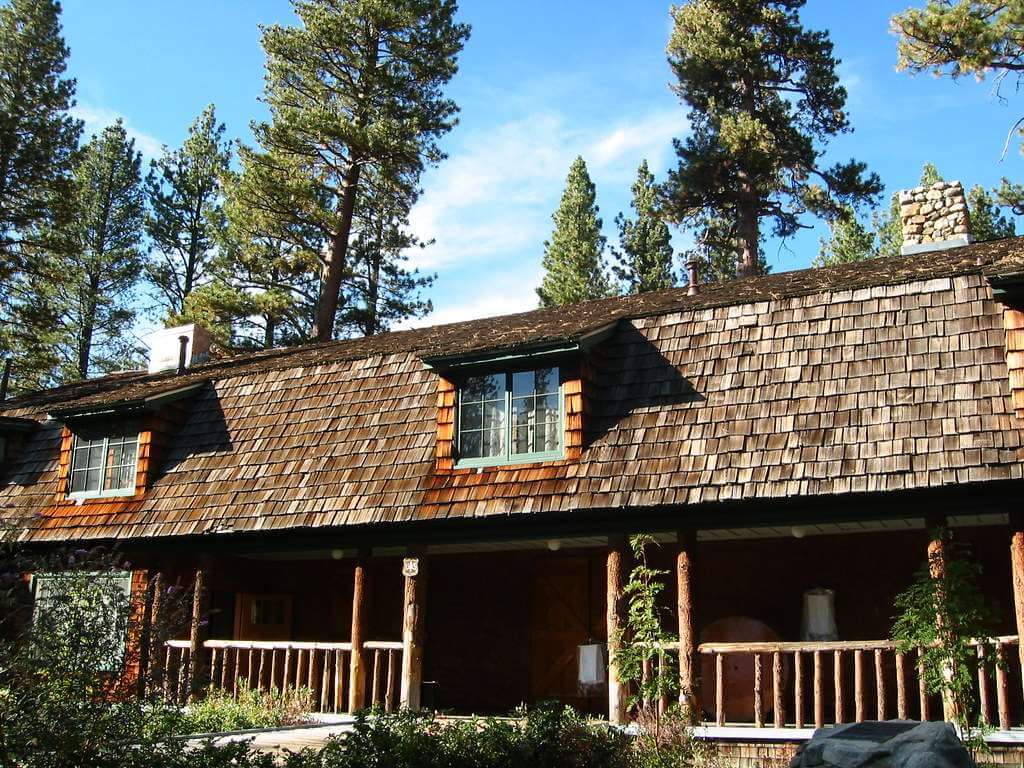 If you would like to learn more about Lake Tahoe's eccentric George Whittell, you can enjoy a living history program featuring Whittell and his lovely wife Elia, Friday September 2 at 7:30; at Valhalla Tahoe Grand Hall, South Lake Tahoe. www.valhallatahoe.com.