Meet some of Tahoe's Boss Babes. Throughout the basin woman owned businesses are making an impact. Meet five incredible women who have taken charge and become entrepreneurs dedicated to community connections and change.
Wildwood Makers Market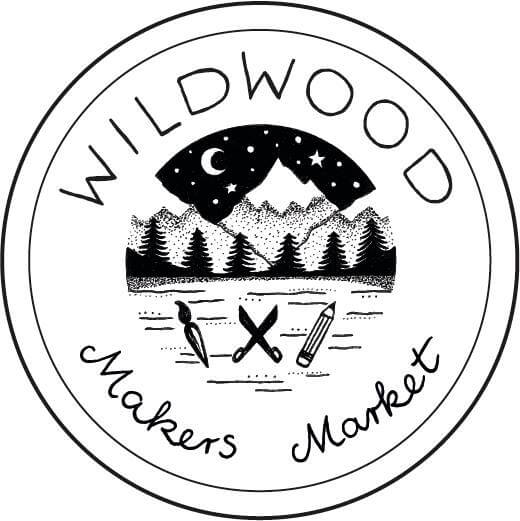 Meet Lisa Utzig and Nicole Bergner, the women who created Wildwood. Not only is this business woman owned, it also supports local and independent makers as well as artists. The Wildwood Instagram feed is where you can view the latest arrivals and fabulous finds they've discovered. They carry unique items including magnets, coloring books, greeting cards, jewelry, stickers and more all creatively displayed throughout the store.
This is a great spot to find unique gifts for friends and family. Discover local artists like Ellen Nunes, Lisa Michele Studios, Bella Drops and Mountain Love Pottery. I've never failed to find the perfect gift and, often, something for myself when I've visited.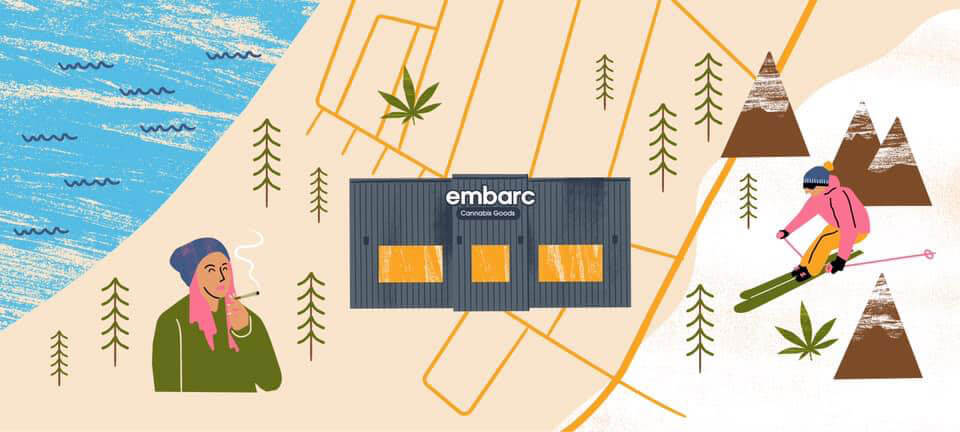 The stateline of Nevada and California divides Lake Tahoe creating opportunities for a variety of dispensaries. Only one woman-owned. Christy Wilson opened Embarc Tahoe just over the stateline and near all the happenings at Heavenly Village and the Tahoe Crescent Village Plaza. Embarc is committed to ensuring the cannabis ecosystem remains open and diverse. They prioritize shelf space for BIPOC, female, social equity, LGBTQIA+ and small and locally farmed brands, leveraging their platform to amplify their voices with consumers.
1% of all Embarc sales are donated, in perpetuity, to a local Community Investment Fund. This fund is directed by a Community Advisory Board – a group of local residents and community leaders that ensure they're focused on meeting the community's needs​​. They also collaborate with local businesses to help build awareness and show their support. Whether seeking a recreational experience or treatment for discomforts or ailments, visit Embarc and meet their incredible team who live right here in Lake Tahoe.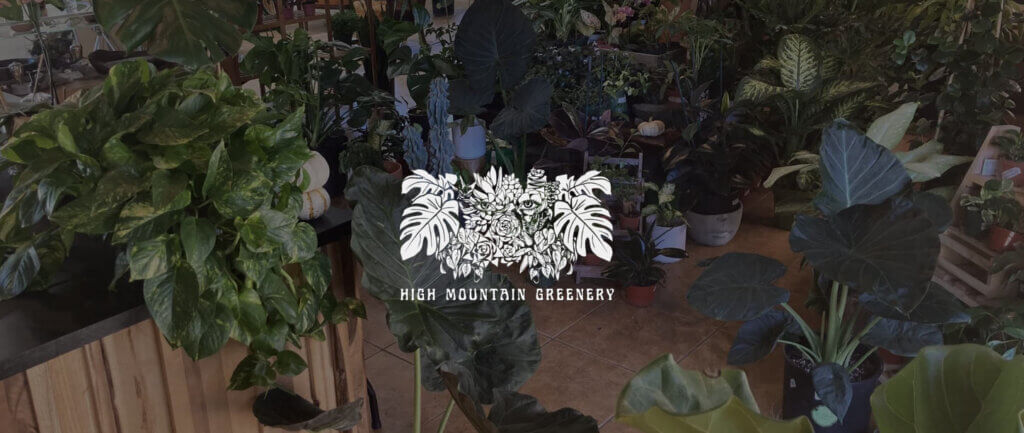 Bring the outdoors in with plants and green your life. Indoor plants help to keep the air in your home clean and can improve your health. They look pretty, too. Knowing how to care for indoor plants is important for their health and yours.
​High Mountain Greenery owner Drea approaches plant care and design with intention; ensuring plants & people alike thrive. From children's Paint'n'Pot" parties to "Pot and Sip" events she creatively introduces people to plants and vice versa. You can visit the shop, book private consultations and visit them at the local farmer's markets.
Serving individuals and businesses, High Mountain Greenery creates plant walls, succulent displays and living arrangements as well as plants for business display. HMG brings greenery to Tahoe in unique and beautiful ways. Drea curates a conscious botanical bazaar, growing community and the interconnection of flora, fauna & fungi.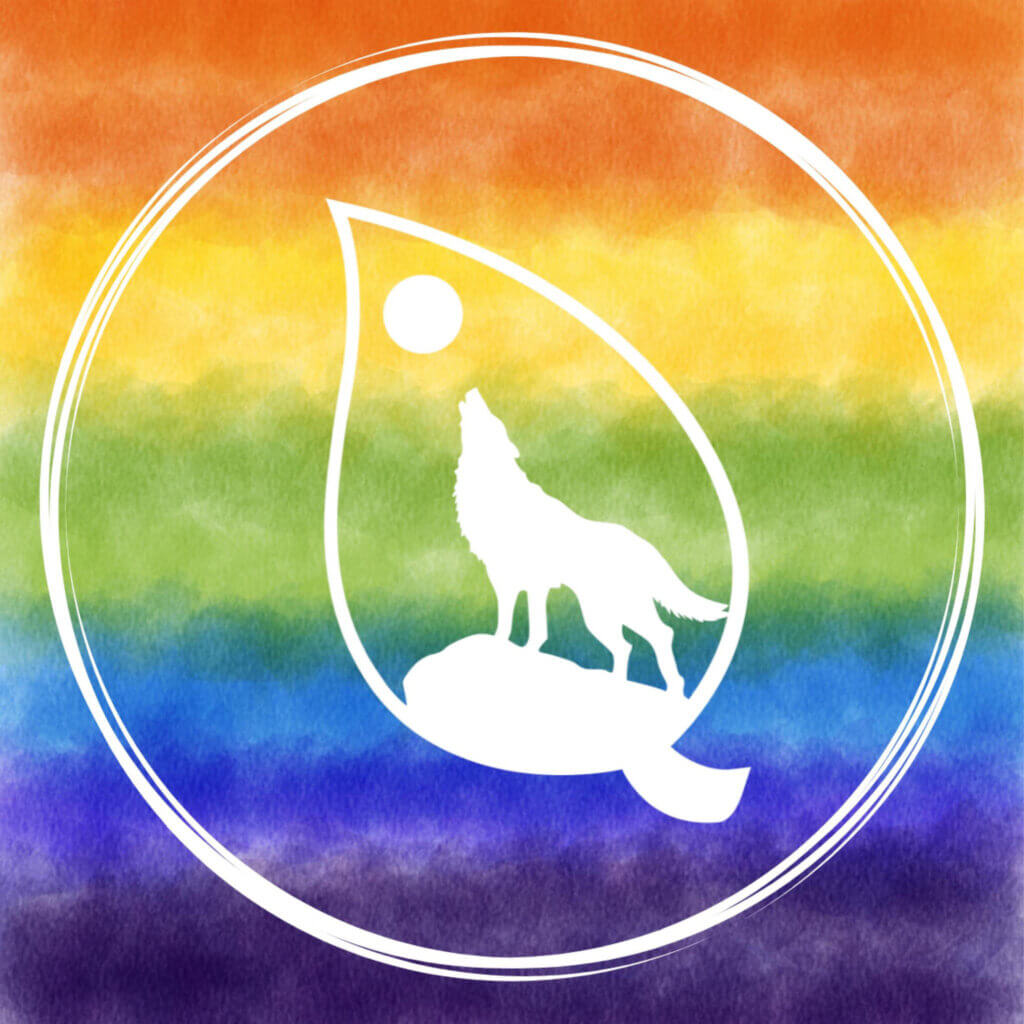 There are few places you can go in the basin where you won't run into a four-legged friend. Dog and cat owners as well as those with unique pets live in and frequent Lake Tahoe. Visit any resident's home and they might have a few, and a cat or two, as well. If you plan on bringing your pet with you for your Tahoe adventures you're going to need supplies.
Julie Shaw brought Earthwise Pet to Tahoe and has developed quite the following. Priding her businesses as a local neighborhood Pet Nutrition Center & Wellness Spa, they specialize in natural pet foods, raw foods, treats, toys, litter, leashes & collars. Keep your bathroom clean by bringing your pet to their wash or schedule a doggie spa appointment with their grooming team. I've heard really good things from my canine friends and their owners.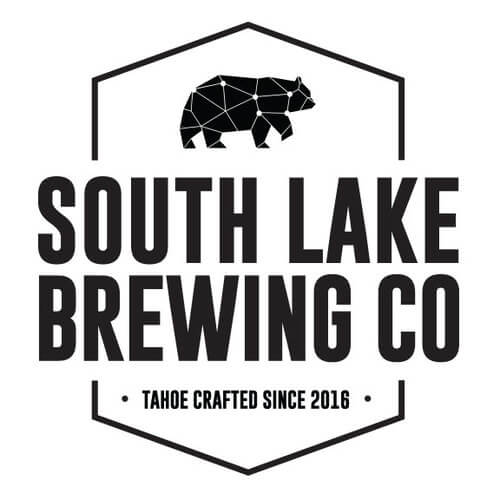 You are likely to run into South Lake Brewing owner Nicole at the brewery or around town. Nicole is the co-founder and vice president of SLBC. She and her husband & fellow beer-lover, Chris Smith, have not only created and maintained jobs for locals, but also support organizations in the area, and they host incredible events. From fundraisers to food trucks and parties to live music there is always something happening at SLBC.
From engineer to entrepreneur, Nicole always wanted to start her own business in Tahoe. In 2017 South Lake Brewing opened and began selling a variety of beers. It has continued to grow as a community meeting spot and provider of craft beers ever since. If you're seeking some hoppy libations and a connection with the locals pop in for a pint and grab a seat on one of their picnic tables.