Lake Tahoe's jaw-dropping views, dramatic sunsets, and awe-inspiring peaks combined with its big body of water make for the ultimate backdrop of a cinematic masterpiece. Here's a list of some of the movies that were shot on location in Lake Tahoe.
The Bodyguard (1992)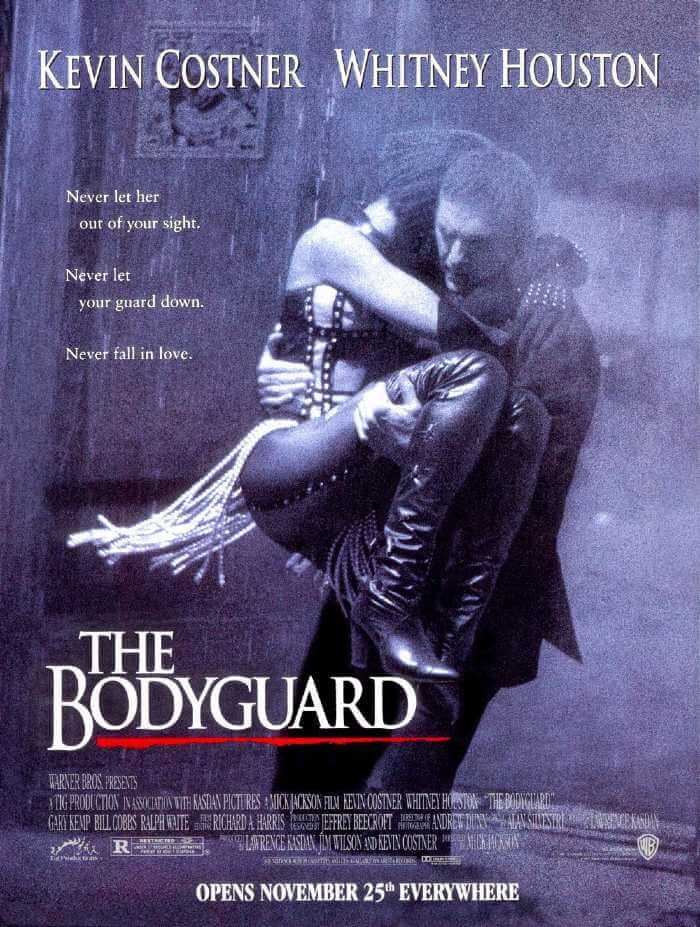 The classic romantic drama starring Kevin Costner and Whitney Houston is about a best-selling actress and music superstar who has a stalker. The stalker's obsession rises to disturbing levels such that her managers hire a bodyguard. In the film, requested by Kevin Costner's character, they head out to his father's house on Fallen Leaf Lake. This is where he dives off a snowy pier to save a young boy from that about-to-explode boat. The pier belongs to Tallac House, a rustic lodge-style retreat on the shore of Fallen Leaf Lake, just a mile or so from Lake Tahoe.
City of Angels (1998)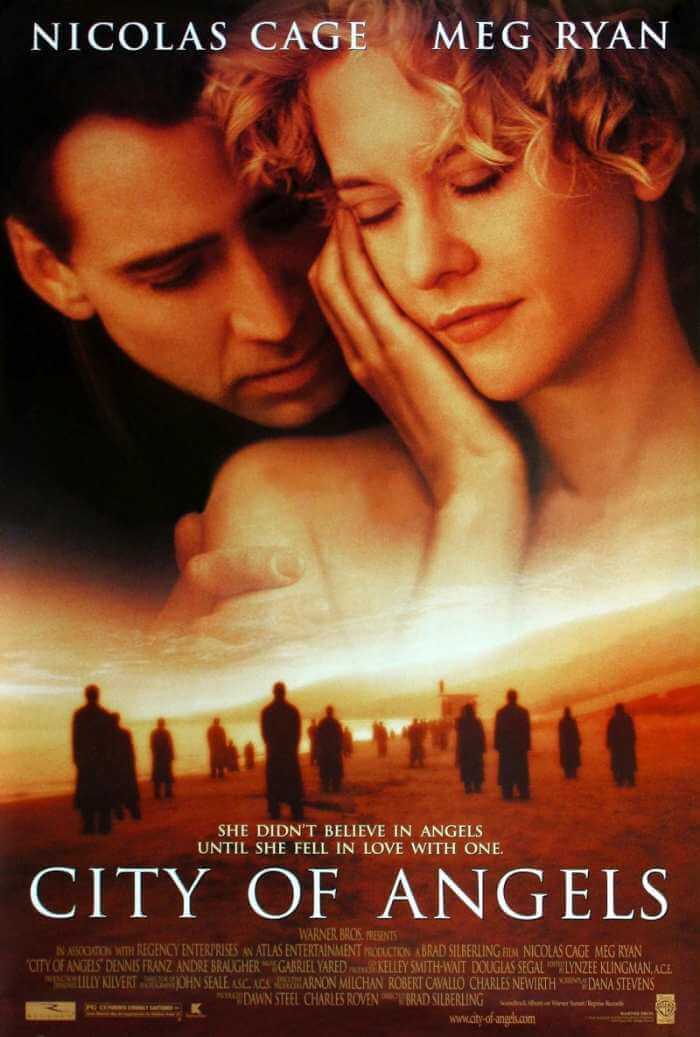 While primarily set in Los Angeles, this romantic fantasy is about an angel (Nicolas Cage) who falls in love with a woman (Meg Ryan) and wishes to become human in order to be with her. This 90's gem has Meg Ryan's character retreat to her uncle's home – the same house as in the Bodyguard. The dramatic final scene of Meg Ryan riding her bicycle to the store and back was shot on Highway 89 near Emerald Bay.
Smokin' Aces (2006)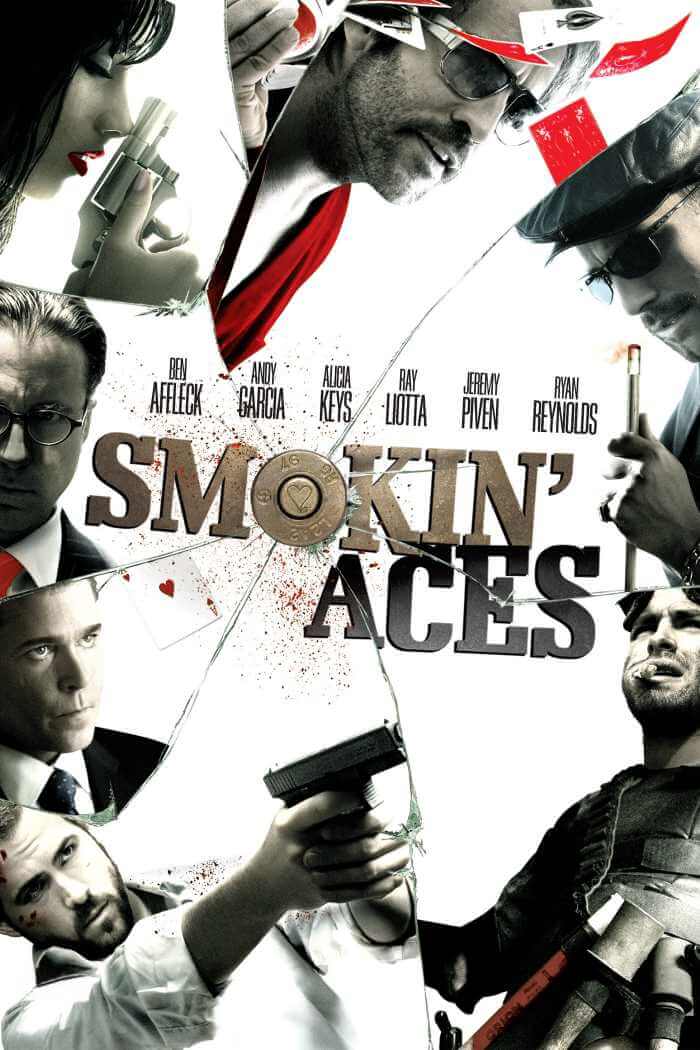 The Ray Liotta, Jeremy Piven, and Ryan Reynolds dark comedy thriller Smokin' Aces brings the heat to Stateline. When a Las Vegas performer-turned-snitch decides to testify against the mob, he ends up hiding in Lake Tahoe's very own MontBleu Resort & Casino which plays the fictional Nomad Hotel. Scenes were also shot in the Horizon Hotel (now the Hard Rock Hotel & Casino). Some of the most exciting scenes were shot in and around these two hotels including SFX windows blowing out 100 feet above the street at MontBleu and Hard Rock.
Top Gun: Maverick (2022)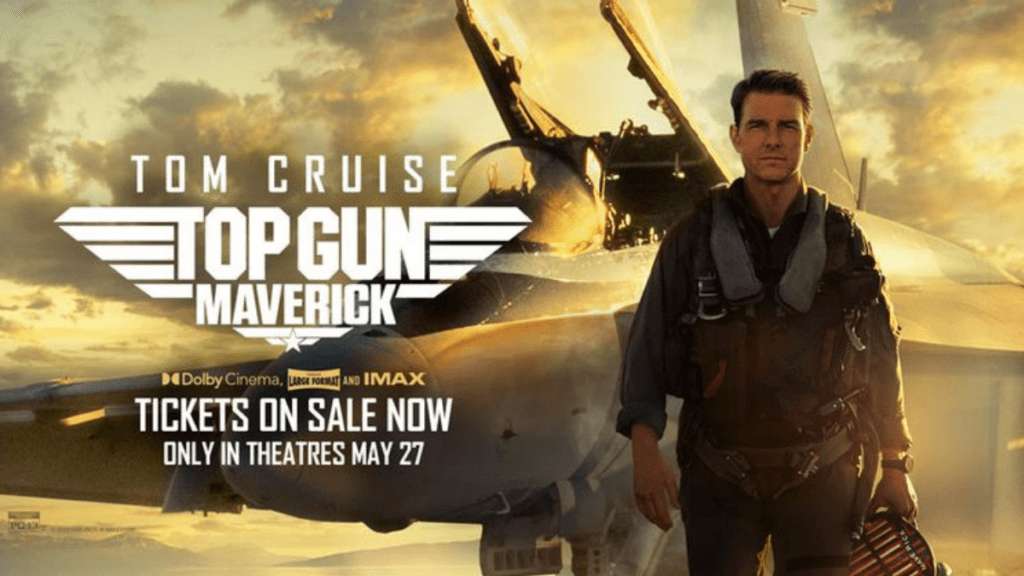 Tom Cruise's character from the original Top Gun film, Pete Mitchell, is back. Avoiding the desk at all costs, he continues to be one of the most courageous test pilots in the Navy. Even if you only saw the trailer, the Sierra Nevada is a big co-star to Tom Cruise. Multiple scenes were shot at the Lake Tahoe Airport and Washoe Meadows State Park in Meyers. Although the airport is no longer commercially used, you can still pull up a bar stool at the Flight Deck Sports Bar & Grill and do your best impersonation of Ice-Man and Maverick. Update: In theaters May 27, 2022.

Survivors (1983)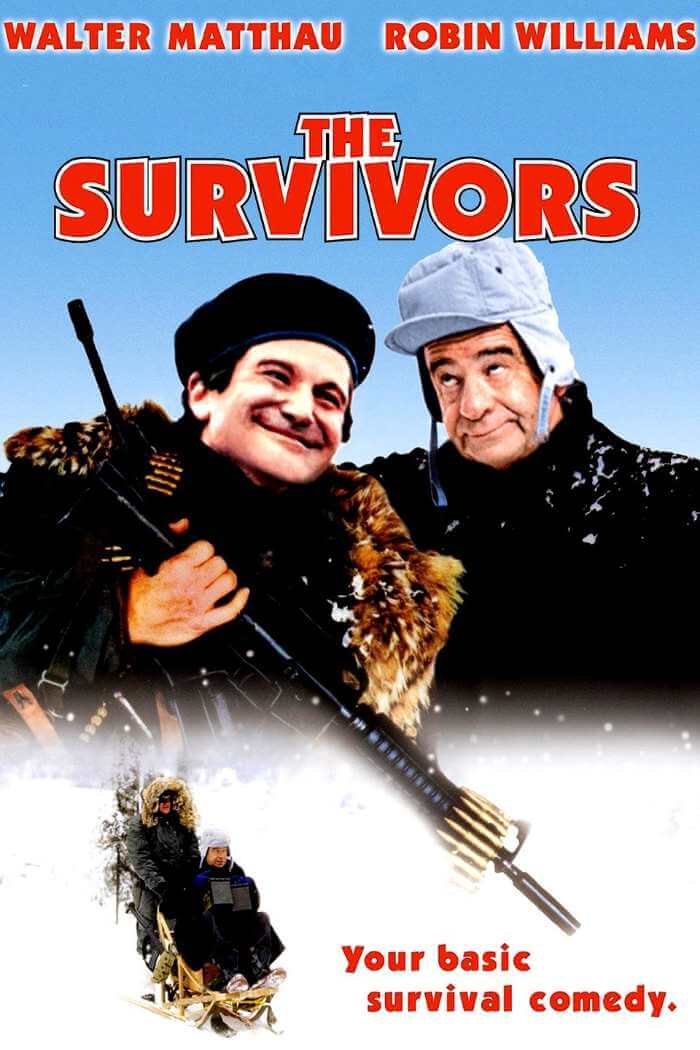 Comedy legends Robin Williams and Walter Matthau brought their humor in this comedy thriller to the shores of South Lake Tahoe. Having both lost their jobs, two strangers become unlikely friends after a run in with a would-be robber, who is actually a hitman with a grudge against the two. Most of the scenes were filmed in and around the Camp Richardson area.
Shootist (1976)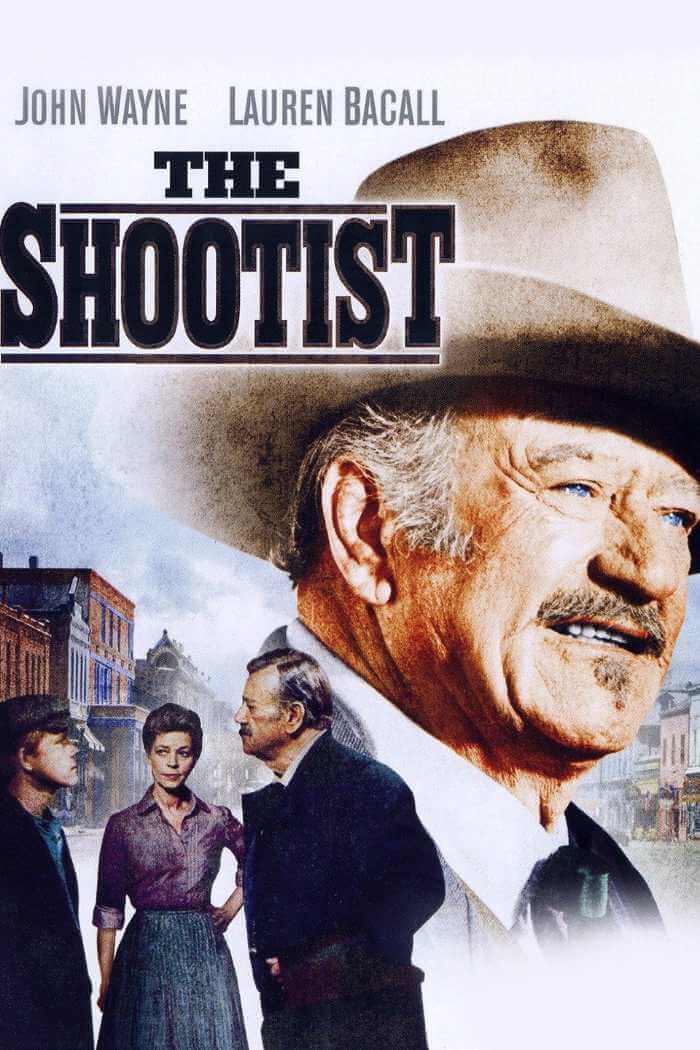 John Wayne's last film was shot just a short drive from the shores of Lake Tahoe. It's about a dying gunfighter spending his last days looking for a way to die with minimal pain and maximum dignity. The story is a little eerie since he was actually dying from cancer at the time. Multiple scenes were filmed here such as Bond Rogers' boarding house which is the 1914 Krebs-Peterson House, located in Carson City's historic residential district. The buggy ride was shot at Washoe Lake State Park, in Washoe Valley, between Reno and Carson City.
The Godfather: Part II (1974)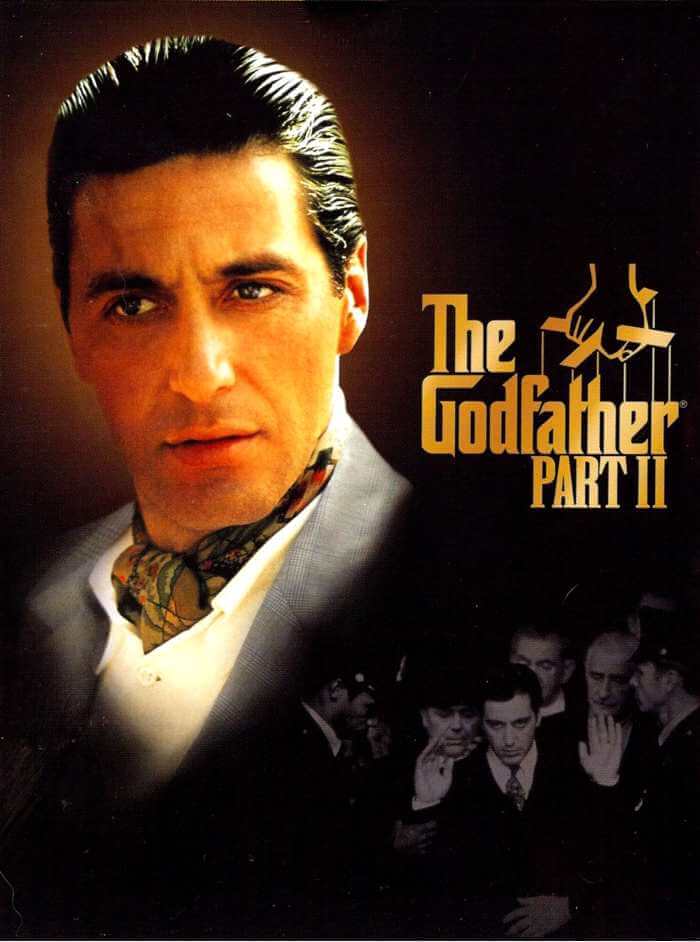 This list wouldn't be complete without giving a nod to one of the most famous mafia movies of all time… Godfather II. The tale of the Corleone family's criminal empire. The crystal-clear waters of big blue are the final resting place of brother Fredo Corleone. As they like to say, "he's sleepin' wit da fishes."
Hollywood might be home of the glitz and glam. But Lake Tahoe is where they go for natural beauty and dramatic scenery for the silver screen.
Check out Lake Tahoe on Instagram