– Shannon McCloskey
It's the type of event that makes you do a double-take. Cowboys and poetry? Yes, ma'am. And it's precisely the type of event you will only find in our neck of the woods.
There is truly something for everyone at the Genoa Cowboy Poetry & Music Festival.  It showcases Carson Valley's history and heritage.  In Genoa, you can wander through original buildings filled with local artists, and craftsmen show you how life was lived back in the 1800's.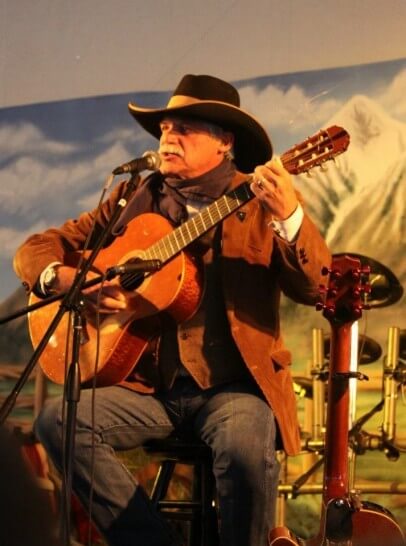 During the festival, the Native American Historic & Cultural center also hosts artists, speakers and demonstrations from members of the Washoe tribe. There are venues for professional poets and open-mic mixed with original country music performances.
There are even celebrities on site from the area's rich past, including Mark Twain, Kit Carson and Snowshoe Thompson.
If poetry and storytelling is not your thing, take a tour of the Genoa Cemetery or Dangberg Ranch. Or put those boots to good use and take a few western dance lessons to help you prep for the big barn dance.
Come along and celebrate the Western lifestyle April 26 -29, 2012 in Genoa, just a short drive from South Lake Tahoe. I reckon you won't regret it.
A native Texan, Shannon McCloskey is a longtime Cowboy Poetry fan. She can be found playing outdoors all year 'round, from hiking to snowboarding, and grows a mean tomato and green pepper crop.