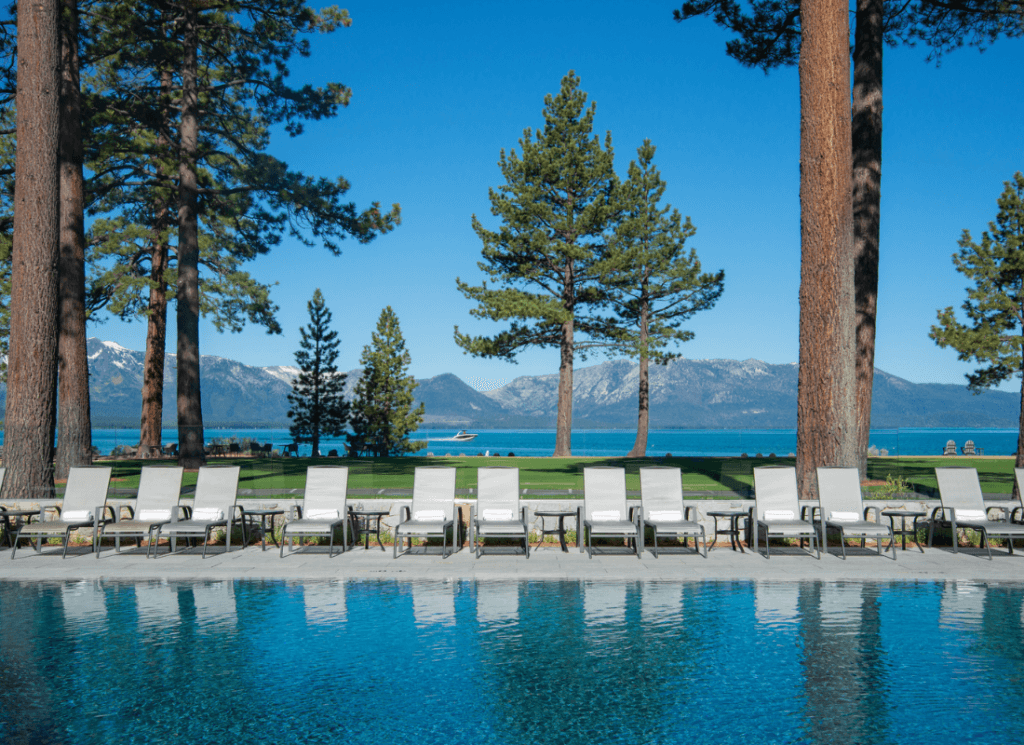 As the summer sun starts to bid its slow farewell, and the cool whispers of autumn begin, there's no place quite like South Lake Tahoe to mark the transition. Labor Day weekend here is an experience. Right in between the stunning Sierra Nevada Mountains and the beautiful waters of Lake Tahoe, South Lake Tahoe comes alive during this special weekend, offering a blend of relaxation, adventure, and celebration. Whether it's the last boat rides of the season, fun local festivals, or serene nature hikes, this place has it all.
Embark on a Scenic Cruise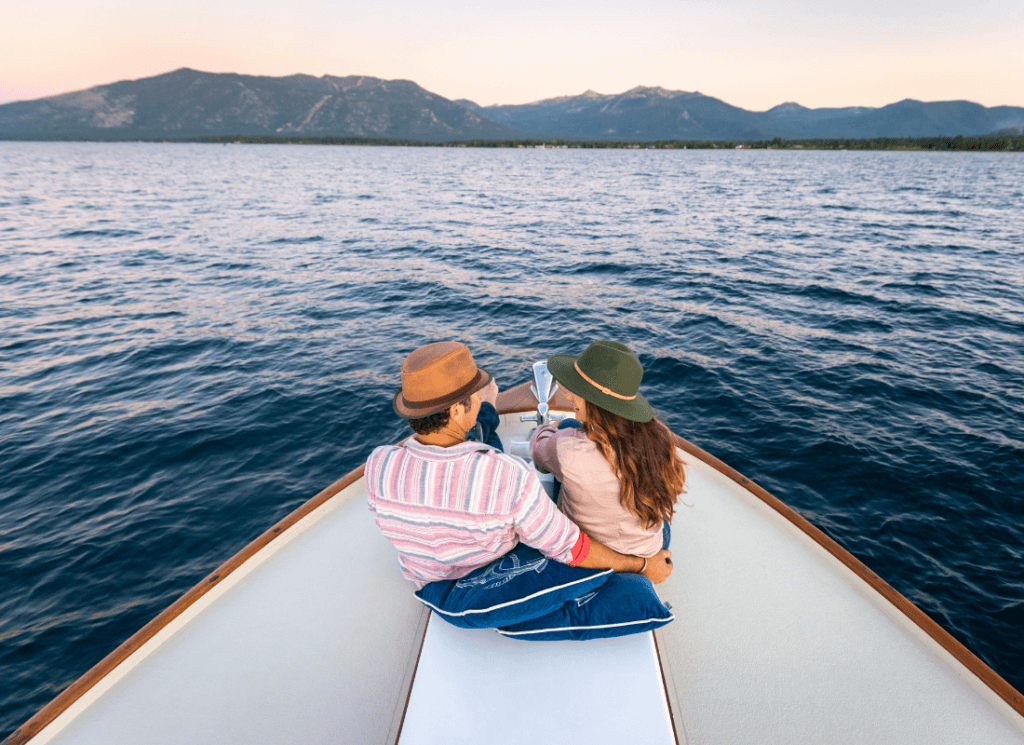 Kickstart your weekend with a scenic cruise on Lake Tahoe's glittering blue waters. Many local companies are waiting to offer you their signature sunset cruises, each one tailored to provide an extraordinary experience. Picture yourself leisurely cruising on the blue lake with a perfect cocktail in hand, watching the sun go down behind giant mountains, creating an incredible glow over the lake. Labor Day weekend here is full of magical moments; come be a part of it!
Hike the Trails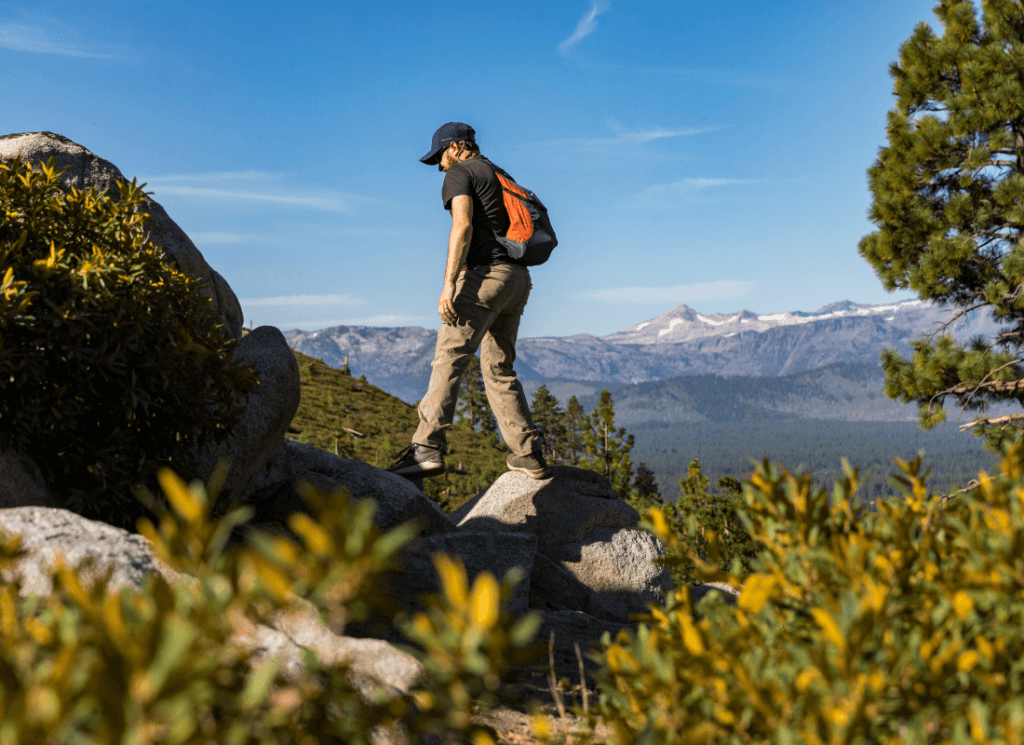 The hiking opportunities around South Lake Tahoe are legendary, and the trails are particularly stunning during this transitional season. Whether you choose the panoramic vistas of Mount Tallac Trail or the family-friendly paths in Emerald Bay State Park, the views will leave you breathless.
Kane Brown at Lake Tahoe Outdoor Arena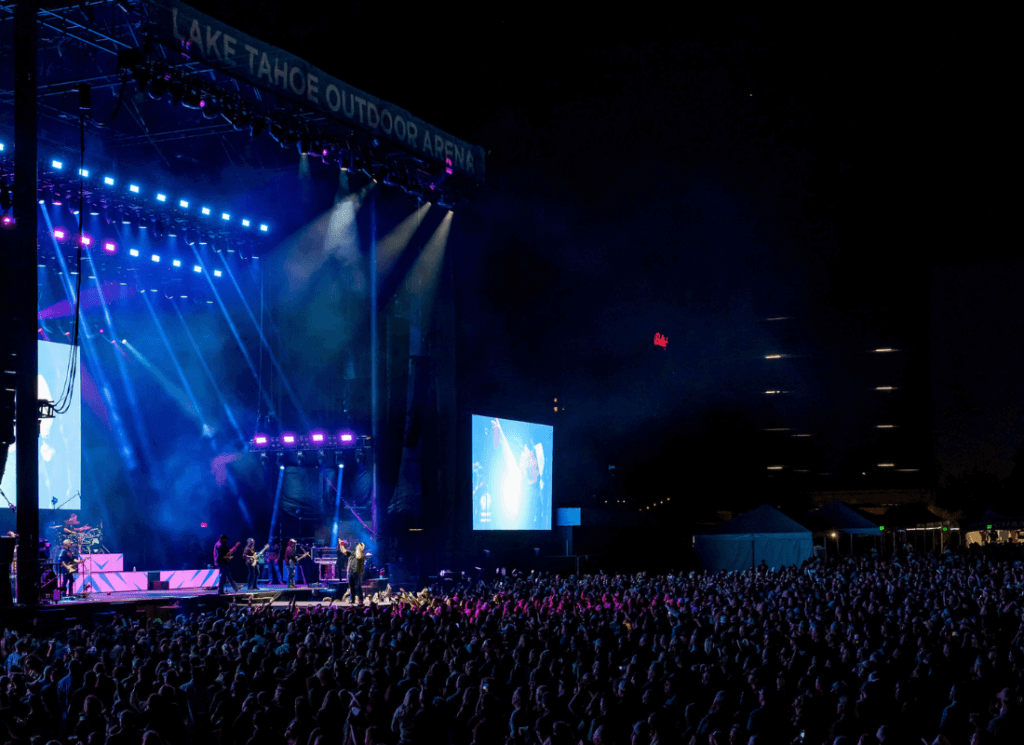 Kane Brown in South Lake Tahoe promises to be a memorable night. His blend of country melodies and soulful lyrics has created a loyal fanbase that makes for a great atmosphere at his shows. And set against the awesome backdrop of South Lake Tahoe, this concert will be a bit more special than most. Combining Kane Brown's musical prowess with the natural beauty surrounding the concert, this concert is sure to be an amazing event for all who attend.
Bike Big Blue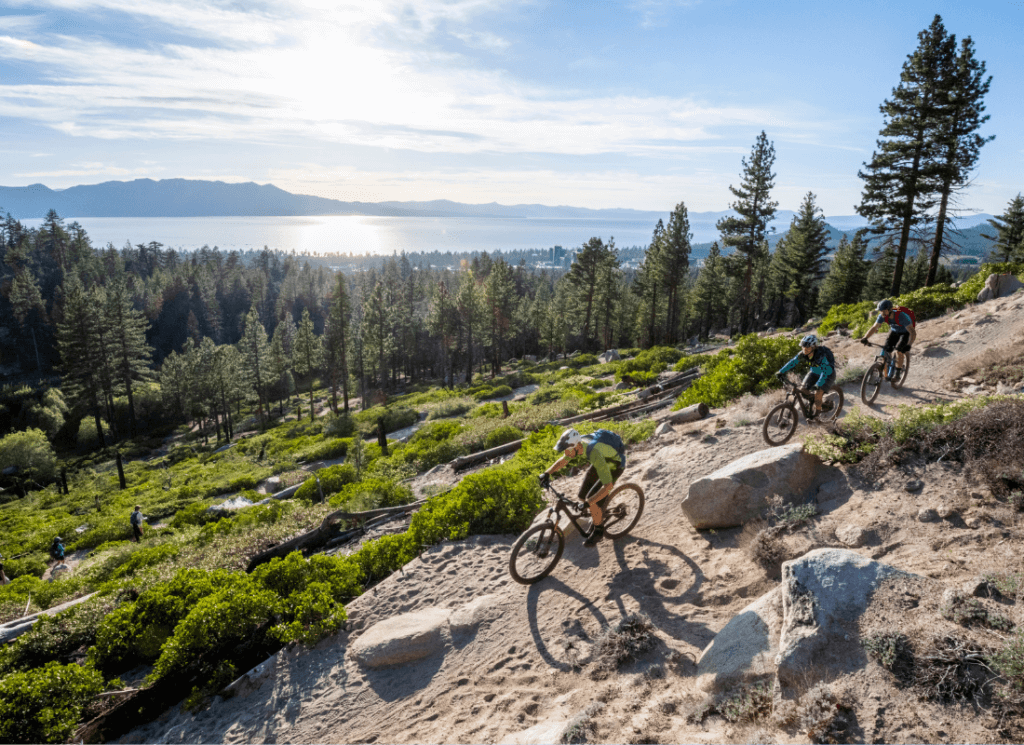 In September, South Lake Tahoe becomes a haven for bikers. As summer turns to fall, the already stunning trails and roads around Lake Tahoe become full of changing foliage, making the views even more amazing. The mountainous terrain offers a range of challenges for mountain bikers, with trails through dense forests, along ridge lines, and beside beautiful streams. Meanwhile, road cyclists can enjoy the relatively cooler temperatures while cruising the scenic roads around the lake. The combination of high altitude, pristine nature, and a network of well-maintained paths makes biking in South Lake Tahoe this September a memorable adventure for riders of all levels.
Experience Live Music at Heavenly Village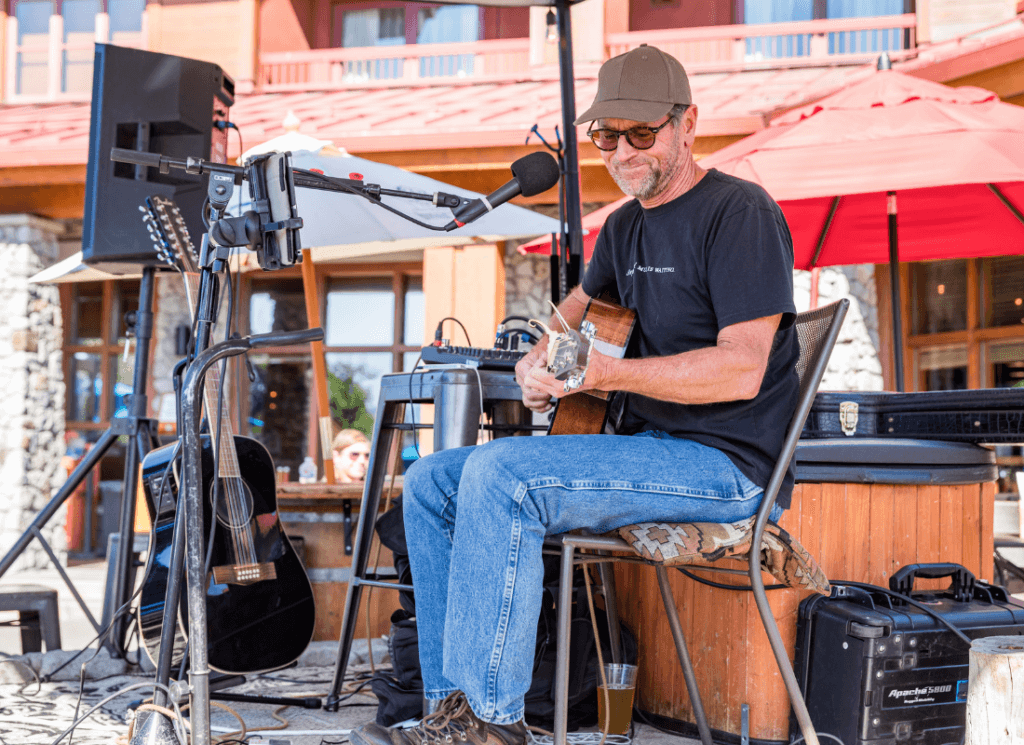 The Heavenly Village Concert Series is set to be a highlight of Labor Day Weekend, with free outdoor concerts taking place in the heart of South Lake Tahoe. Enjoy the festive atmosphere as talented bands and artists perform a variety of musical genres right at the foot of the beautiful Heavenly Mountain Resort.
What Are You Waiting For?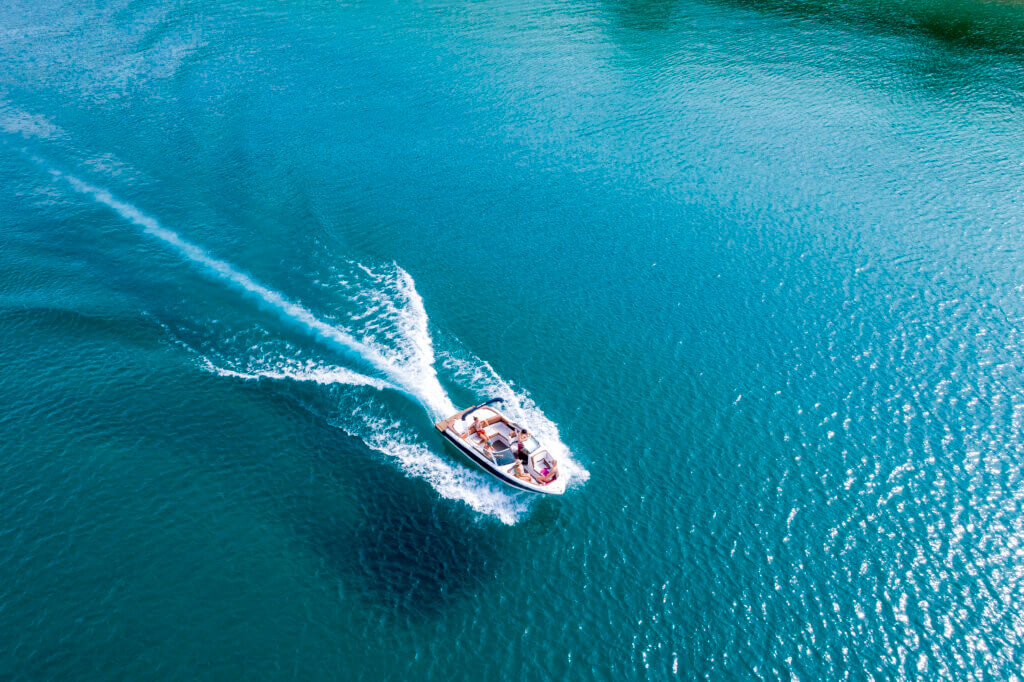 In South Lake Tahoe, Labor Day Weekend is more than just a break from work; it's a chance to immerse yourself in nature, indulge your taste buds, and soak up the culture of this unique mountain-lake environment. Whether you're cruising the lake, hiking scenic trails, or dancing to live music, adventure and relaxation await you here.
Explore Places to Stay
Stay in Lake Tahoe
Find the perfect accommodation that matches your unique preferences and ensures an unforgettable experience at Lake Tahoe.
Help Us Remain Pristine
Lake Tahoe is an ancient marvel filled with 37 trillion gallons of 99.9% pure, sapphire blue water that we are fortunate to recreate in and around. Please respect its pristine nature and that of the surrounding forests and mountains by packing out all you pack in. If no trash container is handy or is filled, take your trash with you and find another appropriate receptacle.
Come Back Again. And Again.
Things to Do in Tahoe for Every Season
Sure, we're a little biased, but there's never a bad time to visit Lake Tahoe. Pick a season, any season. Celebrate summer in the Sierra with a hike to Emerald Bay State Park or make a splash at Pope Beach. Discover why Tahoe winters are legendary for skiing and holiday fun at the Heavenly Village and Ski Resort. If you want to avoid the high season crowds, visit Lake Tahoe in the spring to hit the slopes in sunglasses and a t-shirt, or come in the fall when the mountains are painted in autumn colors and hiking is at its best. Regardless of when you visit, there's plenty of Lake Tahoe things to do.
Friday, December 1
We're still on cloud 9
7 mph S
Sat
36°/31°
Hike, bike & get outside
Sun
44°/34°
Hike, bike & get outside
Mon
49°/36°
Hike, bike & get outside
Tue
53°/38°
Hike, bike & get outside