Summer may be winding down, but there's still plenty of fun in the sun waiting for you along Lake Tahoe's south shore. There's more to this special place than pure outdoor recreation, though. Check out our ideas to see a different side of Big Blue.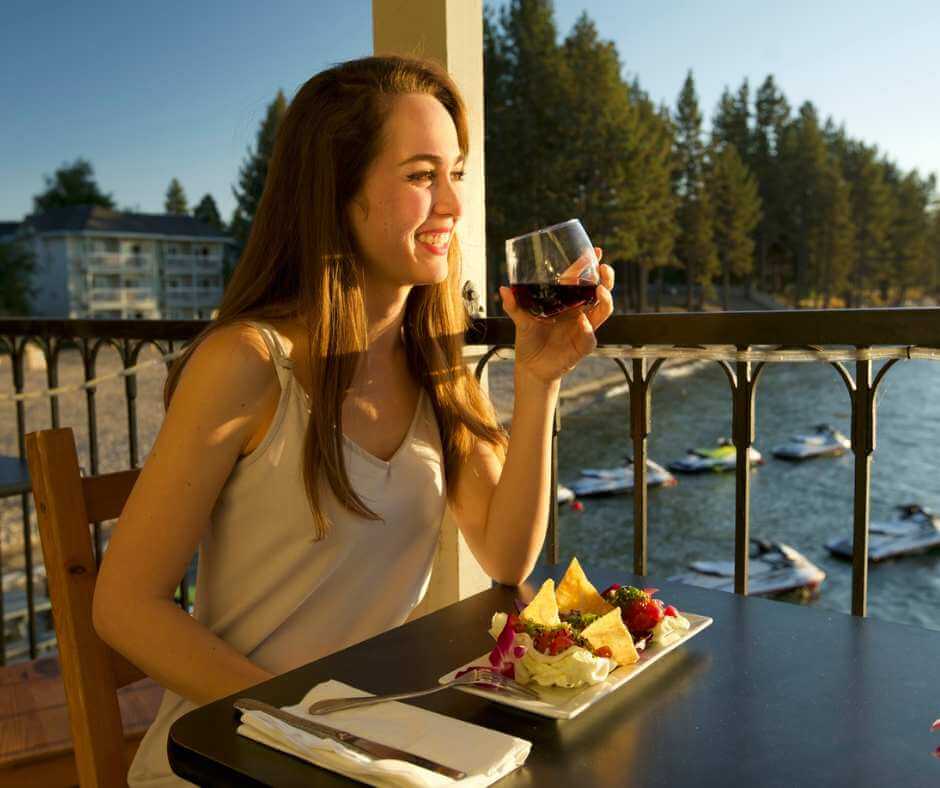 Sample unique wines from California's legendary wine regions in the Heavenly Village on Sunday, September 4, from 1:00 pm to 4:00 pm. $40 includes a wristband and commemorative wine glass to sample from fourteen California wineries. A portion of the proceeds will be donated to Christmas Cheer, a local food pantry.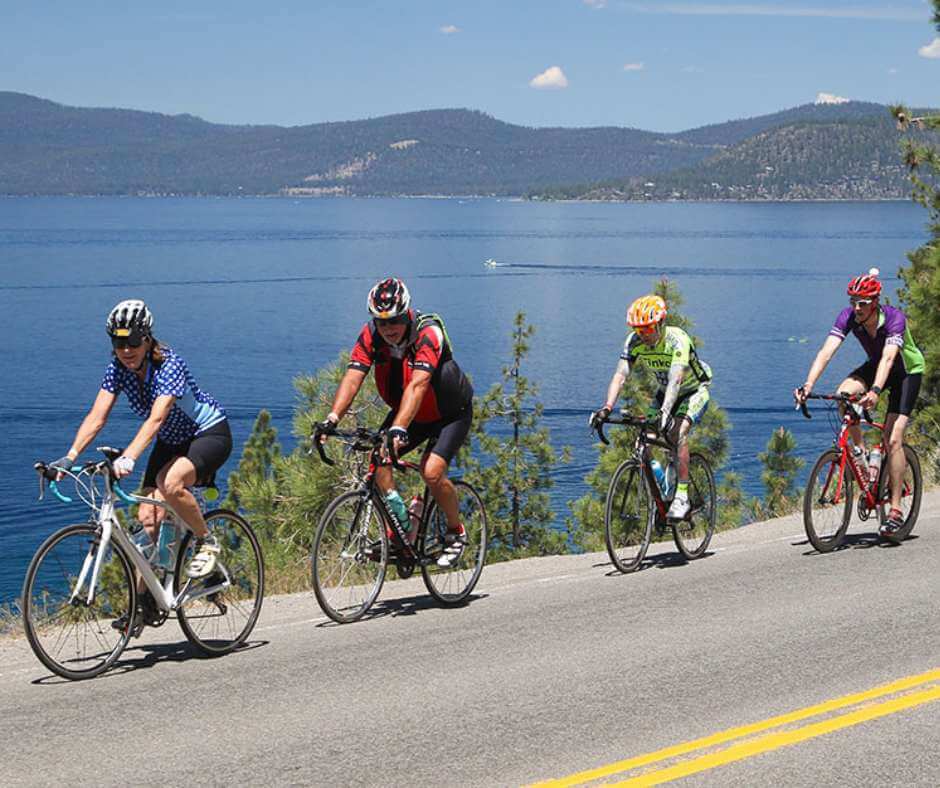 Bike the West hopes to get back on track in 2022 with the 18th Annual Tour de Tahoe on Sunday, September 11. Experience the adventure of riding your bicycle around Big Blue's 72-mile shoreline while you take in the scenery and majesty of North America's largest alpine lake.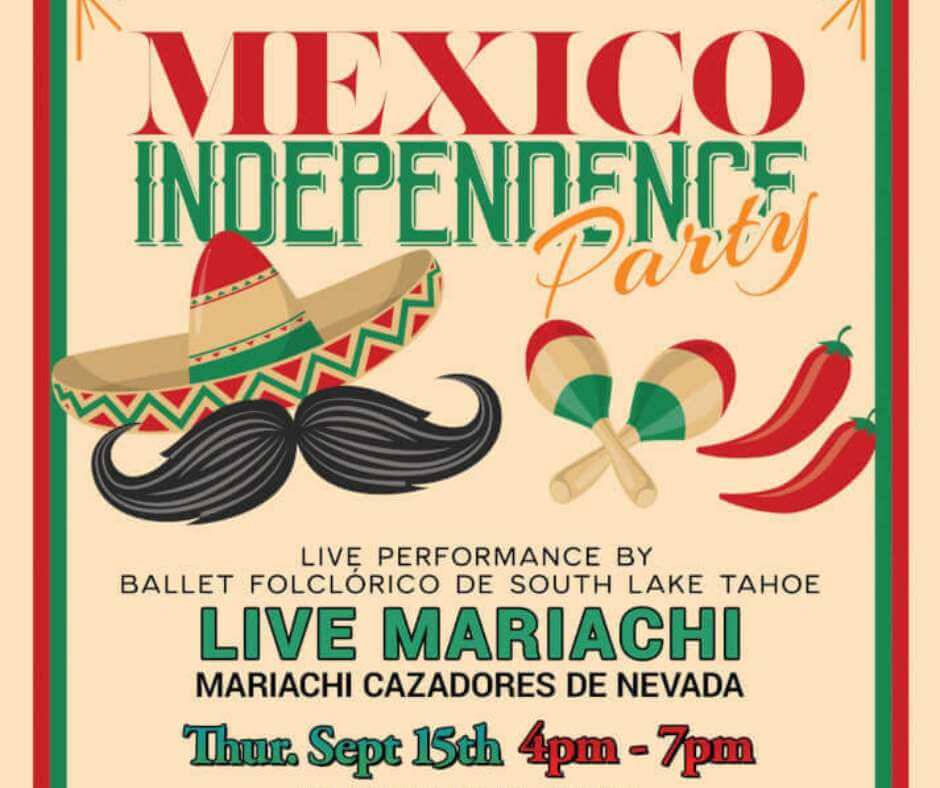 Don't miss the Mexico Independence Party in the Heavenly Village on Thursday, September 15. Come for the live mariachi; stay for the discounted margaritas and taco specials. Live performances by Ballet Folclórico De South Lake Tahoe.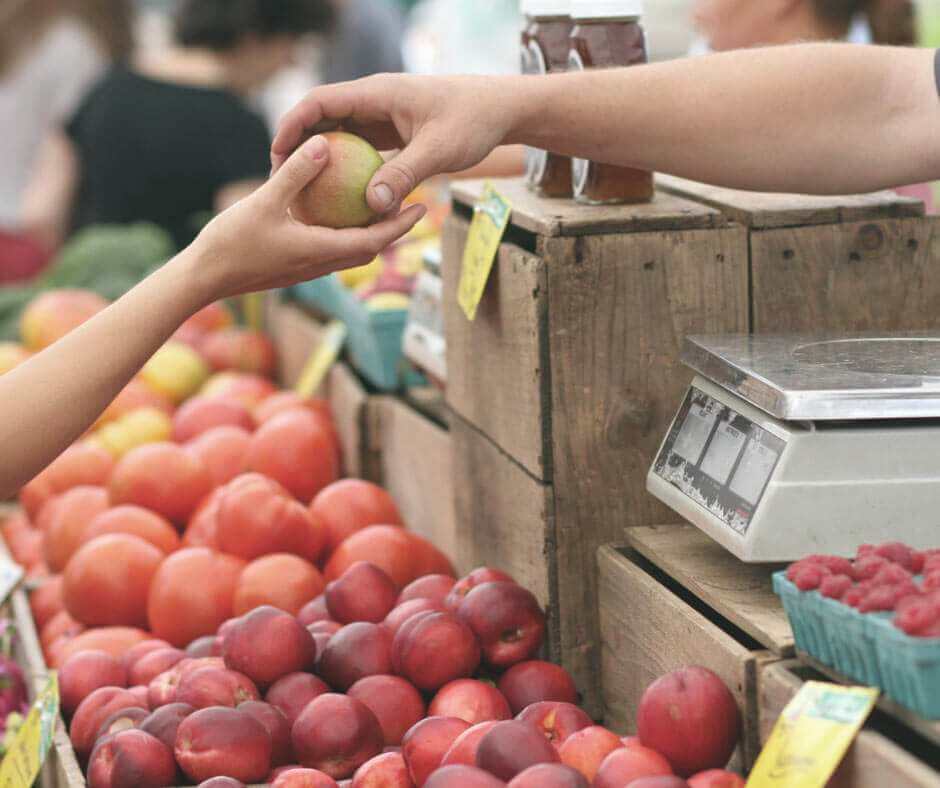 Summer may be on its way out, but local markets are still in full swing. Lake Tahoe is home to a diverse body of creatives, makers, and doers, and you can find that showcased at any one of the recurring flea or farmer's markets this summer.
Come sample beers, spirits, kombucha, and sodas from around the area. The Fall Ale Fest will be an intimate ale and beer sampling within the Heavenly Village with live music and more. Also, a chicken wing cook-off between the top Heavenly Village restaurants. Purchase sampler plates of chicken wings from top village restaurants that all compete for the six-foot-tall chicken wing trophy.
Berlin, the official band featuring Terri Nunn, will take the stage at Bally's Lake Tahoe on Saturday, September 17 at 8:00 pm. The Los Angeles-based synth pop group made its first national impression with the provocative single "Sex (I'm A…) from the gold-selling debut EP Pleasure Victim in 1982. In 1985, the group was pared down to a trio of Crawford, Nunn, and Brill. Berlin topped the charts in 1986 with the single, "Take My Breath Away", the love theme from the Tom Cruise movie Top Gun.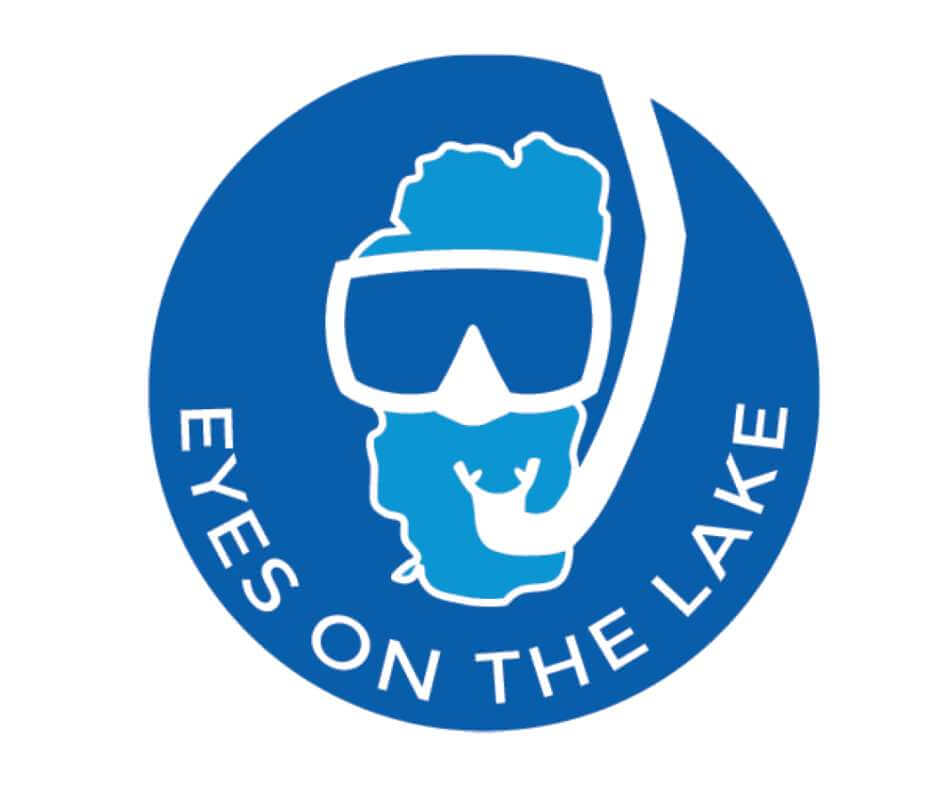 Learn how to identify Lake Tahoe's various native and invasive aquatic plants and how to report your observations to help the League to Save Lake Tahoe control new populations of aquatic invaders before they can cause harm to lake Tahoe.
Tahoe Boat inspections will be co-hosting the training on Thursday, September 22. They will help attendees identify and understand the impacts of invasive aquatic mussels. They will also provide training to become a certified Tahoe Keeper. RSVP Here.
Volunteers of all ages and skill levels are invited to this fun, hands-on restoration event. By pitching in, you will help improve the ecosystem functions and wildlife habitats that surround Lake Tahoe. Volunteers do not need previous experience to participate in the projects.
The event takes place on Saturday, September 24, from 8:30 am until noon. Register here.
Drop by the Boathouse Theatre during the Valhalla Art, Music, and Theatre festival on Wednesday, September 28, from 7:30 pm to 8:30 pm to see the side-splitting, jaw-dropping magic of Matt Donnelly.
Each magic trick in the show was specifically taught by one of the all-time greats of the Las Vegas magic community, including Penn & Teller. Get your tickets here.
You don't want to miss The Wallflowers at Harrah's South Shore Room on Friday, September 30th! For the past 30 years, the Jakob Dylan-led act has stood as one of rock's most dynamic and purposeful bands – a unit dedicated to and continually honing a sound that meshes timeless songwriting and storytelling with a hard-hitting and decidedly modern musical attack.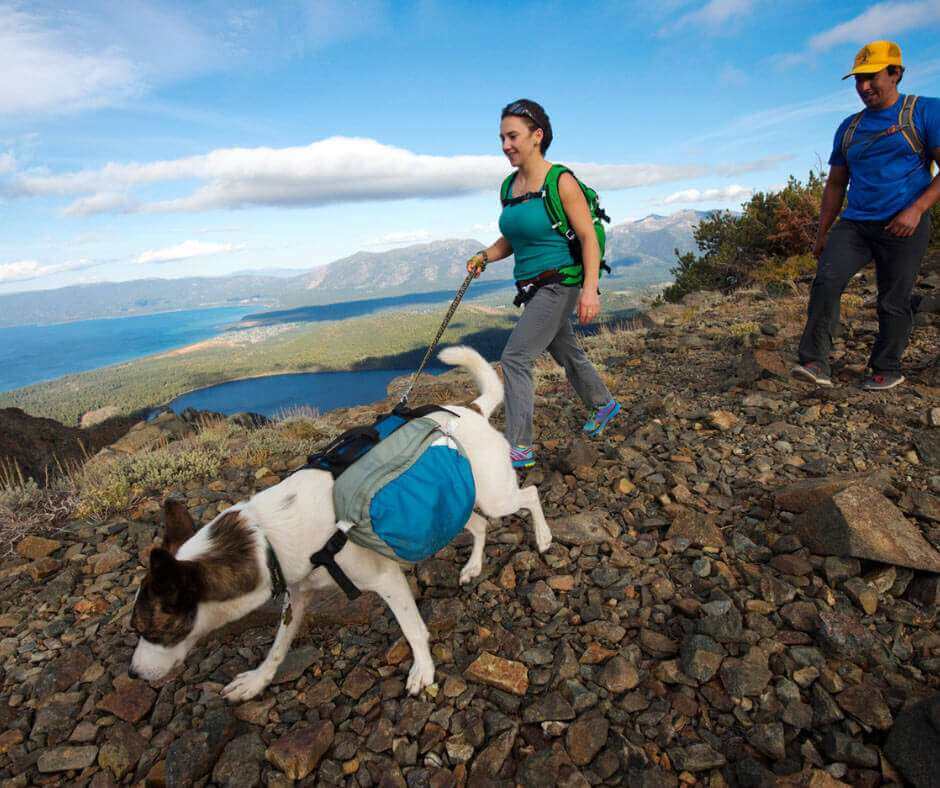 No matter what you decide to do around Lake Tahoe's south shore, be sure to leave with everything you brought with you and make sure it is properly thrown away. Some trash areas may be full, so plan to dispose of it when you get back to where you're staying.
You could even be a next-level steward and pick up a few pieces of discarded trash while you're there. Cleaning up a few small pieces of plastic or bringing an extra dog waste bag can go a long way toward protecting Lake Tahoe's wildlife, clear water, and breathtaking views.