Towering snow-covered peaks, ice-free waters of Lake Tahoe and ample amounts of sunshine… there really isn't a better place for a winter vacation. Sure, we can tell you why we think so, but why not let the pros give you the scoop. Here's a sampling of the latest accolades we've gotten that really showcase why we're The Best for a winter vacation.
#1 Place That Proves Winter Is The Most Beautiful Season
11 Places That Prove Winter Is The Most Beautiful Season (Shared.com)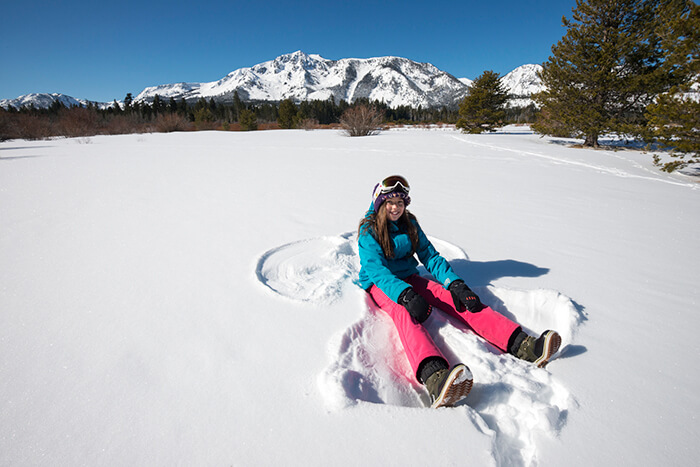 If you and your family have an adventurous spirit, this lake in the Sierra Nevada Mountains offers stunning views and thrilling winter activities.
There are more than 60 miles of trails for skiers to traverse, snowmobile tours, and tube and sled rides.
When it's time to wind down and relax, there are cozy local cafes in South Lake Tahoe that are surrounded by wood stoves and stone fireplaces.
One Of The Best Destinations In America For A White Christmas
Top Destinations To See Snow On Christmas (Expedia)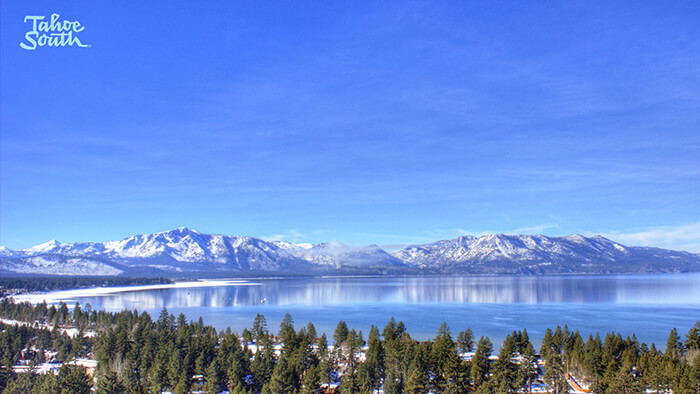 Lake Tahoe averages a low of 24 degrees F, so keep shaking that snow globe! You'll be pressed to find a more whimsical Christmas setting than Tahoe blanketed in fresh snow.
Heavenly Mountain Resort – Resort Of The Year For Nightlife
Resorts Of The Year 2019 (Ski Magazine)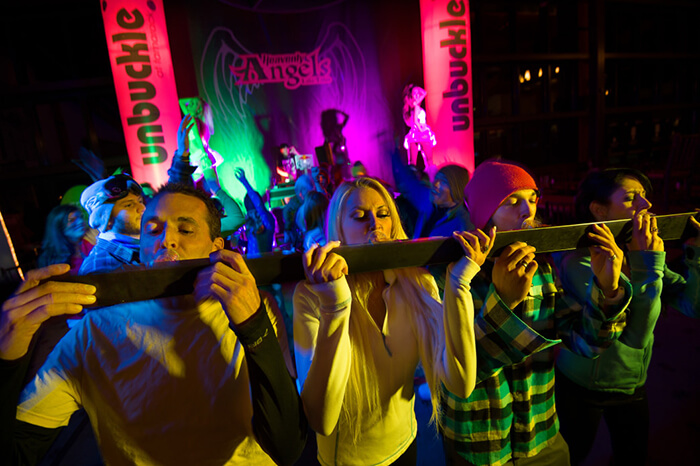 With 4,800 acres of terrain—and a summit that tops out at an eye-popping 10,040 feet—variety is king. But many come for the fun factor. South Lake Tahoe, on the California/Nevada border, is packed with 24-hour casinos, trendy eateries, and rockin' clubs.
From being the shining example of why winter is amazing to being home to the resort of the year for nightlife, we couldn't be prouder to see so many new outlets vote Lake Tahoe as the place to vacation for winter.
Check out Lake Tahoe on Instagram