First off, congratulations on your engagement and upcoming nuptials! If you are planning a wedding outside of your hometown, then you have got yourself a destination wedding. Destination weddings are absolutely amazing experiences. Alongside the festivities of the usual wedding celebration, traveling to a dream destination with your friends, family, and your loved ones to celebrate your love is truly something magical.
However, there are some complex challenges to overcome to make sure your destination wedding is flawless and enjoyable for all.
We have put together some tips on how to make the most of your destination wedding.
Tip #1 Make the Most of the Destination Part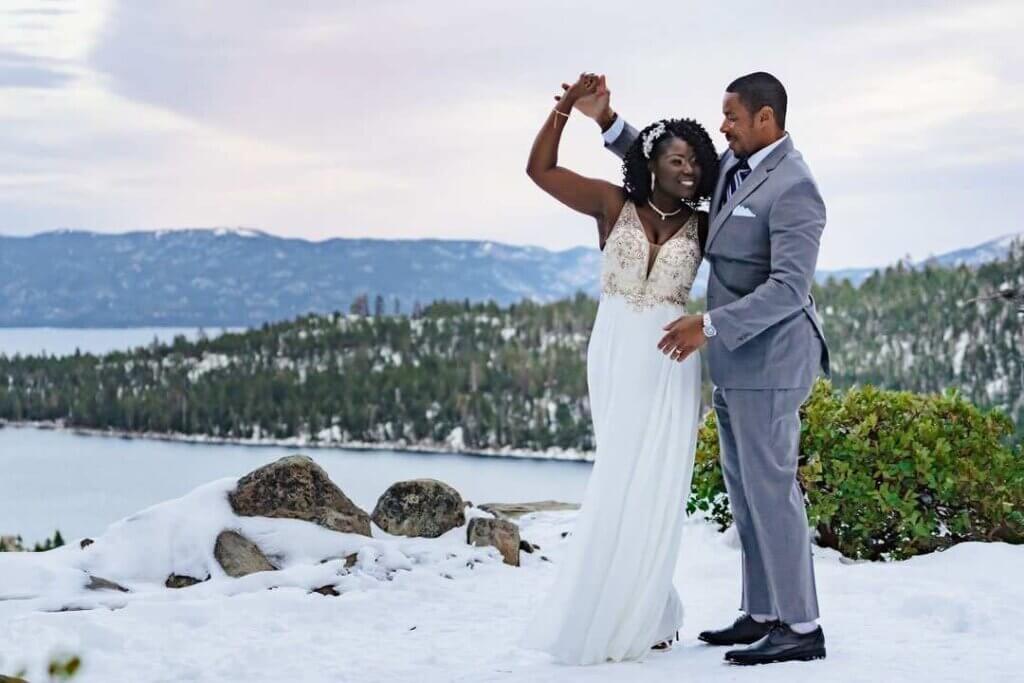 The first tip (and likely the most important one) is to not lose focus on the fact that you are having a wedding in an exotic destination you love. So make the most of the destination part of the wedding.
Keep the climate, the culture, the location, and everything that comes with the destination in mind when planning the wedding. Understand that destination weddings will never be like any other kind of wedding. It will always have a stamp of the destination on your big day. So embrace it and roll with it. Don't expect the destination wedding to be exactly the same as any other wedding except that it is happening in a different zip code. That is rarely how it works, and you don't want to set yourself up for disappointment by expecting anything different.
So set your expectations and adjust your mindset.
Tip #2 Plan Ahead at Home
Before you plan your wedding and fly off to your destination, make sure to take care of some business at home. There will be paperwork that you will need to have taken care of beforehand. In many cases, the legal paperwork needs to be filed in the state you live in before you can officially call yourself married. Get your prenup lawyers to draw up all the necessary prenuptial agreements ahead of time, and apply for your marriage license as well.
Tip #3 Incorporate the Natural Elements of the Destination in Your Theme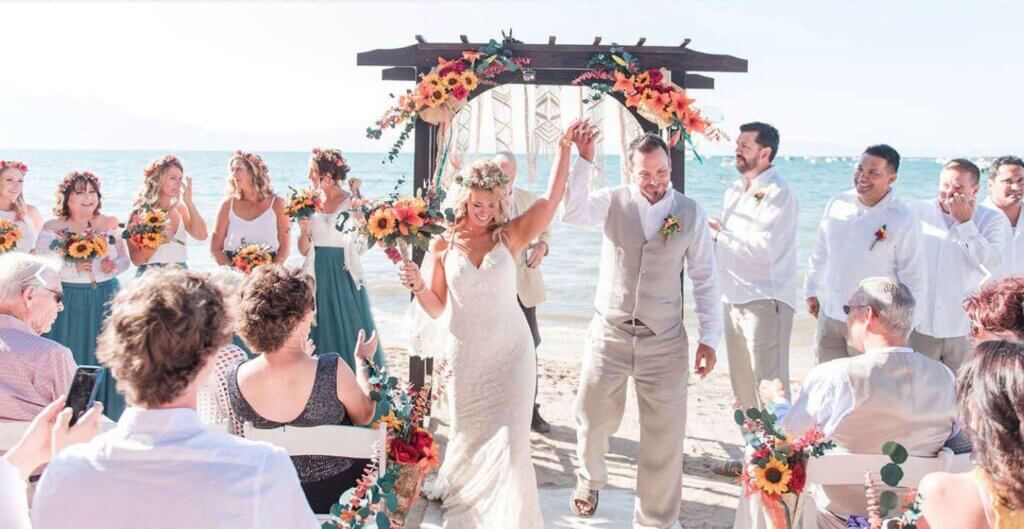 The location you have chosen for your destination wedding is one where your dreams took place. This may be a stunning pristine location with gorgeous natural elements all around. Perhaps it is a stunning beach or a lake setting with lush greenery, or maybe it is an iconic city or the first vacation destination you went to with your other half.
So it is absolutely essential to let that destination reverberate throughout the theme of your wedding. From the decor to the floral arrangements and even the outfits and dresses, all should have a thematic link to the destination so it all comes together like the dream you once had about your wedding.
Tip #4 Yet, Don't Let the Destination Steal the Show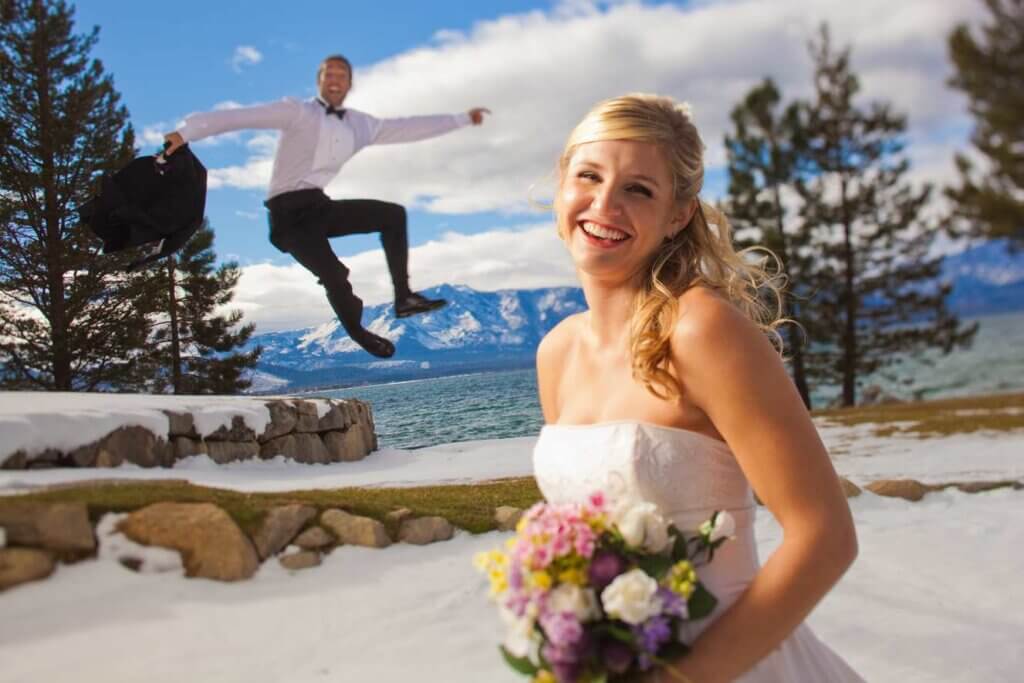 Okay, so let's also balance things out a bit here. Yes, you should set your mindset to understand that destination weddings are going to be different than traditional hometown ones, and yes, you should incorporate natural elements of the destination in your wedding decor; however, you still need to pull it back enough not to let the destination steal the show.
Make sure the focal point of your wedding events and photography is still you and your spouse. The day is ALL about you! So keep that perspective as well. Let the destination backdrop be just that—the backdrop—not the focus.
Once you get this balance of destination and the wedding right, you will see the magic unfold.
Tip #5 Plan, Strategize, and Visit the Site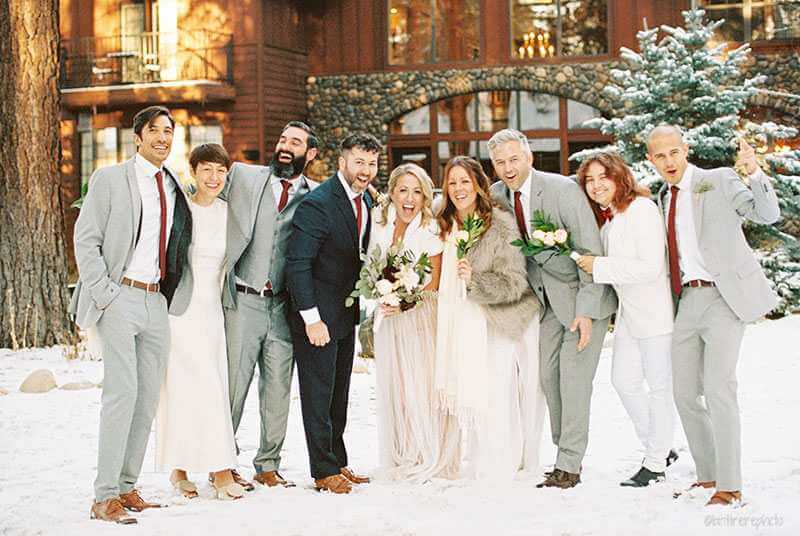 Wedding planning is an arduous task, especially if you are doing the planning yourself. The task gets even more intricate and tricky with destination weddings.
Don't assume anything, and don't leave anything up to chance. Don't expect the level of service to be the same, no matter the venue or destination. It is recommended that you strategize well in advance and visit the venue where you will be having the wedding.
Talk to the teams involved or the person in charge and go over every single detail to make sure nothing is missed. After all, you can't just hop in a car and grab something you left behind at home. Well, you might be able to drive home and back, but that wouldn't be convenient even if it was possible.
While on the topic, also make room for delays and unexpected events. Make the schedule slightly flexible, so you are not left hyperventilating because someone is five minutes late.
Tip #6 Seasons Are Critical at Destination Weddings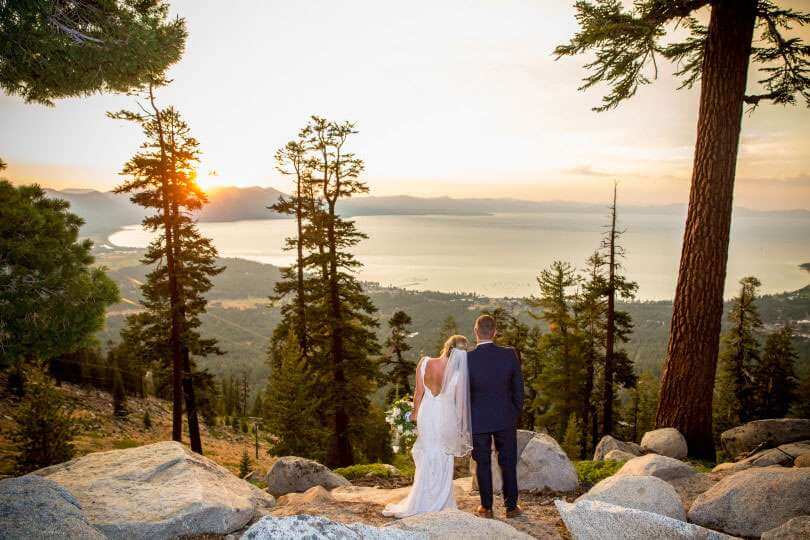 There is nothing more uncomfortable than having to wear a three-piece tux on a Mexican beach when it is 100 degrees outside. You don't want that amount of perspiration around!
So it is essential to keep the season of the destination in mind when it comes to planning the attire. If you are going to have a beach wedding, loosen up the dress code (and make sure to spread the word about it too). Do the same for yourself and your significant other and for the bridesmaids and groomsmen as well.
It is critical to be comfortable and cool at your wedding. After all, sweat stains are never a good look, no matter how gorgeous the wedding dress is.
Conclusion
Destination weddings are what some people have been dreaming of since they were young children. They are magical and truly unique. If you are lucky enough to have found the love of your life and are able to afford a destination wedding, then you should be very proud. So take the tips we have offered and make the most of your decision to have a destination wedding.
And always remember to breathe and stay calm. It is your day—you don't want to look back years later and remember the angst. Rather you should reminisce about the bliss and delight. All the best!
Related