Golden Nugget Hotel & Casino Lake Tahoe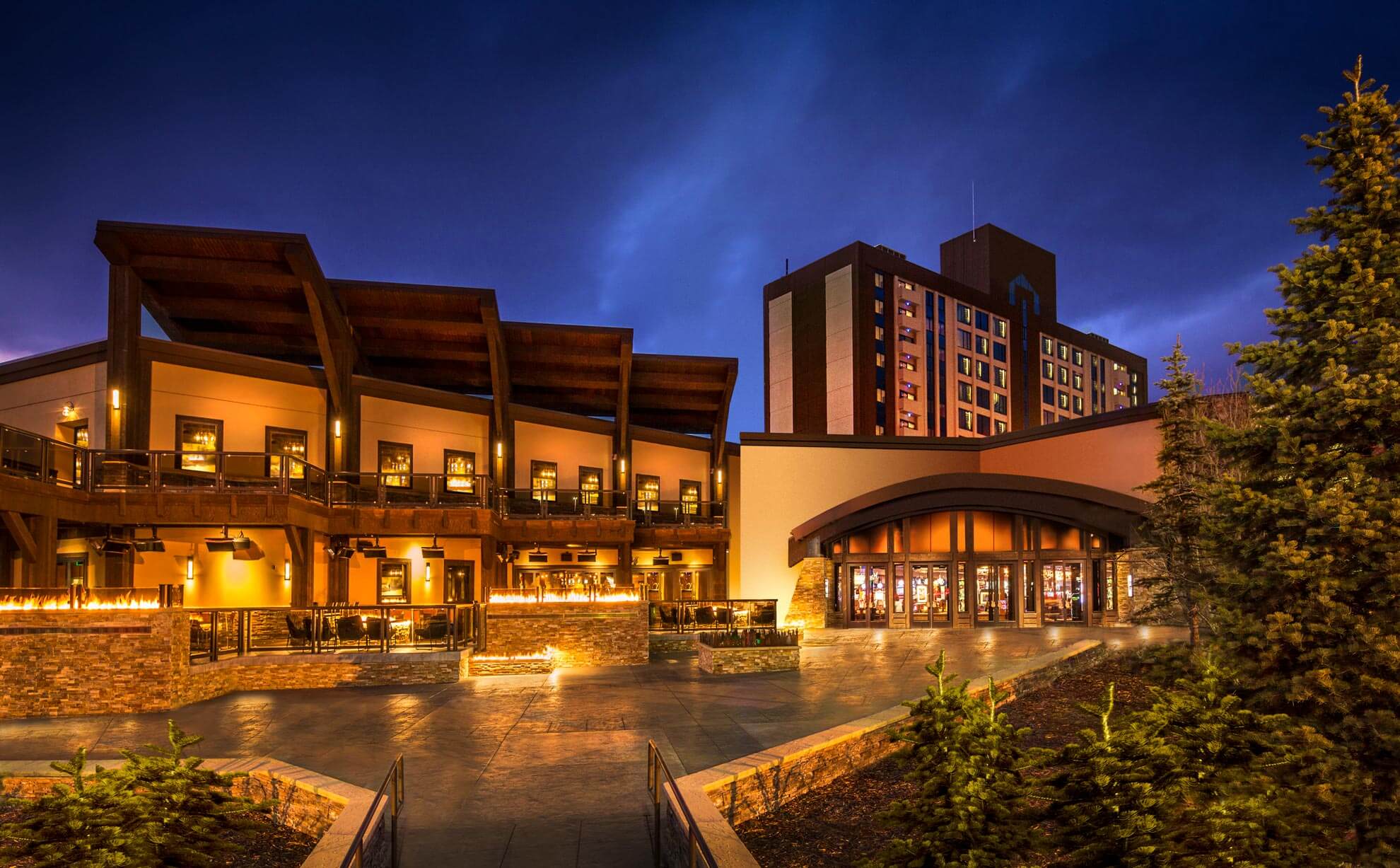 A lot of exciting changes are coming to the Golden Nugget Hotel and Casino Lake Tahoe. We are elevating not only your luck, but your experience as we completely remodel, add new amenities, and convert to Golden Nugget Casino: a NEW LOOK, NEW REWARDS, NEW DINING OPTIONS, AND MUCH, MUCH MORE.
Whether you are looking to relax or grab a thrill through an abundance of adventures, visit our veritable playground located in the heart of the Sierra Nevada Mountains today! Experience Vegas-style thrills with the best selection of over 500 contemporary and spacious rooms and suites, over 500 slots, table games and delicious eats.
For more information on the Golden Nugget Hotel & Casino Lake Tahoe and for room reservations, visit www.Golden NuggetLT.com or call 844-588-7625.
Golden Nugget Lake Tahoe Wedding Sales Kit
Meet at the Golden Nugget Lake Tahoe
Golden Nugget Hotel & Casino Lake Tahoe on Instagram
Golden Nugget Hotel & Casino Lake Tahoe
50 US-50, Stateline, NV 89449