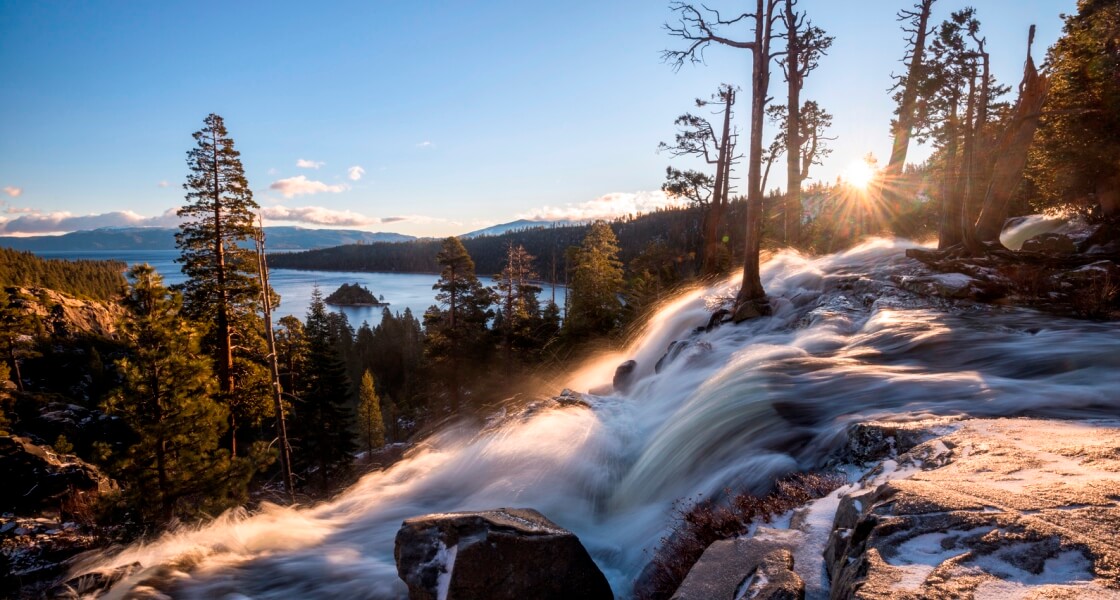 We know, we know. Southern California is gorgeous year-round, and we can't blame you for calling it home. But a change of scenery does a body (and soul) good, which is why a quick jaunt up to Lake Tahoe is just what the doctor ordered during those colder months. Whether you're looking for a ski weekend or a getaway in the mountains, Lake Tahoe is the perfect destination from San Diego.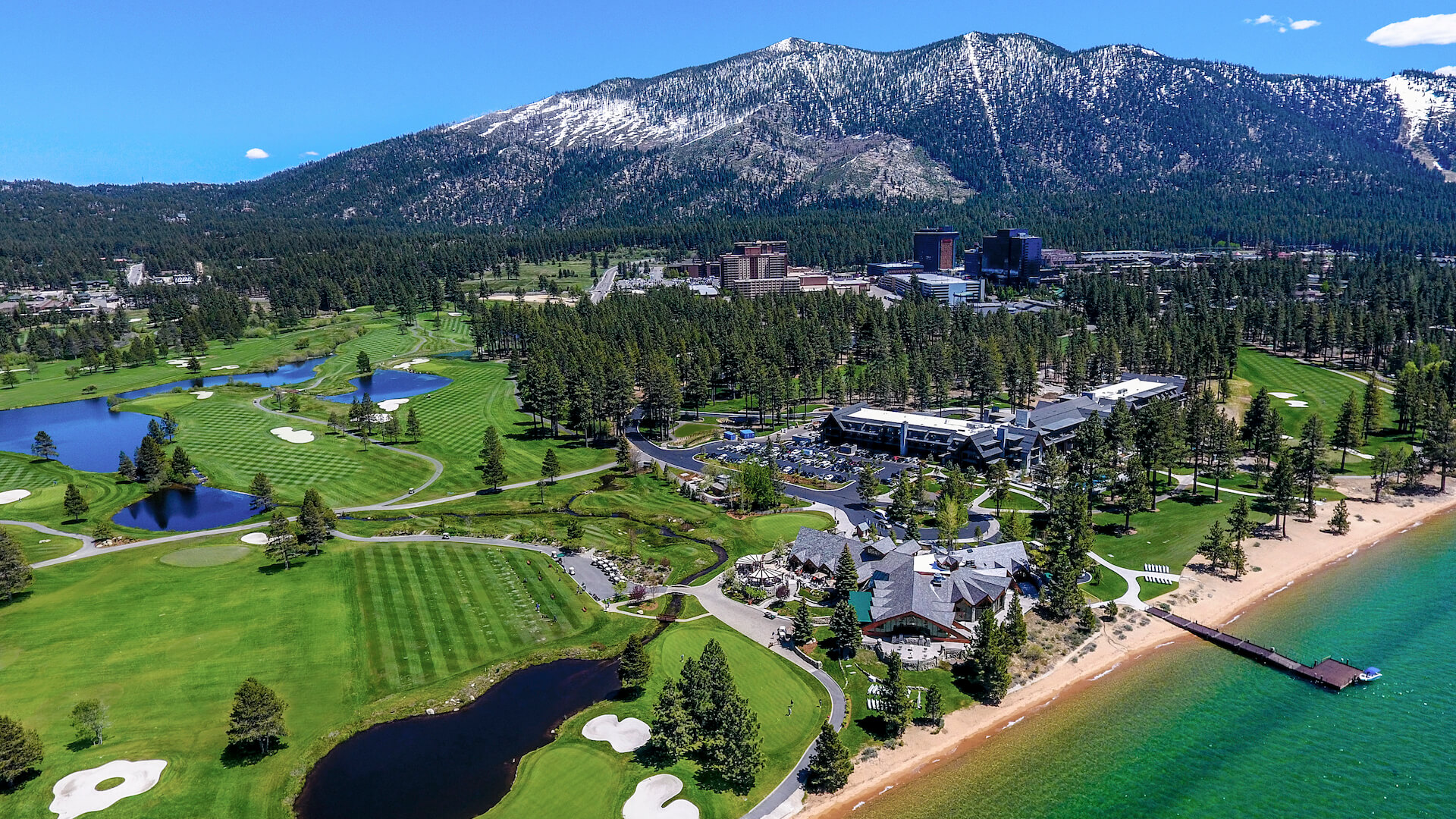 When you visit us this season, you'll get the best of both worlds, with exquisite dining and some of the top events and performers in the world, all in our quiet alpine setting.
Where to Stay and Play at Tahoe
Choose to stay in a top luxury casino resort where you can roll the dice and dine like a VIP or kick back with a glass of wine and a relaxing massage in a world-class spa. Or, go for an out-of-the-way cabin for those long nights when the stars shine a little brighter and everything seems right with the world. Visit our deals – no, make that our "Screamin' Deals" page – for exclusive savings on vacation packages.
Into live events? Nothing beats South Lake Tahoe entertainment. From rocking concerts to magic and comedy shows- the list is long and the choice is tough when there's so much going on. See our full list of concerts and events here.
Keep in touch with what's happening at Tahoe by following our blog or downloading our super-handy travel planner. See you soon!