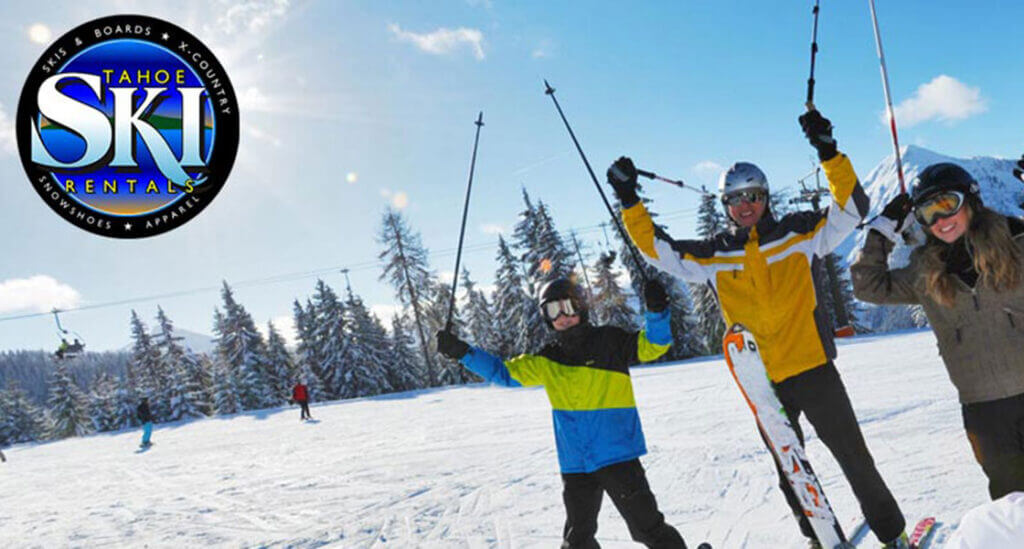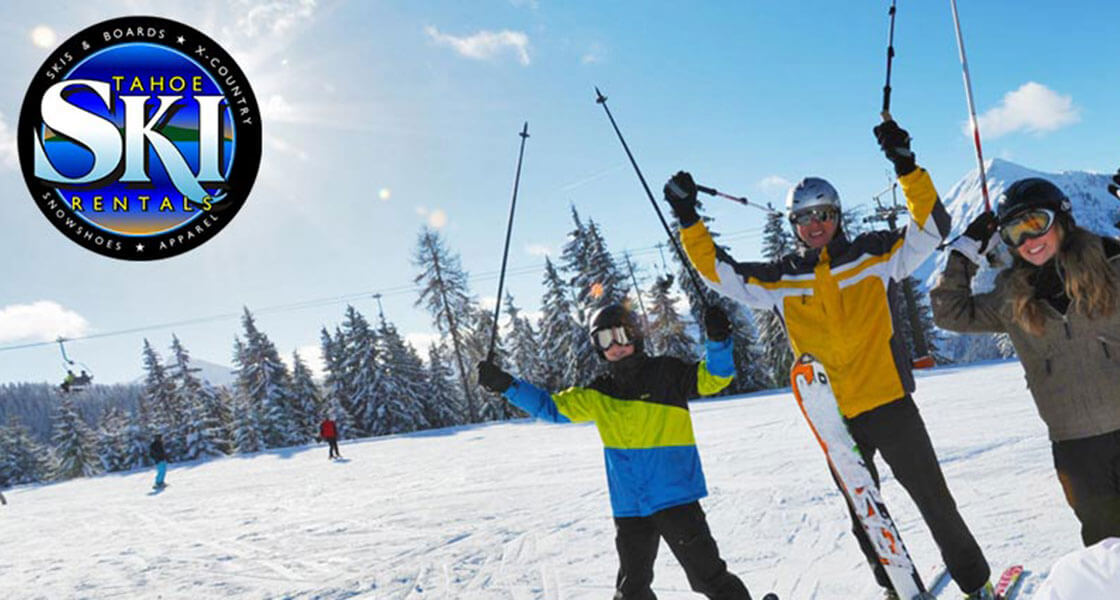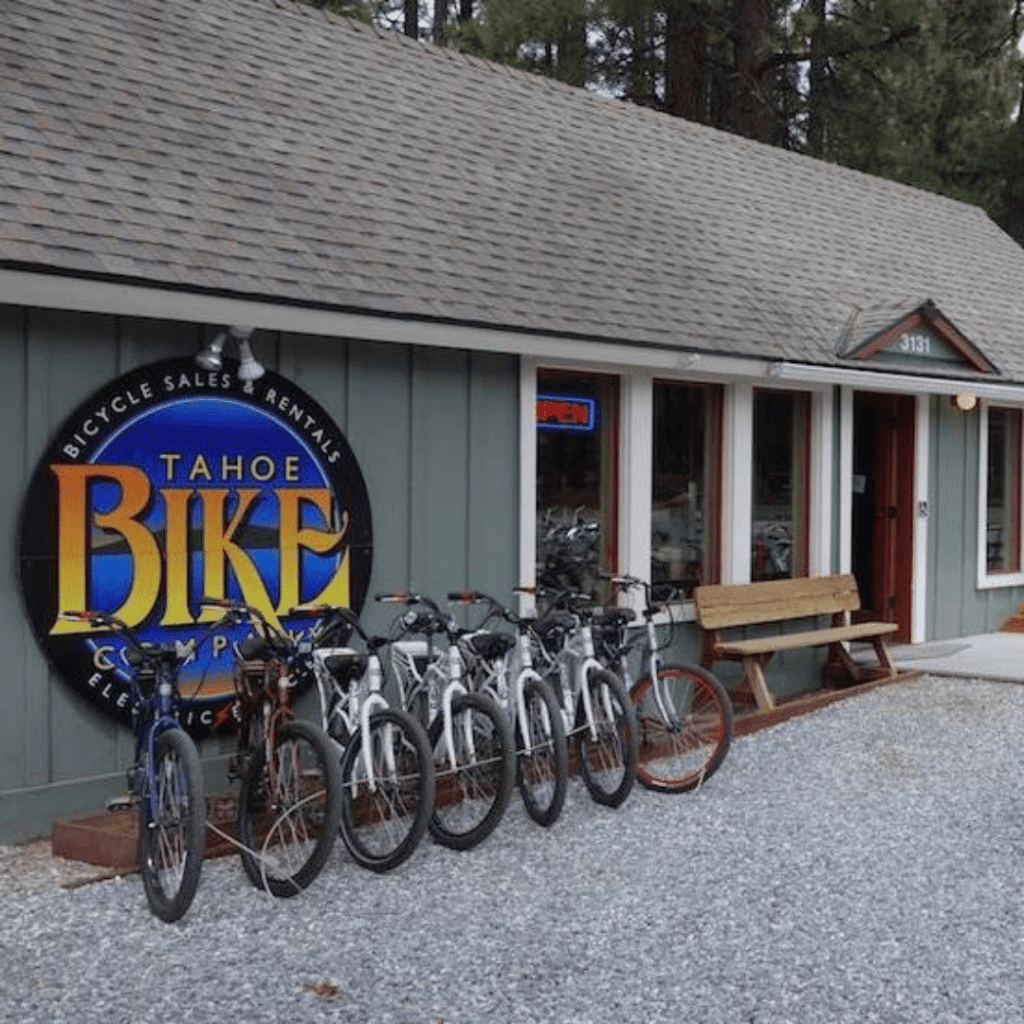 Bike rentals and full-service bike shop in South Lake Tahoe. Centrally located.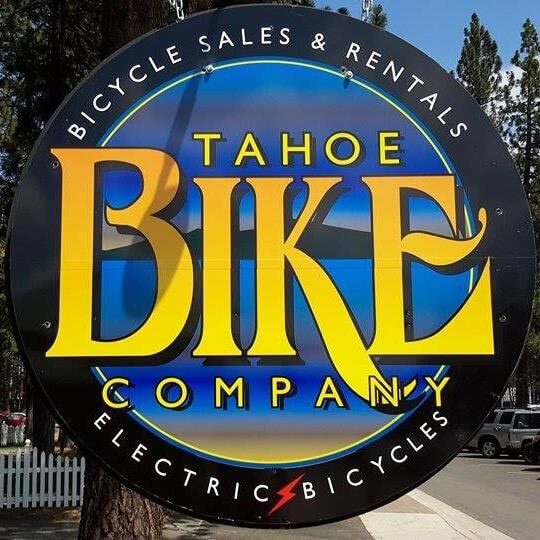 Explore beautiful beaches, public parks, and secluded meadows along with South Lake Tahoe's growing network of family-friendly bike paths.
Our shop is located in the heart of one of South Lake Tahoe's most exciting and beautiful lakeside neighborhoods. In a recently improved area, "Lakeview", as it's known to locals, is home to beautiful beaches with BBQ areas and the new Lakeview Commons Park. Quiet neighborhood streets around the corner from our shop lead to forest paths and secluded beaches.
Our knowledgeable and friendly staff will help you select the perfect bike for your needs and give you information on great places to ride around South Lake Tahoe.
We are ready to accommodate your group of any size. Thank you for checking out Tahoe Bike Company, home of quality bike rentals, sales, and bike repairs in South Lake Tahoe.
Tahoe Bike and Ski Company is a full-service bike and ski shop, conveniently located in downtown South Lake Tahoe. We specialize in bike and ski rentals, repairs and sales.
We also have lots of other snow and beach toys for sale or rent. Give us a call or stop in at our Lakeview location.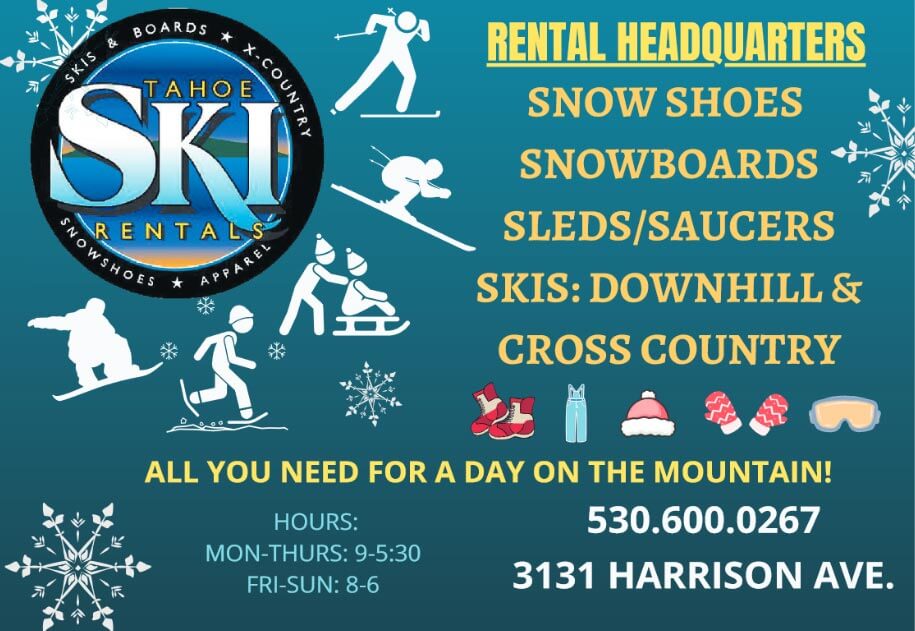 Bike Rentals. Our new expertly maintained rental fleet has bikes for all riding styles and preferences. From comfortable cruisers to performance mountain bikes.
Hello fun . . . We know electric bikes. Tahoe Bike Company is home to Volt Bicycles, builder of custom electric "fat bikes". We have a wide range of electric bikes to choose from, including mountain bike and comfort bike models.
Surrey Bike Rentals. Get your whole family or group out to beautiful beaches, picnic areas, and amazing vistas from our shop on our 2-4 person pedal cars!
Tahoe Bike & Ski Company
3131 Harrison Ave, South Lake Tahoe, CA 96150