Adventure Tours For Every Season
Daily Private/Custom & Semi-Private Tours from North & South Tahoe
Tour around Lake Tahoe "The Most Beautiful Drive in America" through the minds of two local brothers, Chris and Darin Talbot. Since 1977 we've learned all the stories, legends, folklore, statistics, landmarks, beaches, movies, and secret spots of America's most beautiful and treasured lake. You'll never forget this fantastic journey around the jewel of the Sierras. All our tour guides are rated 5-star on Tripadvisor.

Our 6 hours tours are private and accommodate up to 10 people, with only your group and the guide. We also offer semi-private tours that pair two separate parties together, up to 5 in each (couples contact us about availability and pricing). Itinerary, restaurants, times and days can be adjusted to your preference. Book online to see available dates. Or contact us at 775.345.5966 or Email info@aroundtahoe.com to schedule your carefree, fun filled adventure. We are complying with CDC guidelines.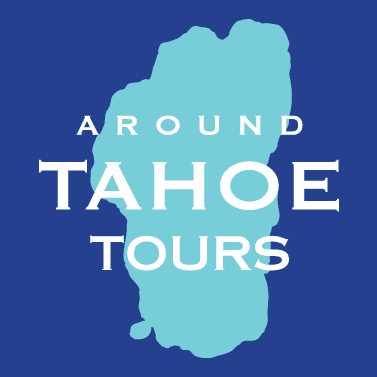 Around Tahoe Tours
Lake Tahoe , CA 96150