The crisp, clean air. A sky so blue it electrifies your soul. Mountains and trees covered in a soft fleece of white like a postcard. Winter in Tahoe is an experience unlike any other time of year. When it comes to the easiest way to enjoy the wintry scenery, head out on a pair of snowshoes. Here's a list of Tahoe snowshoe rental locations in and around Lake Tahoe.
Why Use Snowshoes?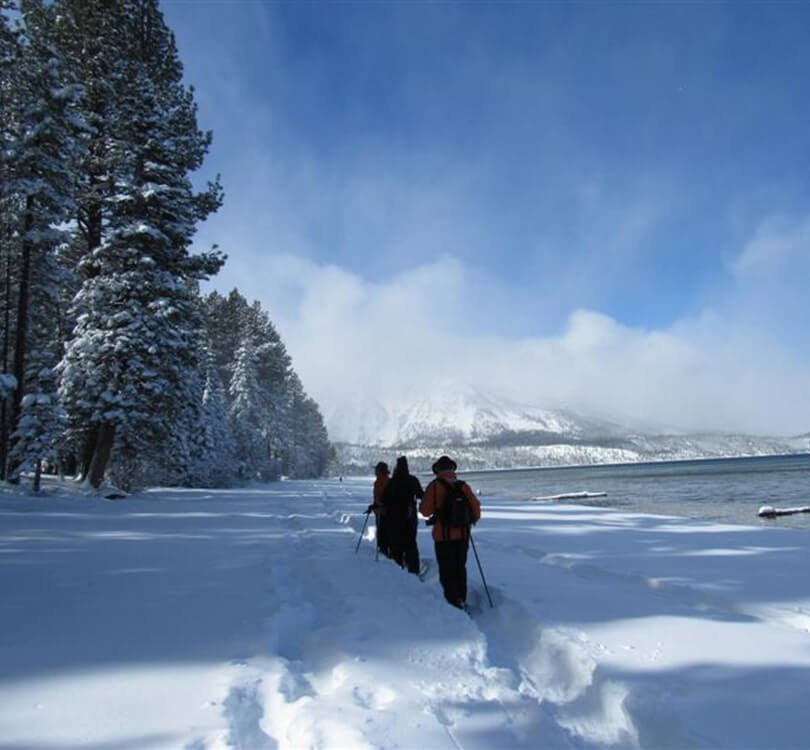 Lake Tahoe is blessed with feet and feet of beautiful California snow. And while the snowpack may firm up after a storm, we suggest skipping the boots-only hikes. Snowshoes make sure you don't waste your energy sinking into the snow and instead allows you to explore the meadows and forests surrounding Lake Tahoe with ease.
What To Wear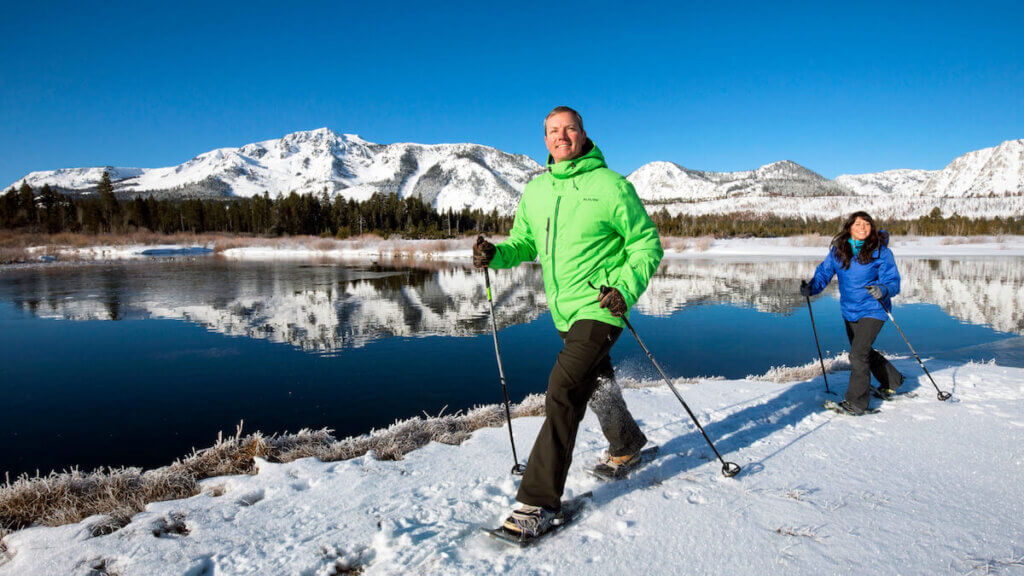 A good place to start for what gear to wear is to think like you're going out skiing or snowboarding. A pair of waterproof pants, jacket, socks, and gloves. You're going to get warm rather quickly so be sure you have layers you can peel off throughout the day. Many rental packages come with a pair of waterproof boots along with the snowshoes and poles, but if you have your own, it's not a bad idea to use them. DO NOT go out in a pair of shoes or boots that aren't waterproof. You'll be miserable!
Powder House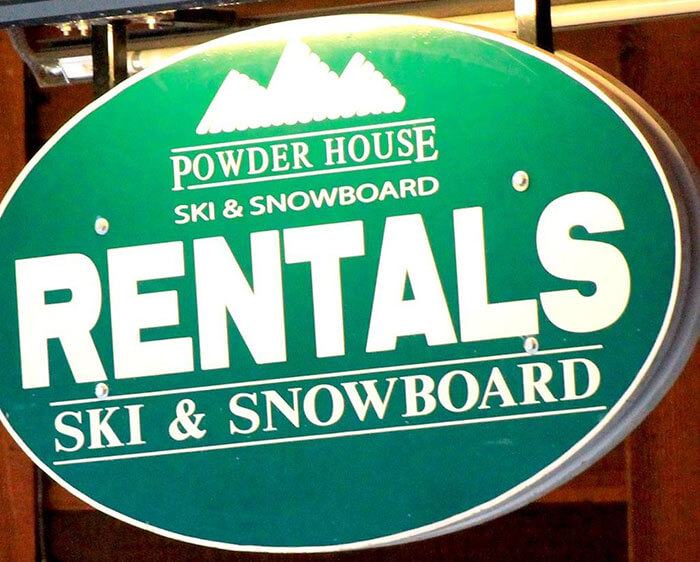 When it comes to winter recreational rentals, Powder House is the largest. Not just one store but EIGHT including delivery services, they'll make sure you're geared up and ready for adventure.
WattaBike n'Snow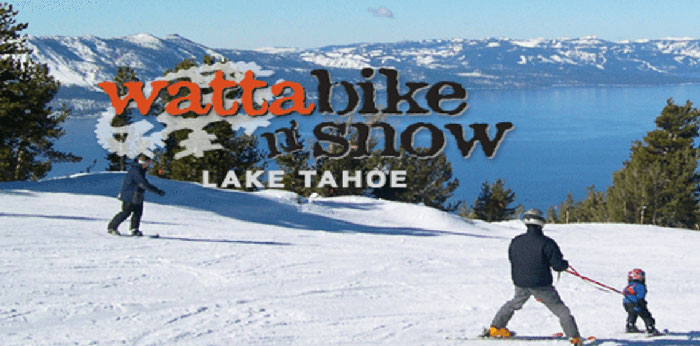 If you're staying in Meyers or exploring the meadows and forests in this part of Lake Tahoe, WattaBike n'Snow, a full-fledged bike n' ski shop will hook you up with any gear you need.
Tahoe Sports LTD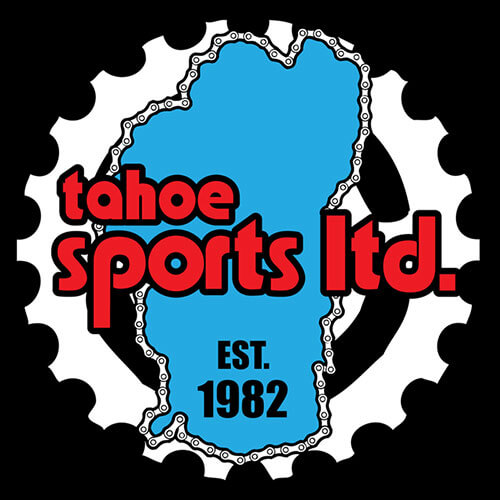 When your legs need a break from all the skiing you've been doing up at Heavenly or you just need a moment of serenity away from everyone, Tahoe Sports LTD is a great option. The rental center is conveniently located in the Raley's center just across the street from the gondola. They'll make sure you have all the gear you need for ANY winter adventure you could think of including snowshoeing.
Blue Zone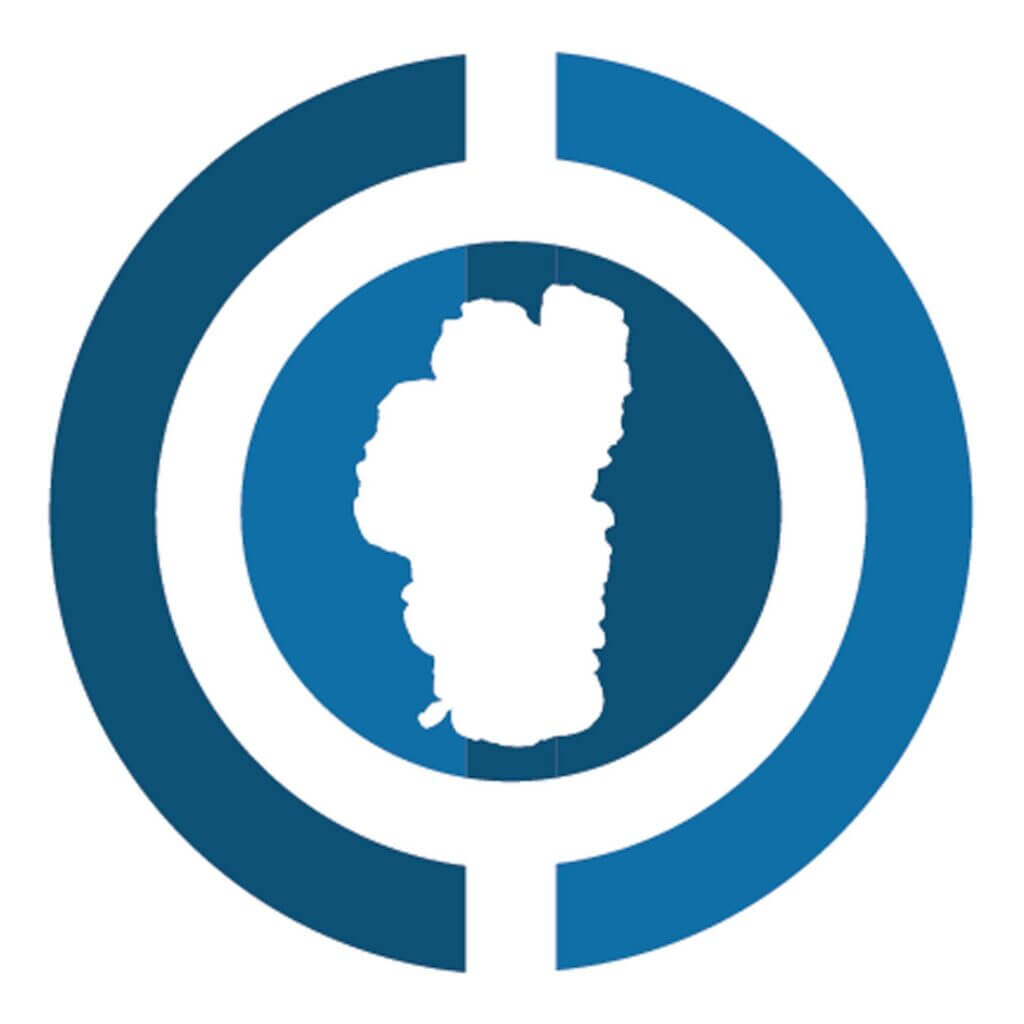 Another good option is Blue Zone Sports. They have two locations to visit. One is inside the MontBleu Resort in the casino corridor. And the other is at what residents call the "Y" where Lake Tahoe Boulevard (US 50) intersects with Emerald Bay Road (HWY 89). Offering specific rentals for a given season in the winter, they rent skis & snowboard gear as well as daily snowshoe rentals.
Where To Go Snowshoeing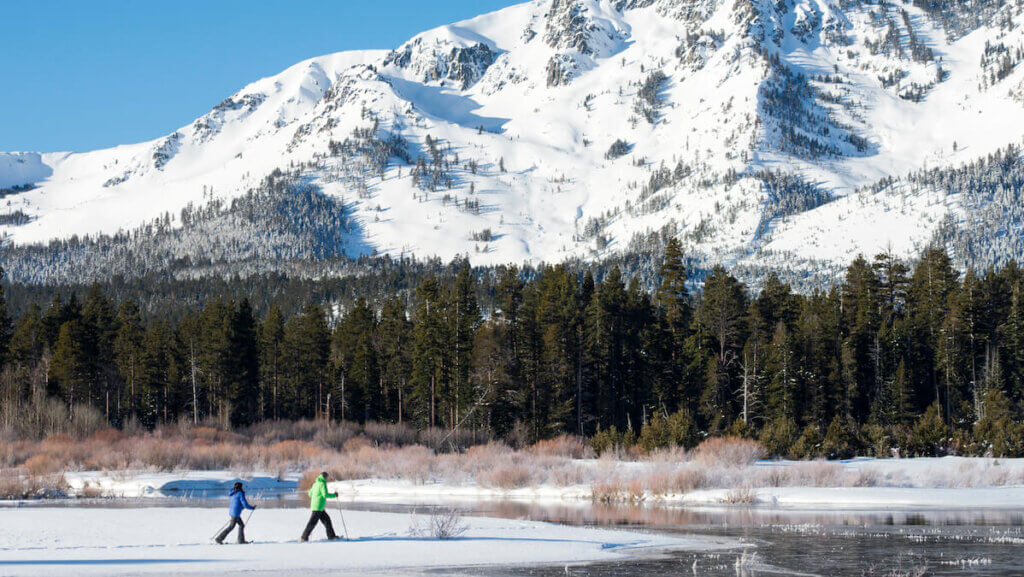 If it's your first time heading out into the wilderness during the winter, we recommend keeping it mellow. Pick a place that is relatively flat so that you can enjoy the landscape without worrying about avalanches or overexerting yourself. For a few ideas on where to go, be sure to read our article: Love At Frost Sight – Where To Start Your Snowshoeing Adventures In Lake Tahoe.
In summary, if you're looking to make that first step beyond just a bit of snow play, we suggest trying snowshoeing by renting a pair of snowshoes from one of these fine local retailers.