There are many small business owners in Lake Tahoe.  Some create products others offer services.  By buying from a small, locally owned business you can help to bolster both an individual and our local economy.
While you spend time enjoying and shopping in the area keep your eyes open for signs that a business is locally owned.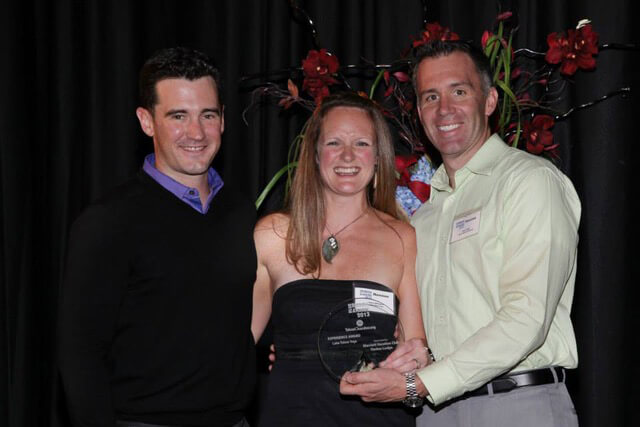 You are Probably Going to Meet the Owner
Small business owners are hands-on people.  They curate products, clean their shops and actively engage in their art.  Don't be surprised if you are greeted by the owner/manager/marketing/teacher/etc. when you enter a business.  They will be happy to tell you all about their services and help you to find the best fit for your needs.
They Know All About the Town
Divided between two states and multiple towns and counties, Lake Tahoe is a unique area in which to reside.  The local business owners will be able to chat about local rules, restrictions, ideas, and more.  They will let you know the best spots to behave like a tourist and where to go to get away from it all.  Ask for a tour guide and they are likely to offer.  If they tell you to mention their name, do it, you never know what special treatment you may get around town.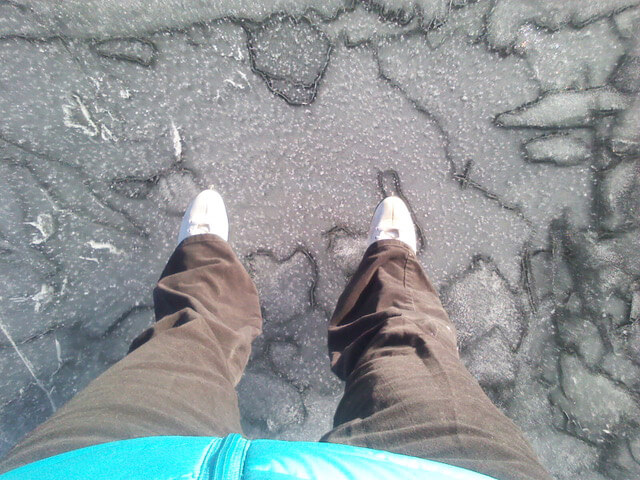 They Love Tahoe
Everyone who chooses to live in Tahoe does so because of their love of the area.  Ask anyone who has left and returned.  They did so because they love Tahoe.  Our local business owners do so because they love it here.  Even when the Summer season has exhausted them beyond sleep and they are biting their fingernails hoping the shoulder season will end they are still smiling because they are able to wake up every day in their favorite place.
Some Local Spots I Recommend
You can find just about anything in Lake Tahoe, if you know where to look.
Locally Made Stuff
–Lovin' Lake Tahoe carries items imprinted with their original design of a heart in the center of the lake.
–Gaialicious has a selection of locally made and fair-trade items you can't find anywhere else.
Health & Wellness
–Tahoe Magic Healing offers healing treatments in both massage and locally sourced herbals.
–Summit to Shore Chiropractic is not your traditional back-cracker. Allow Darin to check you out and offer some advice that will change your life.
–Lake Tahoe Yoga has been in business for 10 Years offering group classes, individualized sessions, outdoor practices and corporate sessions.
Food, Wine & Good Times
–Black Bear Lodge offers more than accommodations.  Stop by for a pint or sip at their cute bar and grab some bagels from Dragonfly Bagel Company.
–South Lake Brewing makes the best beer in Tahoe.  Be sure to order a tasting flight.
–Cold Water Brewing offers food and local brews that will satisfy everyone in your group.
If you would like to learn about more local businesses be sure to visit the GoLocal section on the Tahoe Chamber website.  When you visit one of the many locally owned business in the area be sure to snap a photo and use #golocaltahoe.
Jenay is the owner of Lake Tahoe Yoga.  She has been guiding Yoga practices since 2005. When she isn't in the studio you can find her playing outside, running, hiking, biking, skiing or paddle boarding.  Learn more about Yoga on her blog: http://www.laketahoeyoga.com/learnaboutyoga.