As John Muir is to Yosemite, Mark Twain is to Lake Tahoe. There isn't another person so intertwined with the Lake Tahoe region. Many of his quotes inspire yet others make you scratch your head. Here are a few of his most "electric" quotes about Lake Tahoe and the surrounding area.
About The Sheer Beauty Of Lake Tahoe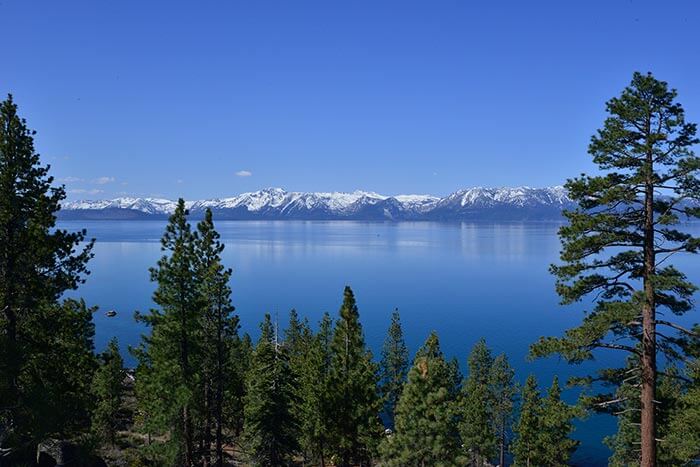 When Mark Twain laid eyes on Lake Tahoe, it sparked something deep within his soul to write about it. To exude his passion for this body of water while best explaining its beauty, here are a few examples:
"…the Lake burst upon us—a noble sheet of blue water lifted six thousand three hundred feet above the level of the sea and walled in by a rim of snow-clad mountain peaks that towered aloft full three thousand feet higher still!"
"As it lay there with the shadows of the mountains brilliantly photographed upon its still surface, I thought it must surely be the fairest picture the whole earth affords."
"The air up there in the clouds is very pure and fine. Bracing and delicious. And why shouldn't it be? It is the same the angels breathe.
His Thoughts On It Being Called Lake Tahoe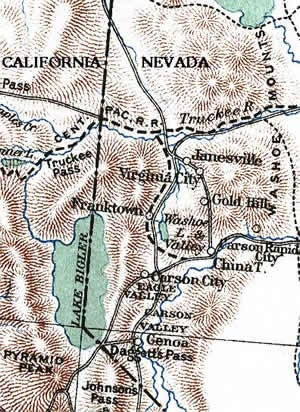 Like any great pundits of their time, sometimes Mr. Twain's words were controversial. Here's an example of what he wrote in the Territorial Enterprise Newspaper about what Lake Tahoe should be called:
"I hope some bird will catch this Grub the next time he calls Lake Bigler by so disgustingly sick and silly a name as "Lake Tahoe…" Of course, Indian names are more fitting than any others for our beautiful lakes and rivers, which knew their race ages ago, perhaps, in the morning of creation, but let us have none so repulsive to the ear as "Tahoe" for the beautiful relic of fairy-land forgotten and left asleep in the snowy Sierras when the little elves fled from their ancient haunts and quitted the earth. "Tahoe" – it sounds as weak as soup for a sick infant. "Tahoe" be – forgotten!"
The Summer Winds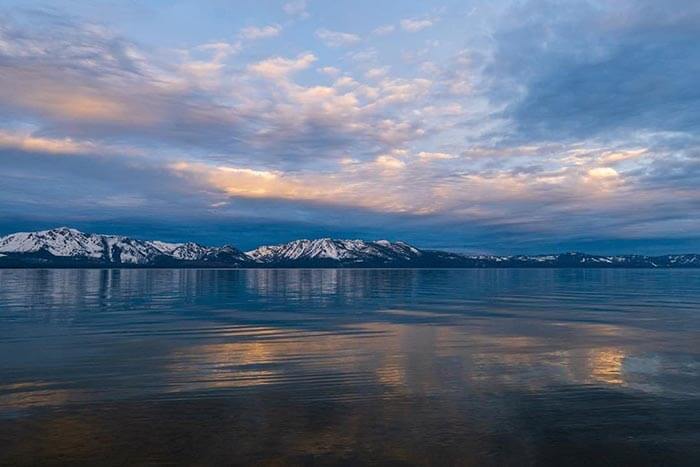 If you've visited Lake Tahoe or the eastern side of the Sierra where Carson City sits, you've experienced the relentless wind known as the "Washoe Zephyr." Mark Twain's words say it best:
"It was two o'clock, now, and according to custom the daily "Washoe Zephyr" set in… a Washoe wind is by no means a trifling matter. It blows flimsy houses down, lifts shingle roofs occasionally, rolls up tin ones like sheet music, now and then blows a stage-coach over and spills the passengers; and tradition says the reason there are so many bald people there is, that the wind blows the hair off their heads while they are looking skyward after their hats."
If you're curious about where he visited around the Lake or maybe what vista or region inspired him to write some of these words, check out the article: Step Where Mark Twain Walked.