A South Lake Tahoe Day Spa, located at the base of Heavenly Mountain, offering high quality Massage and skin care services.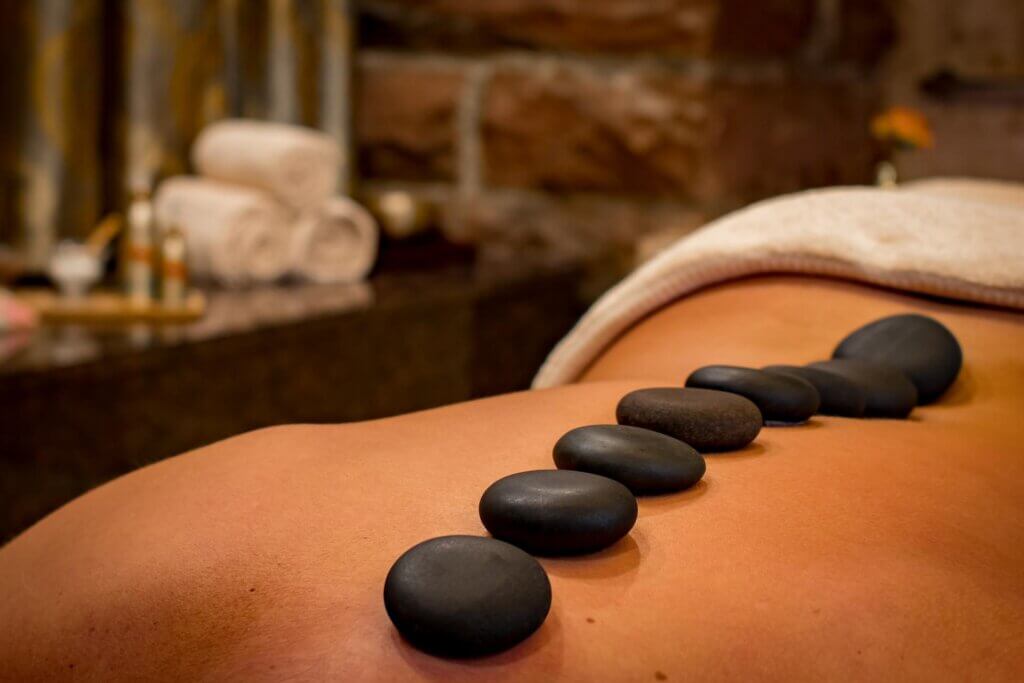 We are founded in the theory that massage and skin care are best practiced by the most educated. We blend an array of locally sourced products and effective treatments to support the body's natural healing process, in-turn, reducing stress. Every custom crafted skin care service works to heal acne, erase sun damage and address skincare concerns that come with aging. Services are created with PCA Skin, FarmHouse Fresh, Patchology, CBD Clinic, Vital Body Therapeutics, Sombra as well as our own blends of cruelty free 100% organic Essential Oils. Our intimate location, in Heavenly Village, creates a foundation for relaxation while maintaining the highest standards of cleanliness and sanitation.
•Spa hours are 10am – 6pm daily.
•Couples or single treatments are available.
•We are not a full service spa.
We do not offer steam rooms, saunas, jacuzzis, showers, or swimming pools.
Blue Water Day Spa
4118 Lake Tahoe Blvd., South Lake Tahoe, CA 96150