It's that time of year – summer is comin' in hot and the local markets are in full swing. Lake Tahoe is home to a diverse body of creatives, makers, and doers, and you can find that showcased at any one of the recurring flea or farmers markets this summer.
Every year, every season, Tahoe sees an abundance of visitors from all walks of life. The tourists, the transplants, the former locals who come back, the new locals claiming Tahoe as their home, the site seekers, the PCT travelers… no matter your descriptor it's about time we all give back to the people that keep Tahoe true, and a great place to start is with the local markets.
Show up this week and support the local community we all love. From homegrown, fresh, organic produce to handmade, unique Tahoe treasures you can cherish forever. Skip the corporate supercenters and opt to put money into the hands of someone who gave their all to create or provide a special service just for us. If you really want to immerse yourself with a true Tahoe experience, check out these south shore markets and don't be afraid to bring the whole family.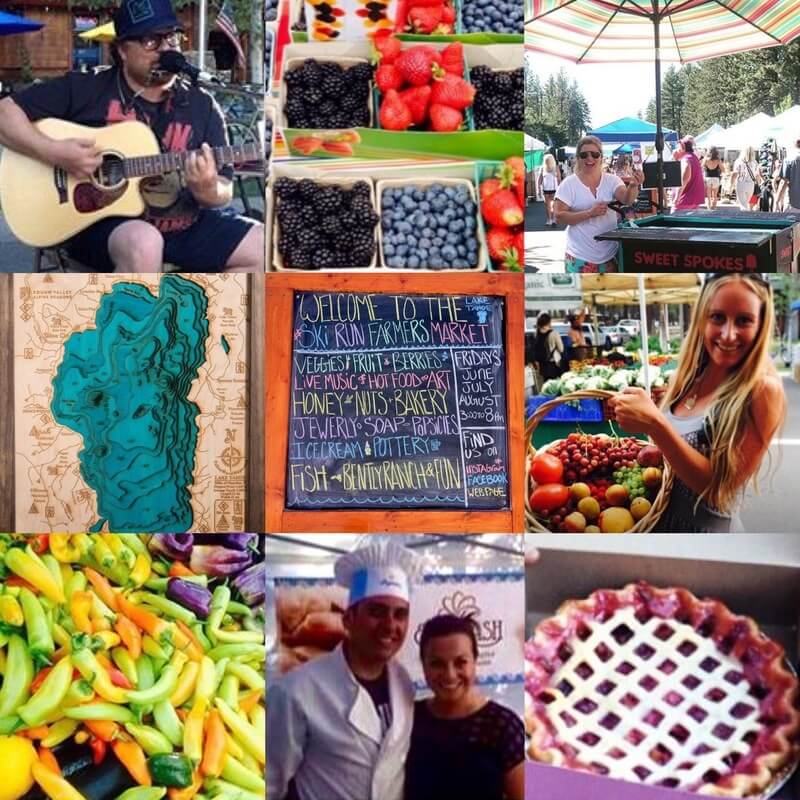 Ski Run Farmers Market
To simply call this a farmers market is an understatement. More like a block party, the Ski Run Farmers Market features 35+ vendors, live music, a bounce house for kids, and of course local food, products, and experiences. You'll find them set up on Ski Run Blvd. every Friday through Aug. 23, from 3-8 p.m.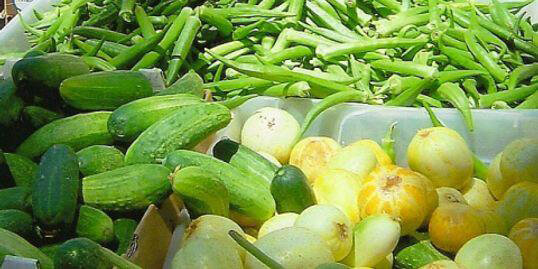 American Legion South Lake Tahoe Certified Farmers Market
The El Dorado County Certified Farmers' Market Association puts on five different markets in the county, and we are fortunate to have one at our own American Legion of South Lake. This one is special because it is specifically put on for the farmers of El Dorado County by the farmers, which means they are the ones personally selling you their crops, likely after just picking them the day before or even that day. Spend your afternoon meeting the farmers and hear their stories, advice and other tips on how you might amp up your own garden. Take some time to
Every Tuesday through October 8 you can take advantage of some excellent produce and expert advice to match, from the experts themselves. Stop by 2748 Lake Tahoe Blvd. any time between 8 am – 1 pm.
Farmer's Market at Tahoe Paradise Park
Meyers Mountain Market, Wednesdays from 3:00-7:30 pm at Tahoe Paradise Park. We encourage our market patrons to bike, walk, or caravan to keep that Tahoe air feeling fresh!
The Market Box Program
If you can't make it out on the days listed above, check out the Market Box Program – an easy way to get the best local produce and meat delivered fresh directly to your door. The delivery is even free for South Lake residents all the way up past Zephyr Cove. They often have weekly specials on items you'd probably buy anyway, so check it out and subscribe to their newsletter to keep up with their deals.