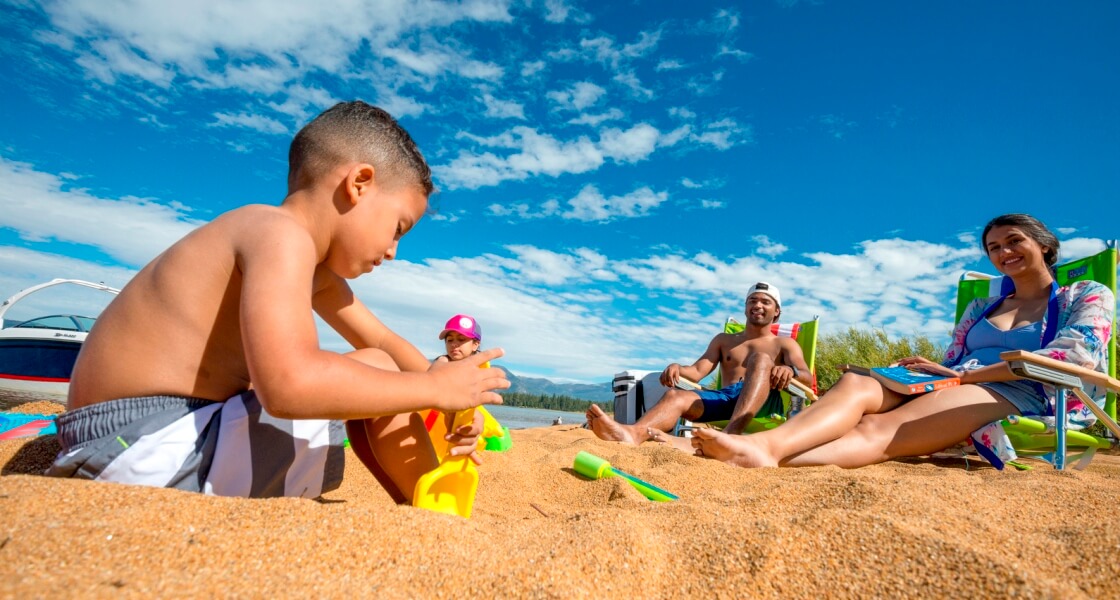 The Best Family Road Trips
You've got the car packed up and wrangled the kids into it with promises of an exciting family road trip to a fun-filled destination. So, how do you keep that promise?
Head to the family oasis that is Lake Tahoe, offering some of the best family road trip experiences in California!
Whether it's a stop on a lengthier excursion or the ultimate destination, your family will sing your praises for years if you take note of these family road trip ideas.
On the Road: the Best Games to Play in the Car with Kids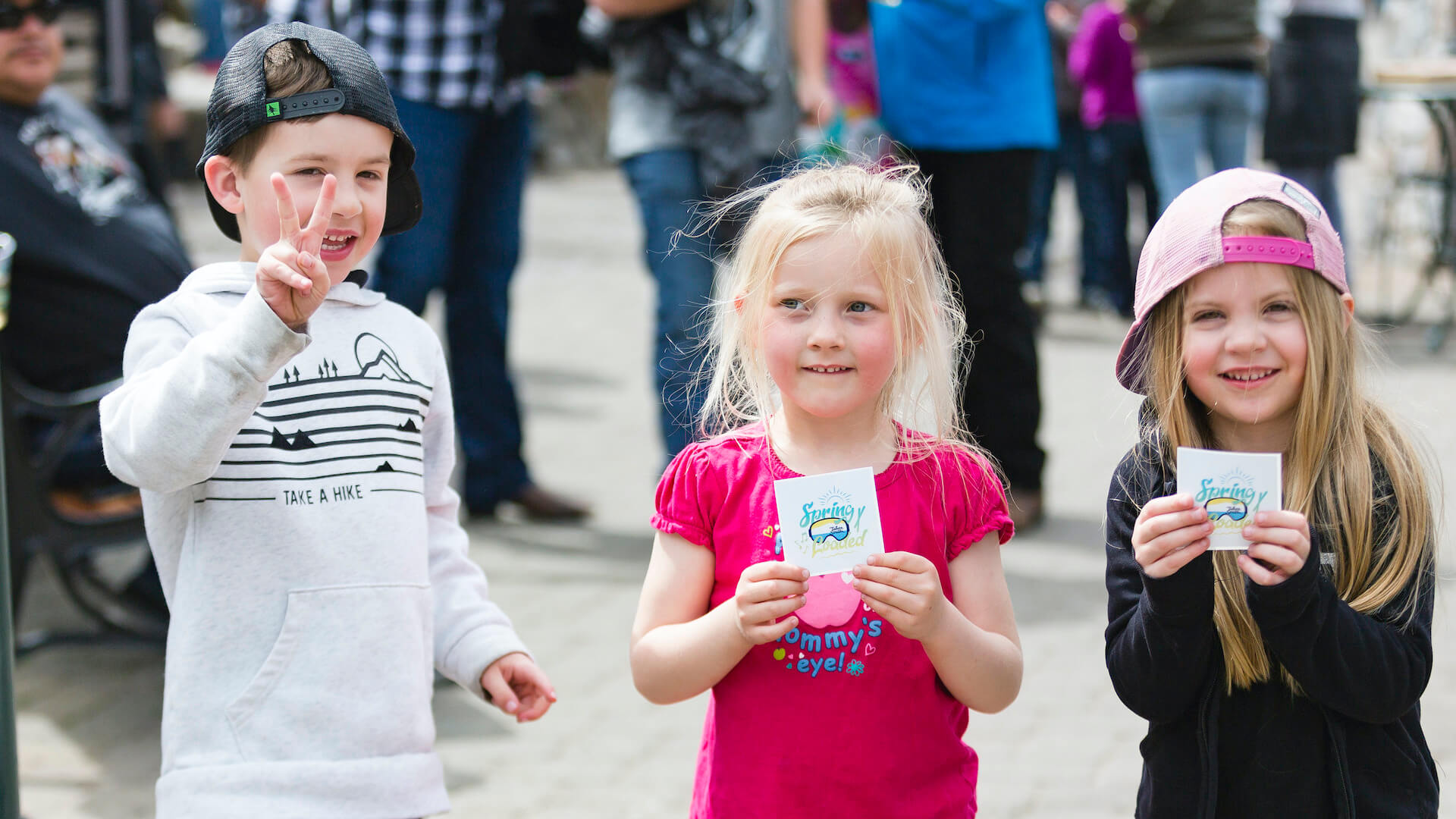 California road trips with kids can be an adventure in itself. Especially for the driver.
But, with some attention-grabbing games to play in the car with kids, plus a breathtaking destination filled with family friendly entertainment, your drive home will be filled with stories of your adventures instead of a chorus of "are we there yet?"
Packed up and on the road, now what to do… Engage the little ones with some kid-friendly road trip games, no screens involved.
The license plate game: Keep a notebook nearby, write down all 50 states on a page (good geography practice also), then any time someone in the car sees an out-of-state plate, cross it off your list. See how many different states you can spot while on route.
Storytelling: Someone begin the game by saying, "Once upon a time…" Then, the next person adds one line to the story, until you've created a full-length fairy tale of your own.
Alphabet game: Have your kid(s) keep an eye out for things starting with the letter "A" on their side of the road and shout them out as they're spotted. Continue spotting until you've completed the entire alphabet.
Arrival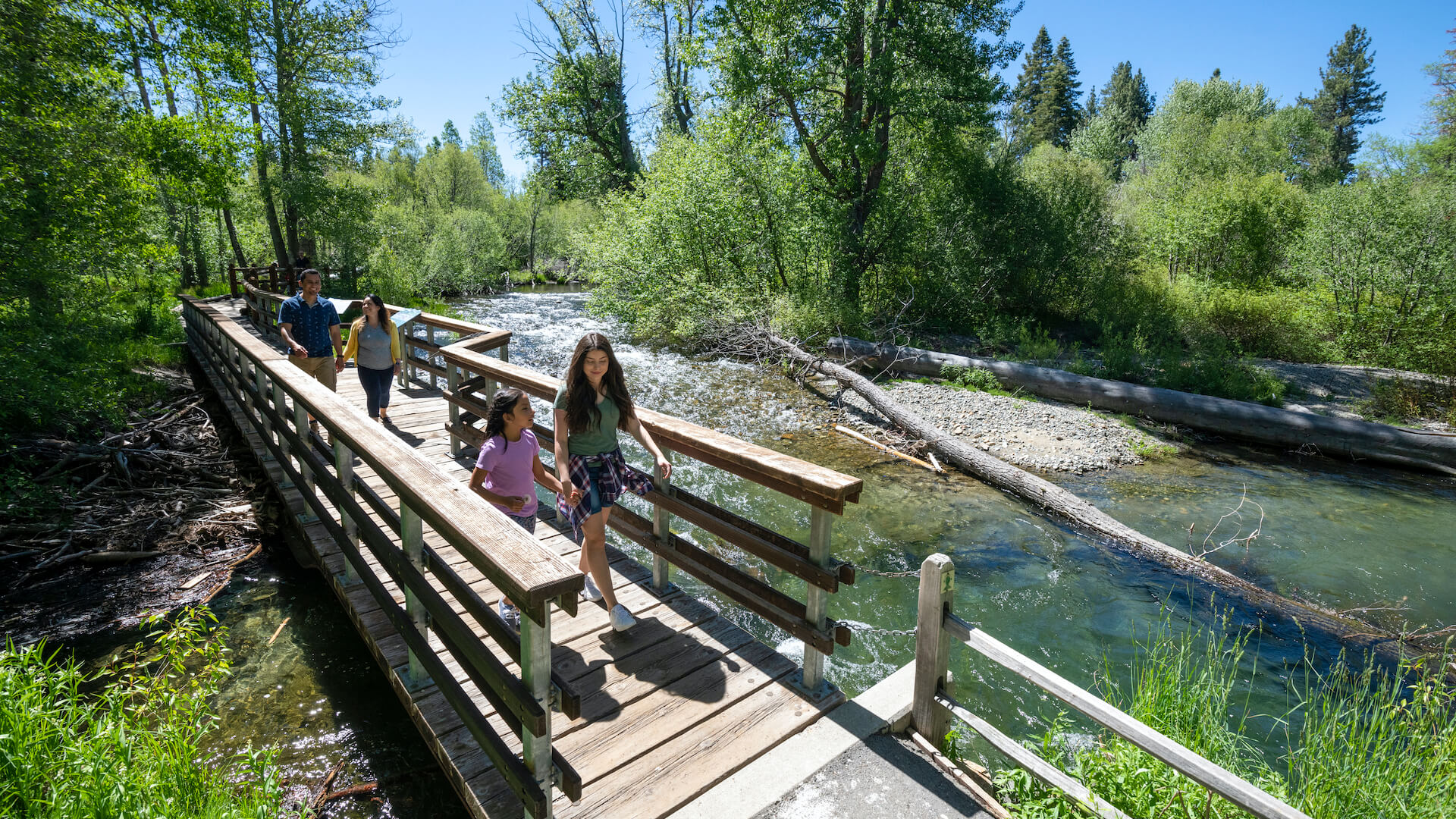 A vast expanse of azure water expands before you. You've made it to Lake Tahoe during your family road trip!
Having planned your lodging beforehand, head straight to your temporary abode and get settled. Pat yourself on the back for finding ideal accommodations for your road-tripping family among the plethora of vacation rental options here. Everything from rustic cabins to sprawling estates awaits your brood, depending on your vacation desires.
Finally, flop down for a moment while the kids explore and take a breath.
Family Friendly Food Stops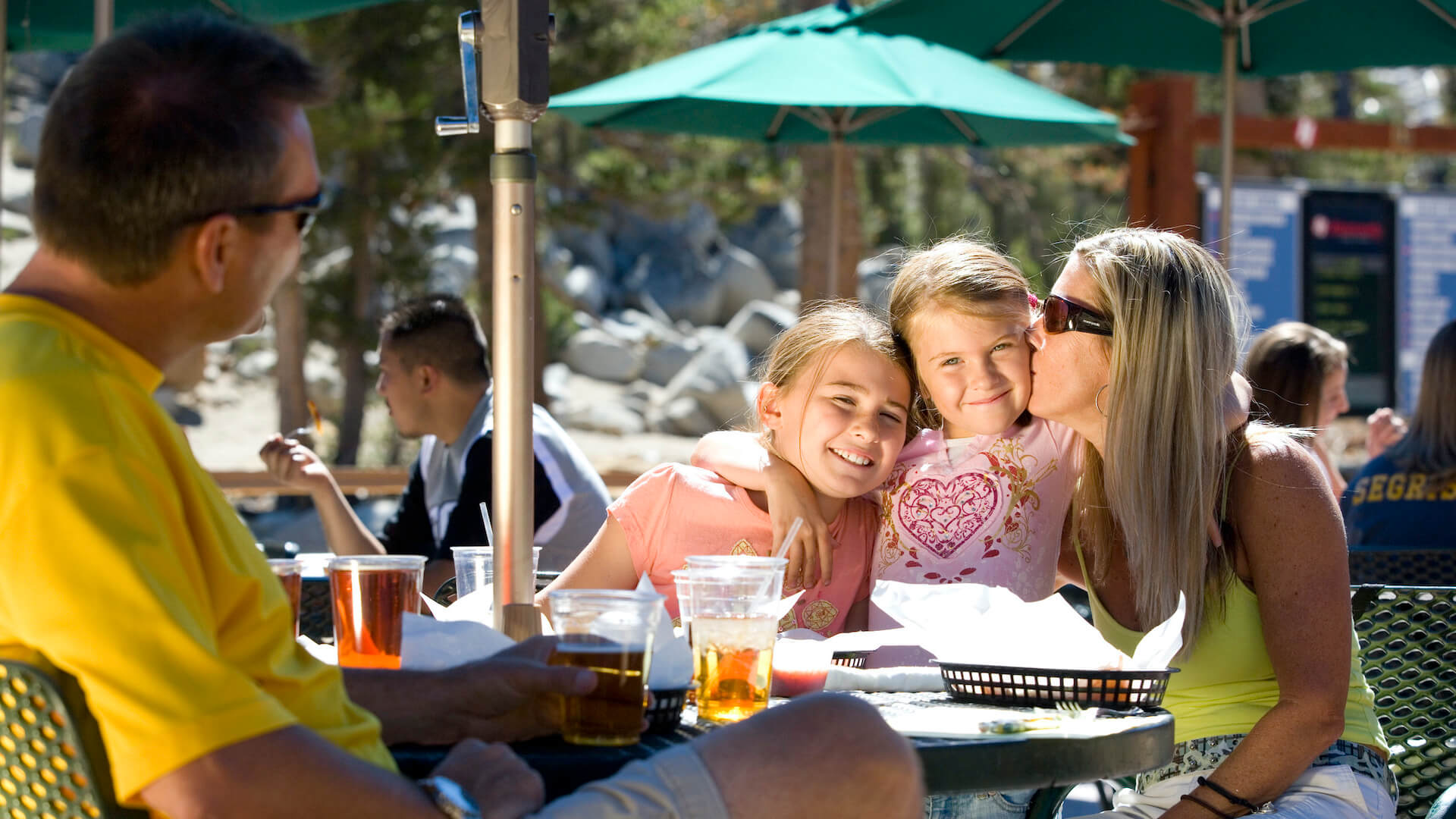 Feeding the fam is a priority. Luckily, Lake Tahoe is a haven for family dining.
After a long drive, a beer might be in order for the adults. Motor on to the Cold Water Brewery and Grill to fuel up and chill out. A float made from their housemade root beer brings glee to little one's faces as they graze on burgers, snacks or sandwiches in a log-cabin setting. Sans ice cream, their craft brews are just as smile-inducing for the grown-ups, as are their comfort-food specialties.
Breakfast spots like the three Red Hut Café locations or the Driftwood Café offer wood-laden interior tours down Tahoe's memory Lane, along with hearty morning meals. Later, meander to the Beacon Bar and Grill at Camp Richardson for lakeside sips and appetite sating, followed by a trip to the old-fashioned Lake Tahoe Ice Cream Parlor.
Things to Do on Your California Road Trip with Kids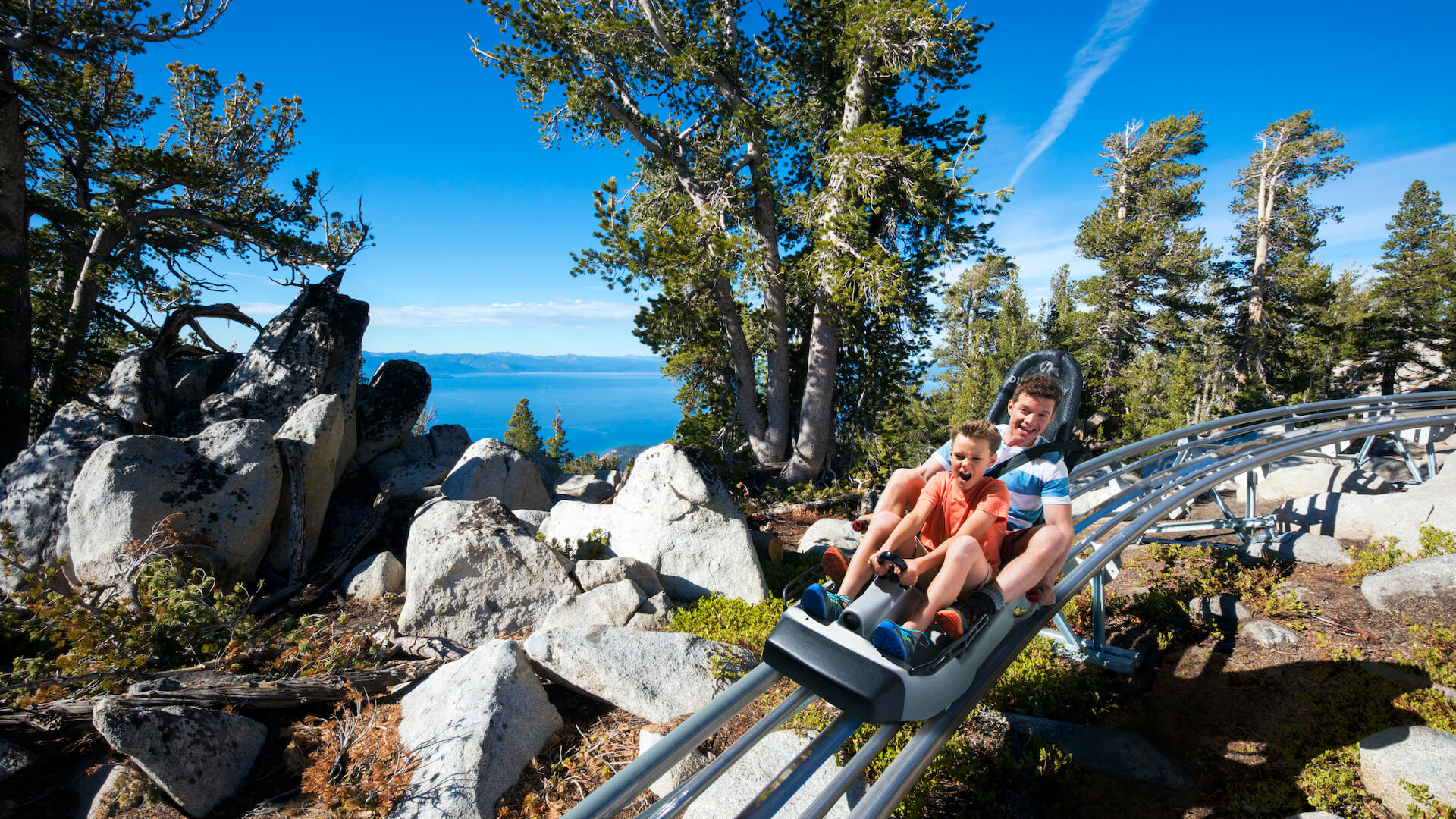 What outdoor adventure can't you find in Lake Tahoe?
"My boys and I love road-tripping to South Lake Tahoe! It's got so many things to do for my kids, from just swimming to full-on adventures, and I can keep entertained right along with them," says Northern California resident Veronica Coleman. "Plus, they sleep really well at the end of the day, which gives me some time to myself."
The aforementioned, historic Camp Richardson provides acres of water and land exploration. Rentable kayaks, paddleboards and motorboats bring out the giggles and grins. Coast along the lake on a paved path on bicycles rented on-site. Or you can simply set up some water toys purchased easily from Camp Richardson's General Store and revel in sandy relaxation, broken up by an occasional dip in Tahoe's refreshing waters.
Down the way at Heavenly Lake Tahoe, families can find an oasis of fun. Take the kids on a sky-high gondola ride to the top of the world. Then, course down the peak on their exhilarating mountain coaster.
On Lake Tahoe's east side, Zephyr Cove can set up horseback rides, parasailing outings or rent watercraft for a full day of play. At Stateline, both Harrah's and Harvey's resorts have family fun centers that provide hours of quiet time for the parents.
No matter the adventures you choose on your family road trip, you'll depart from your Lake Tahoe getaway with blissfully worn-out children and memories to share for generations.