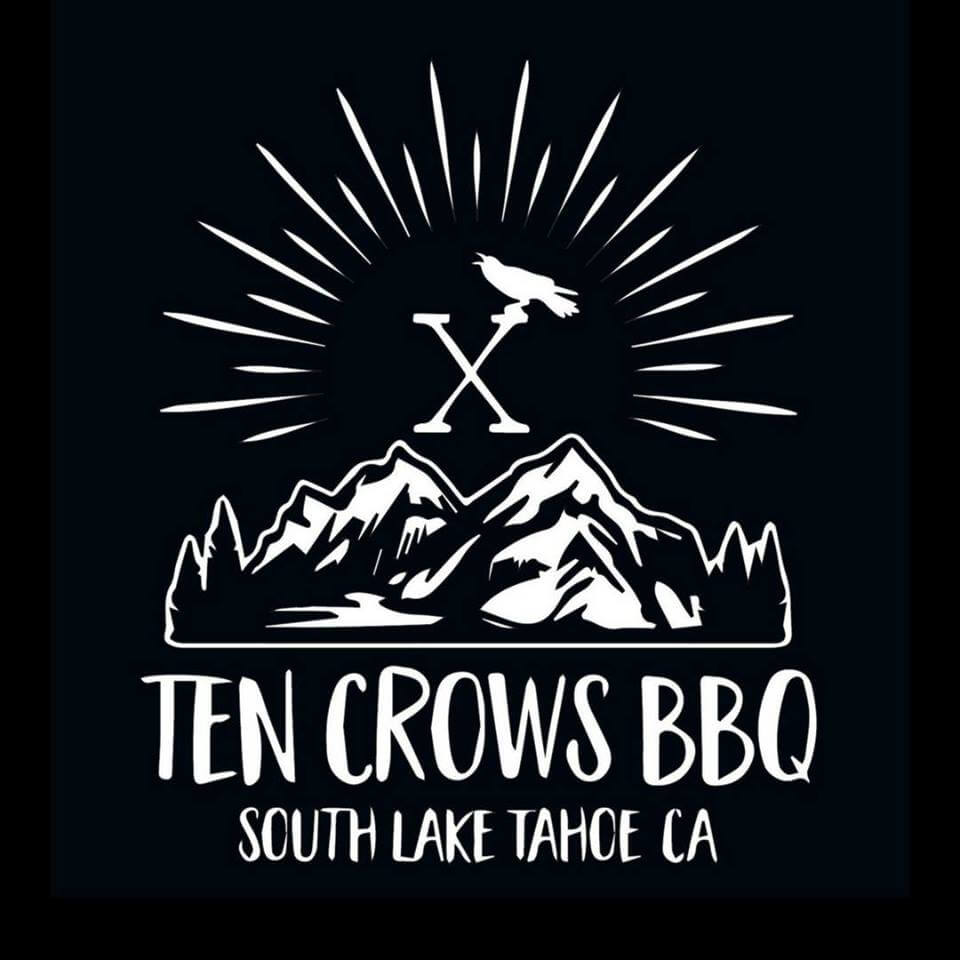 Ten Crows BBQ at the Hotel Becket. Southern food and hospitality is about comfort, love, and a good time with your family and friends.
With that being said:
The meaning of Ten Crows is a time for joyous bliss. When you enter the restaurant you will feel a sense of ease and welcomed with warm Southern hospitality. The menu is comprised of traditional southern and soulful barbecue dishes that were born in the deep south.
At 10 Crows we smoke our meat for up to 14 hours in a blend of hickory and fruitwood to achieve fall-off-the-bone tenderness and maximum flavor. Check out our rotating draft beer selection and full bar with specialty cocktails to take the edge off after a hard day on the mountain (or off!).
We've got a great selection of side dishes and vegetarian options too! Comfort food with a California twist.
Enjoy unique handcrafted cocktails and a vast variety of craft beers thoughtfully composed by our staff. Ten Crows is proud to hold the Tahoe areas most extensive small batch bourbon selection.
Ten Crows just steps away from the beautiful Heavenly Village and few short blocks from majestic Lake Tahoe.
They smoke all their meats! Also serving breakfast.
From an interview on the Tahoe Daily Tribune, Hidden in the shadow of Heavenly Mountain on the corner of Park Avenue and U.S. 50 in the new Hotel Becket, is a new spot cooking up authentic southern BBQ for locals and tourists alike. X Crows (Ten Crows) is the newest addition to the culinary explosion on Tahoe's South Shore.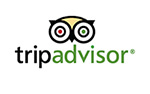 Check out Ten Crows on Instagram:

Ten Crows BBQ
4011 Lake Tahoe Blvd, South Lake Tahoe, CA 96150