The latest craze in fast-casual food sweeping across America, poké (pronounced POH-kay) is a Hawaiian staple containing raw pieces of seafood coated in a tangy or spicy marinade. It's often garnished with seaweed, cucumber, edamame, avocado or tobiko and served in a bowl over rice or greens.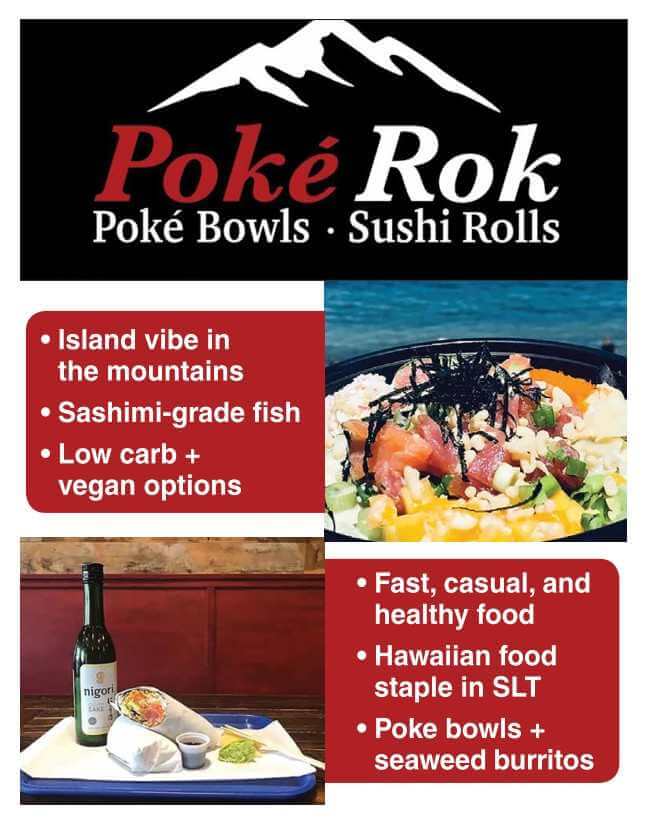 Poké Rok is the second restaurant for owner James Clark, who opened Yoshi Burritos in Las Vegas before getting discovered by South Lake Tahoe restaurateur Ted Kennedy, an investor in Base Camp Pizza, California Burger Co, Azul Latin Kitchen and a number of other Lake Tahoe eateries.
"He ate one poké bowl at Yoshi and said, 'We need one of these in Tahoe,'" recalled Clark.
Clark describes his restaurant as Hawaiian poké with a Japanese twist, especially when it comes to the selection of sauces, which includes the traditional sesame soy, but branches out with options like mango habanero, sweet wasabi and ponzu.
"Nothing goes on the menu unless I absolutely love it," said Clark, who was in the final stages of purchasing a Subway franchise before he tasted his first sushi burrito and switched gears to open his restaurant in Las Vegas with the help of a seasoned sushi chef.
Diners can enjoy ahi tuna, salmon, unagi, or shrimp in a poke bowl or wrapped up in a seaweed "burrito" with mix-ins like crab, tempura crunch, masago, cilantro and chipotle mayo.
"They are like big sushi rolls that you don't cut up," said Clark.
And for the sushi lover, there will be some familiar names on the menu: Godzilla Roll, Tiger Roll, Lion King Roll, and Dragon Roll, to name a few.
Poké Rok also is dishing up açaí bowls, a blended smoothie made with the antioxidant-rich berry and topped with granola, banana, blueberries, strawberries, coconut, walnuts and chocolate chips.
"I believe in açaí. I believe in the antioxidants, the health aspects of it, and the taste of it — the flavors are incredible," said Clark.
Poké Rok is located at 4125 Lake Tahoe Blvd. Suite 1 in South Lake Tahoe. Information originally from the Tahoe Daily Tribune article, here.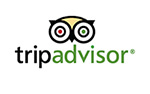 Check out Poké Rok on Instagram:

PokeRok
4125 Lake Tahoe Blvd, South Lake Tahoe, CA 96150