South Lake Tahoe coffee shop Black Cabin Coffee officially closed their doors on Friday, Sept. 30, and after a week-long conversion, has reopened under the North Lake Tahoe coffee empire, Drink Coffee Do Stuff.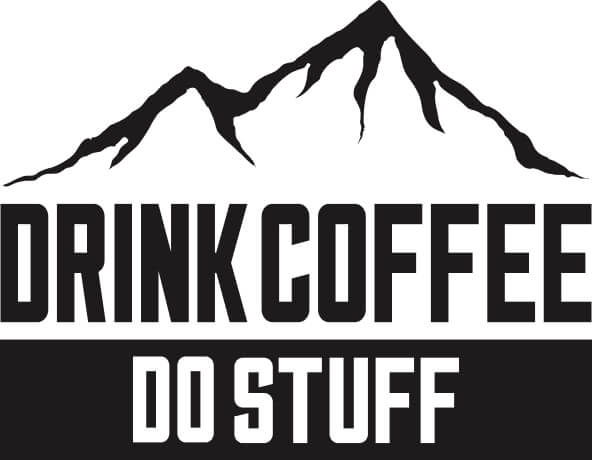 "Following five years of roasting and caffeinating South Lake Tahoe, we couldn't be prouder that Black Cabin Coffee is passing the torch to Drink Coffee Do Stuff," Black Cabin Coffee's social media post read. "Black Cabin [Coffee] will be officially closing its doors, and following a brief transition period, we'll be reopening the takeout window as Drink Coffee Do Stuff."
The Pioneer Trail coffee shop reopened as Drink Coffee Do Stuff on Wednesday, Oct. 5, as a takeout window service while the inside of the shop is actively being revamped for an official grand opening later this fall.
Check out Drink Coffee Do Stuff Lake Tahoe on Instagram
Drink Coffee Do Stuff
3894 Pioneer Trail, South Lake Tahoe, CA 96150