Bare Roots Artisan Coffee Roasting Company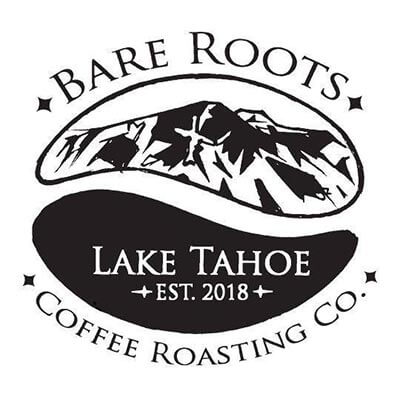 Located in the heart of South Lake Tahoe, Ca., Bare Roots Artisan Coffee Roasting Company is a family-owned and operated small-batch roastery providing premium roasted coffee beans sourced from organic, bird-friendly, and fair trade farms from around the world. By roasting in small batches we are able to maintain consistency in quality.
We at Bare Roots Coffee Roasting Company are pleased to share the finest most flavorful and distinct coffees from all around the world with our community, neighbors, and our visitors.
Join us today! Open daily from 7am until 2pm. Pre-orders can be made on our website as an added convenience here: https://www.toasttab.com/bare-roots-artisian-coffee-roasting-co-2572-lake-tahoe-blvd-unit-3/v3.
Cheers!
Check out Lake Tahoe on Instagram
Bare Roots Artisan Coffee Roasting Company
2572 Lake Tahoe Blvd., South Lake Tahoe, CA 96150