Peek Lounge Harrah's Lake Tahoe
Peek Lounge, The Way Tahoe Parties!
Mark your calendars for June 23rd aka the official return of Peek Nightclub!
Join us every Friday and Saturday night starting at 10 pm, and stay tuned for one exciting lineup of DJs coming your way!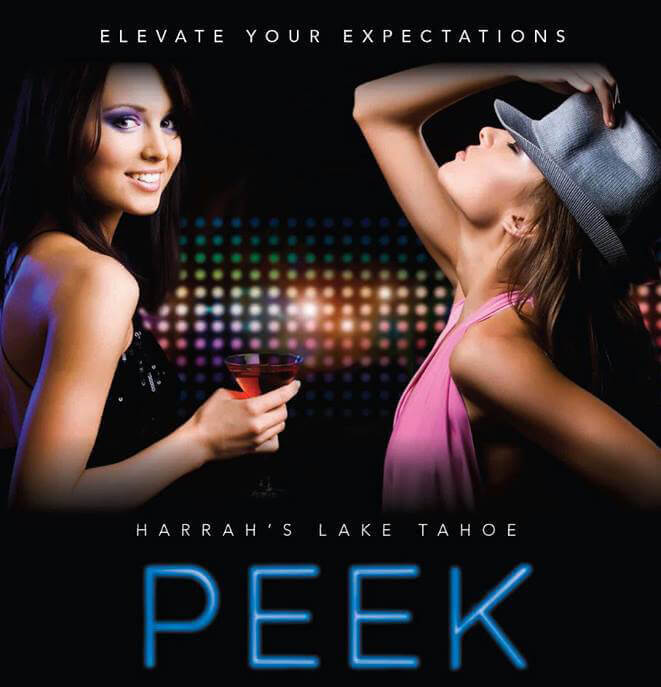 To book a VIP area and for bottle service reservations, peekreservations@harrahs.com.
Peek Lounge Harrah's Lake Tahoe
15 Hwy 50 (Inside Harrah's Hotel & Casino), Stateline, NV 89449