Untethered Coworking & Flexible Office Space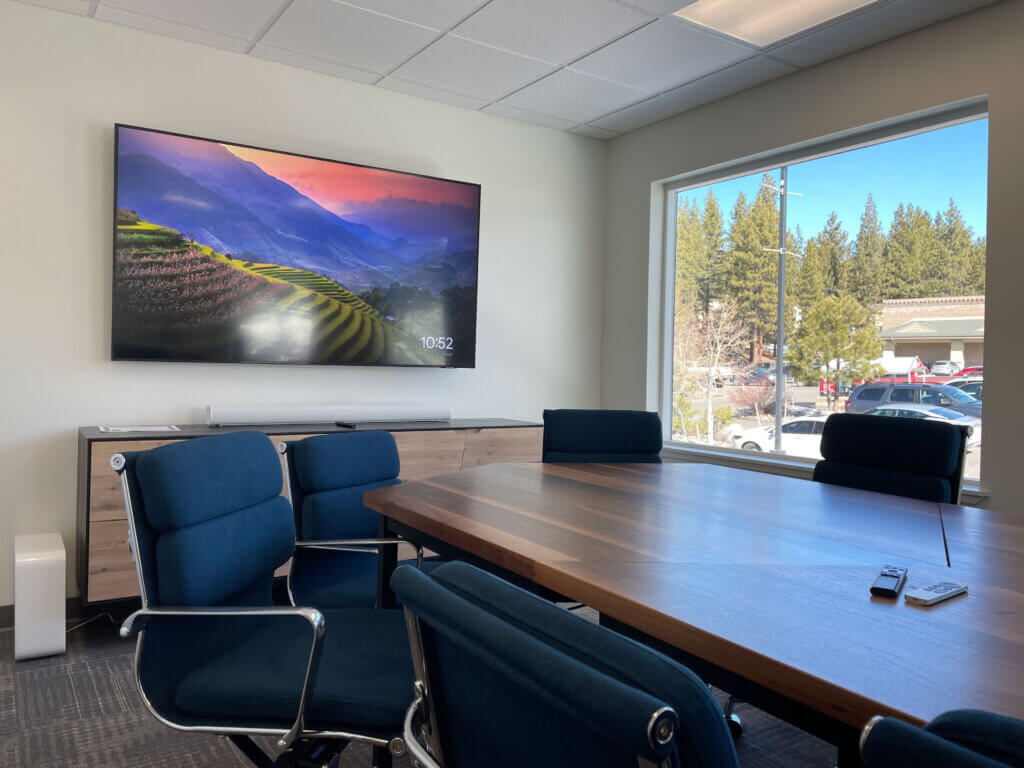 When you can work anywhere, why not here?
At Untethered, we believe that life should come first, but when work needs to get done, the right environment is everything. For us, that means a beautiful workspace near the shores of Lake Tahoe, Nevada.
The way we work is changing. Our team knows just how amazing it is to live & work from Tahoe, and we are here to help you do the same, for however long your stay is.
Whether you need an intimate board room for your next meeting or a high tech coworking space for a team retreat, Untethered can help.
Untethered Coworking & Flexible Office Space
195 US 50 (Round Hill Village), Zephyr Cove, NV 89448