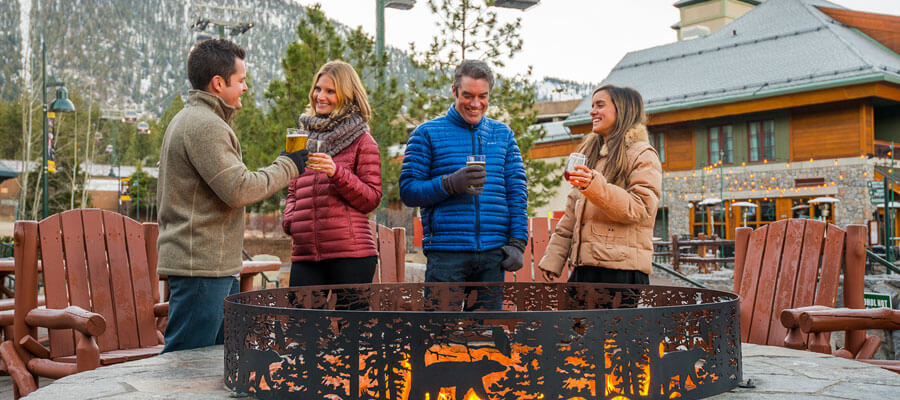 Lake Tahoe is the perfect place for your next work meeting. It's easy for groups from all over the country to get to the destination and there's a lot to see and do nearby. If you're in charge of putting together meetings and conventions, you'll find a lot of great venues and post-meeting activities here.
Take a look below for some ideas that will help you elevate your meeting and plan fun activities and experiences for your event attendees. You can take extra care to make sure that your event is memorable for all.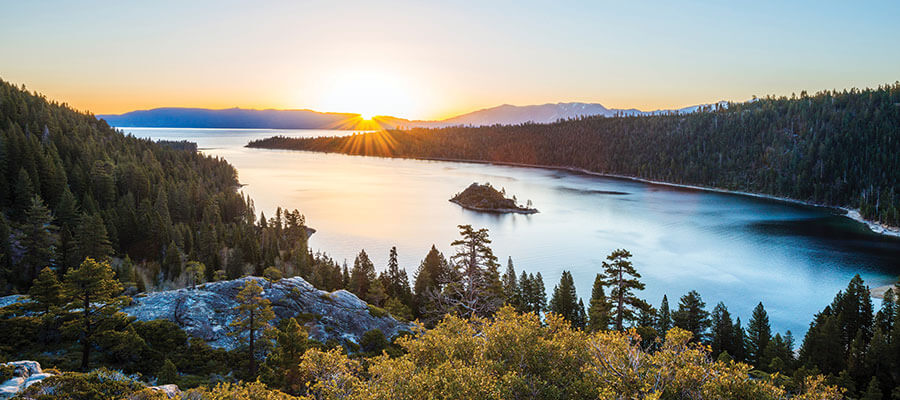 To show your attendees the beauty of the destination, a tour with Tahoe Scenic Tours is a great activity to consider. You and your group can see the best spots in Lake Tahoe with a professional guide. The tour company can pick up and drop off at your venue as well.
Another option is an afternoon spent with Clear Kayak Tours & Rentals Lake Tahoe. Adventuring around in transparent kayaks is perfect for the more daring outdoor enthusiasts.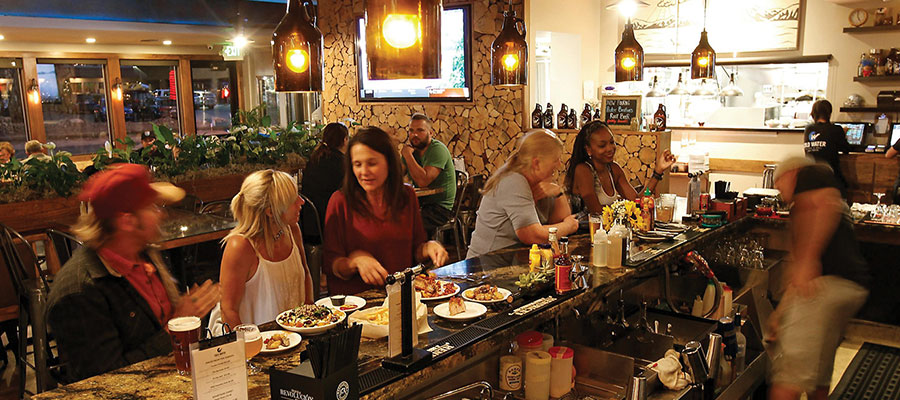 For a unique after-work experience, Tahoe Brew Tours introduces individuals to the Tahoe beer scene. Attendees get to visit various breweries where they can sample local beers. They also get to learn about the history of each brewery and learn about the brewing process.
These are some of the fun activities that meeting planners and corporate planners just like you choose to book for their group. With so many top-rated venues and plenty to do, it's no wonder why Lake Tahoe is the perfect mountain destination for events.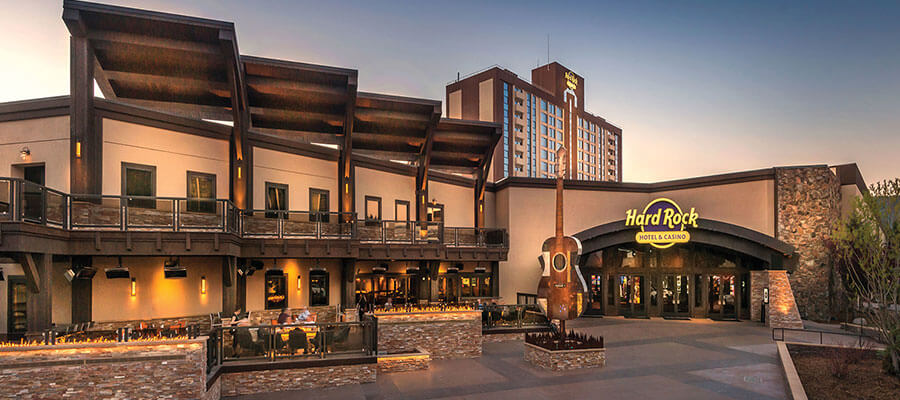 All you need to do is choose which venue to book, and then make a list of potential activities.
Ready to start planning your Lake Tahoe meeting or event? Submit your RFP and we'll help you get started.