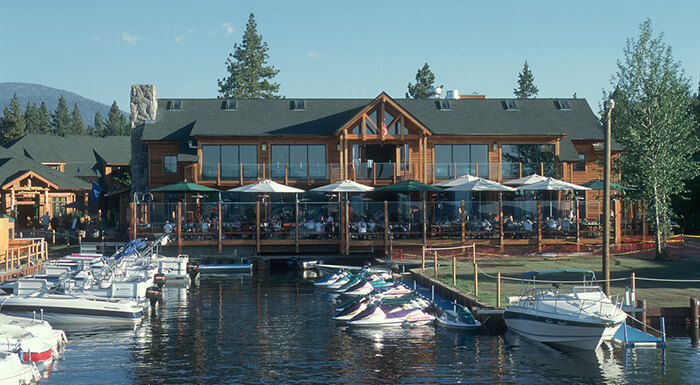 Riva Grill on the Lake, South Lake Tahoe's premier lakefront dining destination. Californian. The eatery has American fare, rum drinks, a mahogany interior (inspired by Riva boats) & lake views.
Riva Grill is centrally located in South Lake Tahoe, on the waters of the beautiful Ski Run Marina.
Private fine dining for special events with contemporary design and the nostalgic ambiance of Tahoe's classic wooden boat era. Perfect for small meeting groups or breakout sessions with Lake Tahoe as your background. Or simply get away from all your business and have a big party at Riva Grill. Never a bad idea to mix your business with a little pleasure at Riva Grill.
Specs:
The entire Upstairs Capacity is 220
approximately 1,350 sq. ft.
Gar Wood Room: upstairs, 120
approximately 750 sq. ft.
Riviera Room: upstairs, 100
approximately 600 sq. ft.
Restaurant Buyout: up to 400 guests which includes the deck, downstairs dining room and lounge
Approximately 2,800 sq. ft.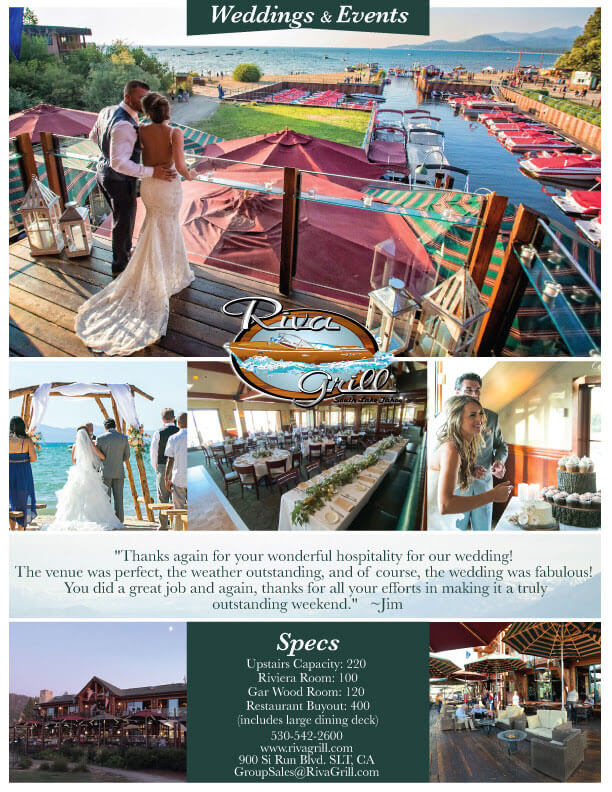 Live Web Cam view from Riva Grill, South Lake Tahoe, California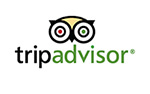 Check out the Riva Grill on Instagram
Riva Grill on the Lake
900 Ski Run Blvd., South Lake Tahoe, CA 96150