Planning the perfect event in South Lake Tahoe just got much easier with the unveiling of the Lake Tahoe Trip Planning App from Visit Widget. Pairing the Lake Tahoe Guide on our site with integrated mobile apps provides you with an interactive way to map out everything you don't want to miss in Lake Tahoe!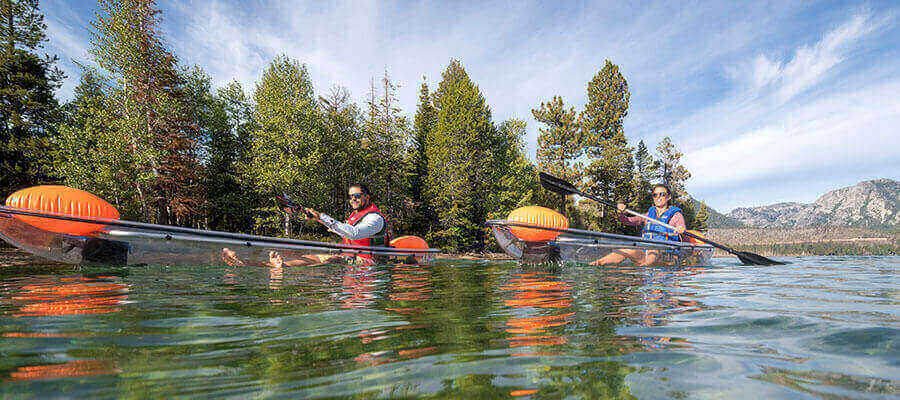 Features for All
Designed with our partners at Visit Widget, this planning tool provides a new way to explore what Lake Tahoe has to offer, including hotels, popular restaurants, activities, and shopping. View options all at once or search by categories like Meeting Activities, Meeting Venues, and Meeting Services. You can explore the city through self-guided tours, finding the best routes to hotels, venues, and attractions.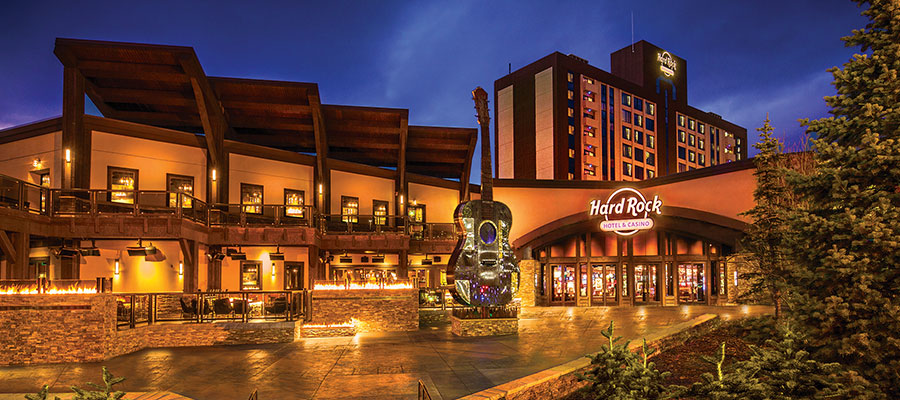 Tailored to Planning Perfection
Meeting planners can get an upper hand by using the app to customize plans for their event and be able to share it with their group of attendees directly or via social media, email or SMS. Want to have a group dining experience at one of the top Tahoe restaurants you read about? Click "Add to Plan" and get your grub on. See a concert during the time of your event that you know your group won't want to miss? Click "Join" and the event will be added to your plan. With the Lake Tahoe app, planners and attendees have access to everything they need to know, right at the touch of a button.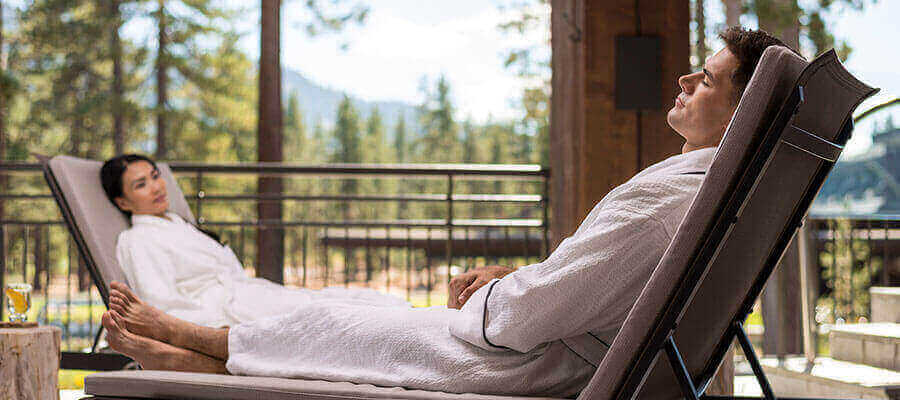 So, What Are You Waiting For?
Planning is now at your fingertips! Download the Lake Tahoe Trip Planning App for your iPhone or Android and let the magic of mobile help plan your next meeting or event.