Every destination says they're unique, but in Lake Tahoe, the proclamation holds water. Take a look at the top five things we hear planners and attendees say surprise them the most about meeting in Lake Tahoe.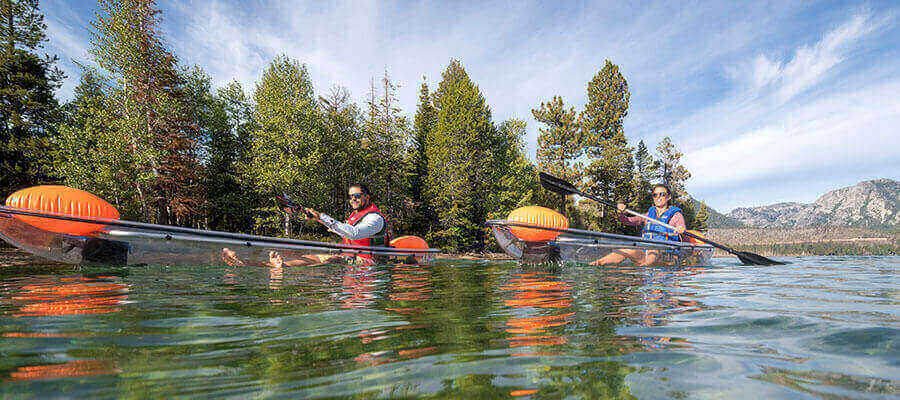 Wallflowers Are Welcomed
You don't have to be a rip-roaring adventure buff to have a good time here! Some of the most surprising things about our destination are the light adventures that are available. Attendees can come out of their shells during group activities such as hiking Van Sickle Bi-State Park, renting Clear Kayaks or even Lake Tahoe Yoga!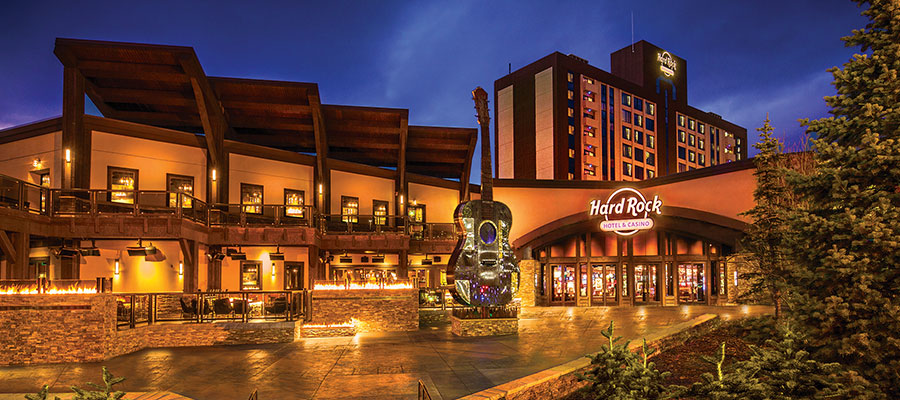 No FOMO Here
Attendees can leave their fear of missing out behind because Mother Nature's master design plan means groups can get everything they want out of our destination. While everyone loves that they can see most of Lake Tahoe in a few days, there is still plenty to experience. Exciting entertainment, group activities, iconic views and unlimited creative spaces make meeting here something you don't want to miss. Here, team retreats and business conferences can be short on time and sweet on amenities.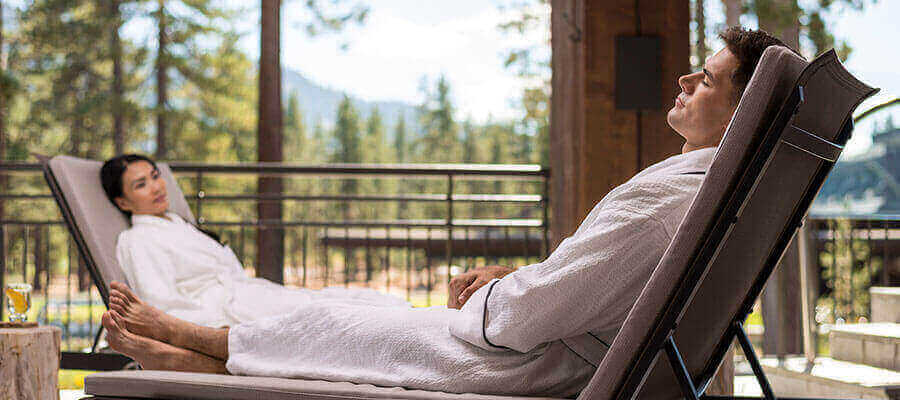 Luxury Done Right
We know what makes luxury 'luxury' in Lake Tahoe. Soft beds you can sink into, silky duvets that envelop you—and that's just the rooms. Hotels like Lake Tahoe Resort Hotel (voted "Best of The West in 2018" by Meetings Today) treat teams to exquisite comfort and catered cuisine. Attendees can enjoy premier pampering at The Ridge Resort or keep warm by the fireplaces in the rooms at The Lodge at Edgewood Tahoe.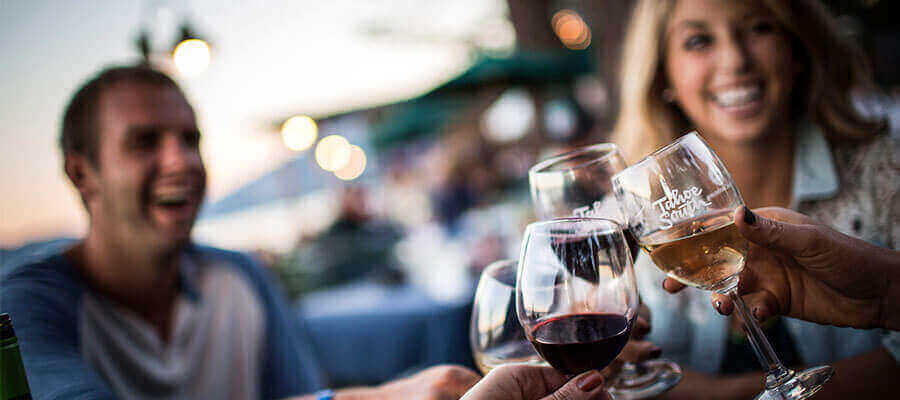 This Place is a Walking Postcard
Planners and their delegates love that Lake Tahoe is 360 degrees of spectacular views and accessible nature. Groups can enjoy the shimmering waters of Emerald Bay, the soft sands of Baldwin Beach and the majestic mountains for hiking. And for those that enjoy nature from a distance, this panoramic beauty looks just as amazing from behind a glass view.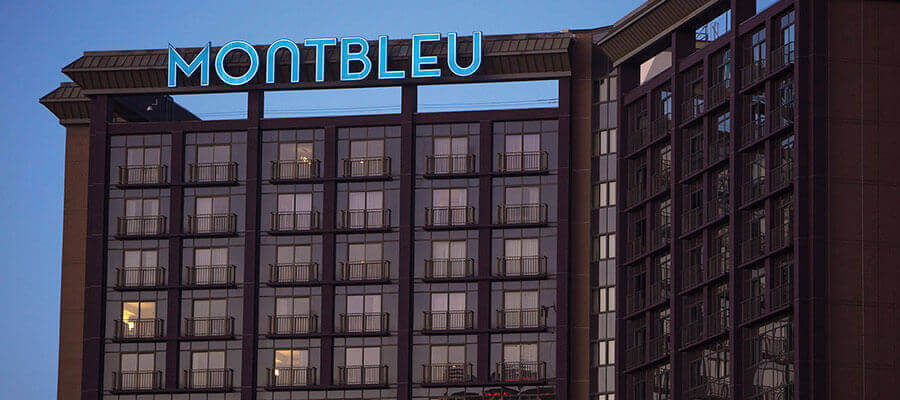 Creative Space Is Our Specialty
Lake Tahoe's sheer number of flexible, versatile and dividable spaces catches everyone's attention. Groups can choose from modern meeting spaces like the Coachman Hotel, on-the-water events aboard the M.S. Dixie II, state-of-the-art sound, stage and lighting capabilities at the MontBleu Resort & Casino or restaurants and breweries for unique gatherings.
So how about it? Are you ready to get some things going and come experience some new reasons to meet in Lake Tahoe for yourself? Submit your RFP today!