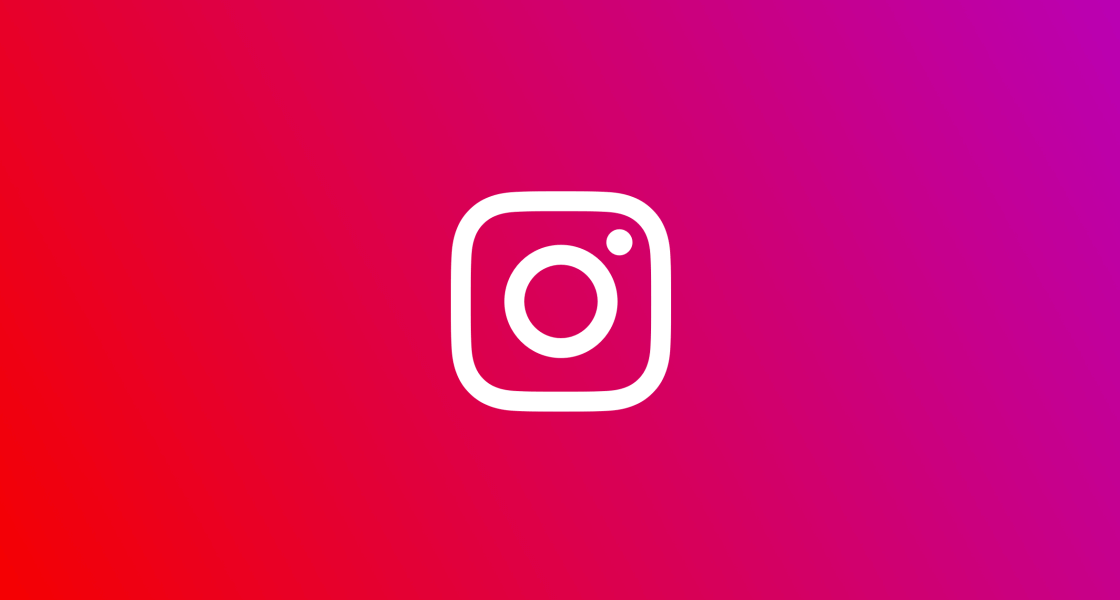 Our Favorite #TahoeSouth Instagram Photos from 2019
Sunrises and sunsets are truly our favorite things to see here in Lake Tahoe.
Do we need to say more? Heavenly Avalance Rescue dogs living their best life.
Truly our number one favorite for the month of March.
Some people wonder if paddleboarding on Lake Tahoe is safe in the winter/spring time… Well, it is, to only advance and experts. Keep living that best life!
We heard a rumor, that dogs think that humans are dogs too. Could it be true?
If you love surfing then you'll love wake surfing. Our #1 Instagram photo from the month of June!
Summer sunrises are truly the most beautiful, which makes this our #1 favorite.
Sunset chasing is our #1 favorite #TahoeSouth IG for the month of August.
Rainbows for days, moments like these make Lake Tahoe even that more magical.
The best for last, visiting Lake Tahoe is a true adventure and there are so many gems, it's unbelievable.
Early morning Tallac sunrise hike is a bucket list item if there is ever is one!
SnowGlobe is an annual three-day event that is held here in South Lake Tahoe. Our top #1 photo for the month of December.
Instagram
Check out more Lake Tahoe on Instagram