South Lake Tahoe Hotels & Resorts
Black Bear Lodge Lake Tahoe
At Black Bear Lodge, we foster feelings of well-being, connection, and warmth – a feeling of belonging to the moment and to each other. Here, we shed distractions and celebrate every day.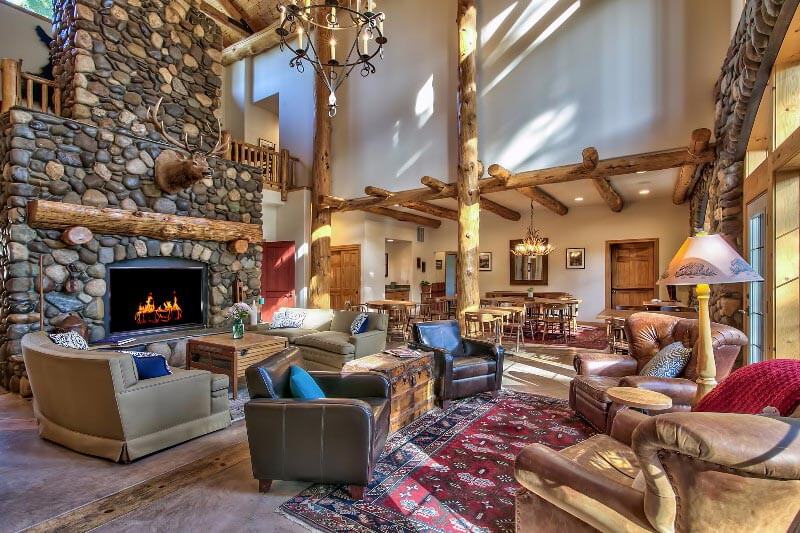 Vacation in your own private mountain cabin. Our cabins offer more space and the chance to unwind with your person. Be tucked away, yet still in the heart of it all.
Rooms in the main lodge are cozy escapes from every day – plush king beds, soft sheets and river rock gas fireplaces in each room. Step out of your routine and relax.
Located in South Lake Tahoe, we are ideally situated between the shores of Lake Tahoe and the slopes of Heavenly Mountain. 0.5 mile to the beach and 1.0 mile to the mountain with shops and restaurants in between.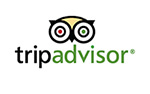 Check out Black Bear Lodge on Instagram
Black Bear Lodge Lake Tahoe
1202 Ski Run Blvd., South Lake Tahoe, CA 96150