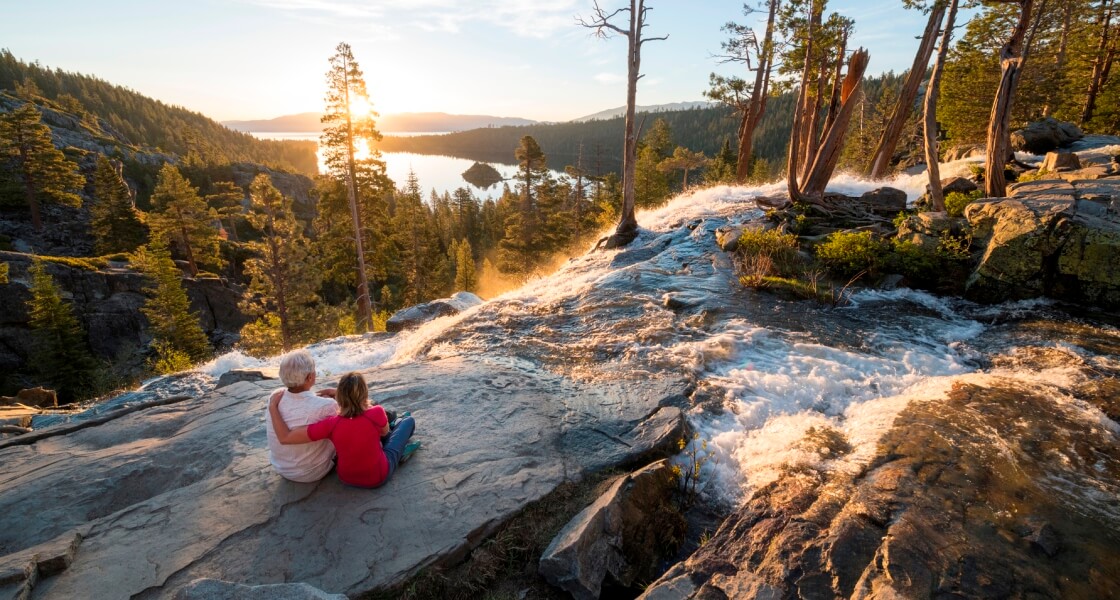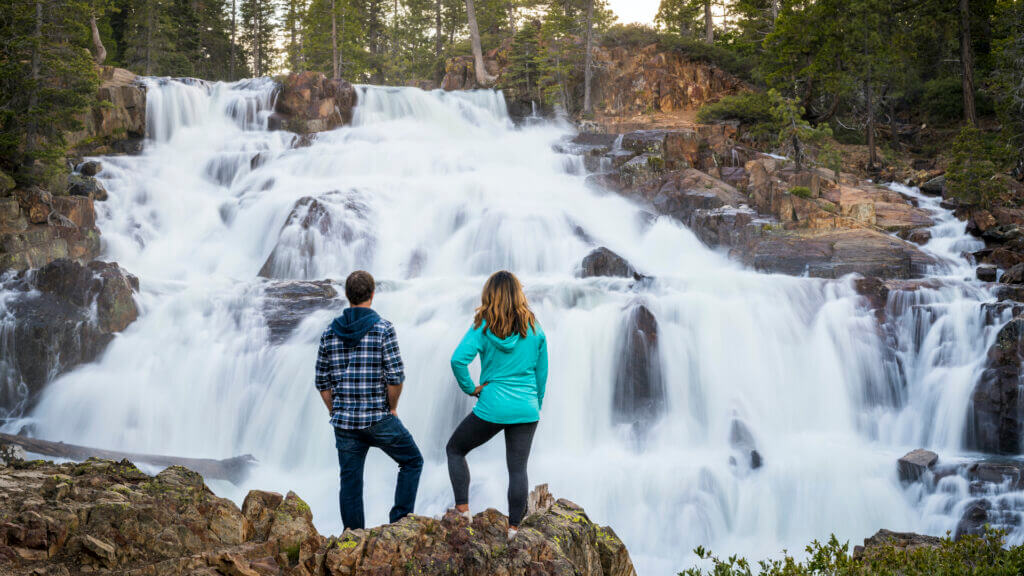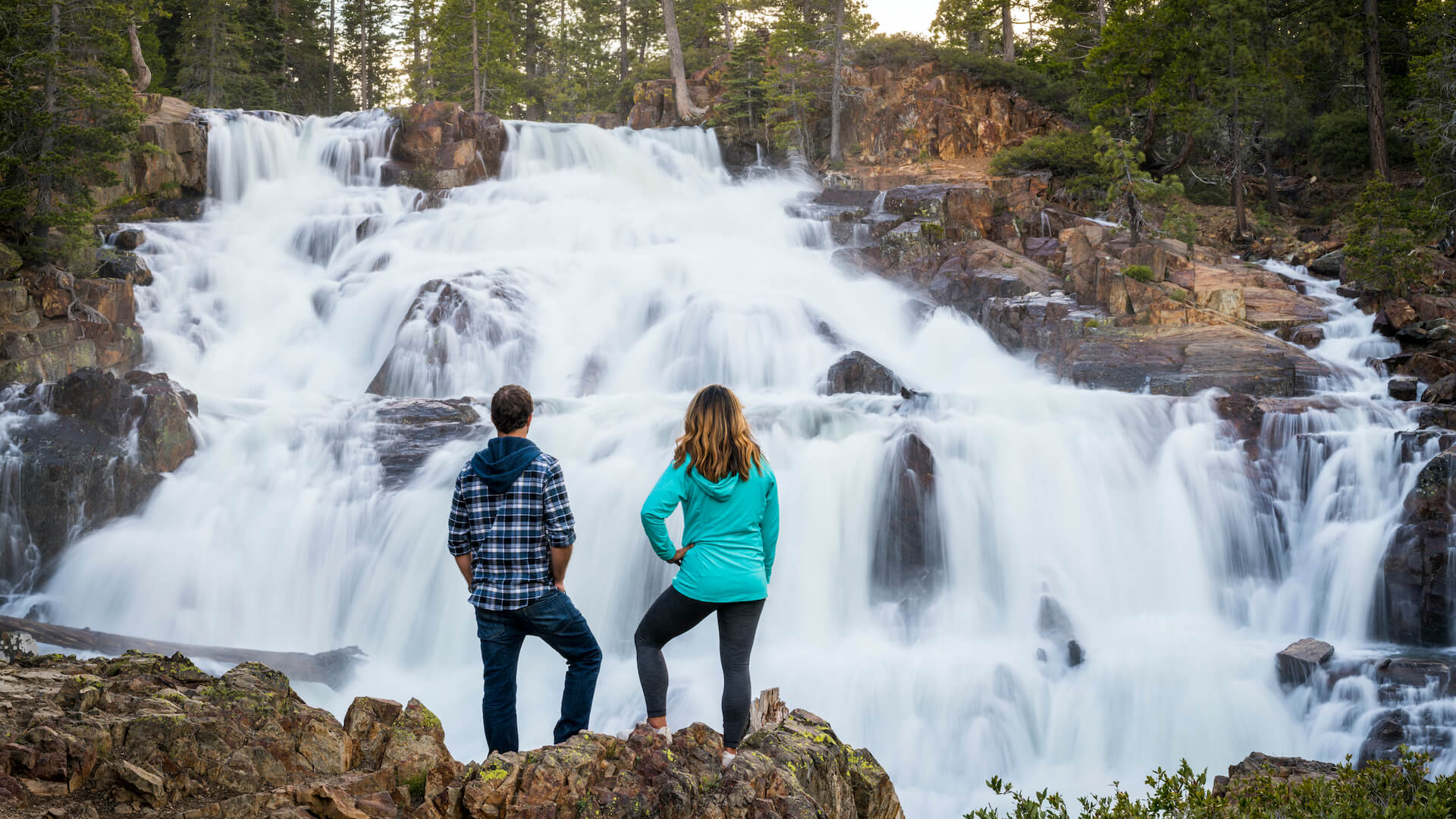 While it's a wonderful time of year in the bay area, a change of scenery does a body (and soul) good, which is why a quick trip up to Lake Tahoe is just what the doctor ordered during those colder months. Whether you're looking for a ski weekend or a quick mountain getaway, Lake Tahoe is the perfect place to visit from the bay.
When you visit us this season, you'll get the best of both worlds, with exquisite dining and some of the top events and performers in the world, all in our quiet alpine setting.
Where to Stay and Play at Tahoe
Choose to stay in a top luxury casino resort where you can roll the dice and dine like a VIP or kick back with a glass of wine and a relaxing massage in a world-class spa. Or, go for an out-of-the-way cabin for those long nights when the stars shine a little brighter and everything seems right with the world. Visit our deals for exclusive savings on vacation packages.
Into live events? Nothing beats South Lake Tahoe entertainment. From top concert events including Boz Scaggs, Andy Grammar, and comedian David Spade. There's also Oktoberfest and Snowglobe. Or, if getting a little wet, hot and sweaty is more your thing, try the Lake Tahoe Marathon in October (what did you think we were going to say?) There's also the South Lake Tahoe Food and Wine Festival for foodies.
Keep in touch with what's happening at Tahoe by following our blog or downloading our super-handy travel planner.