WordWave at Valhalla One-Act Play Competition
September 30
7:00 pm - 9:00 pm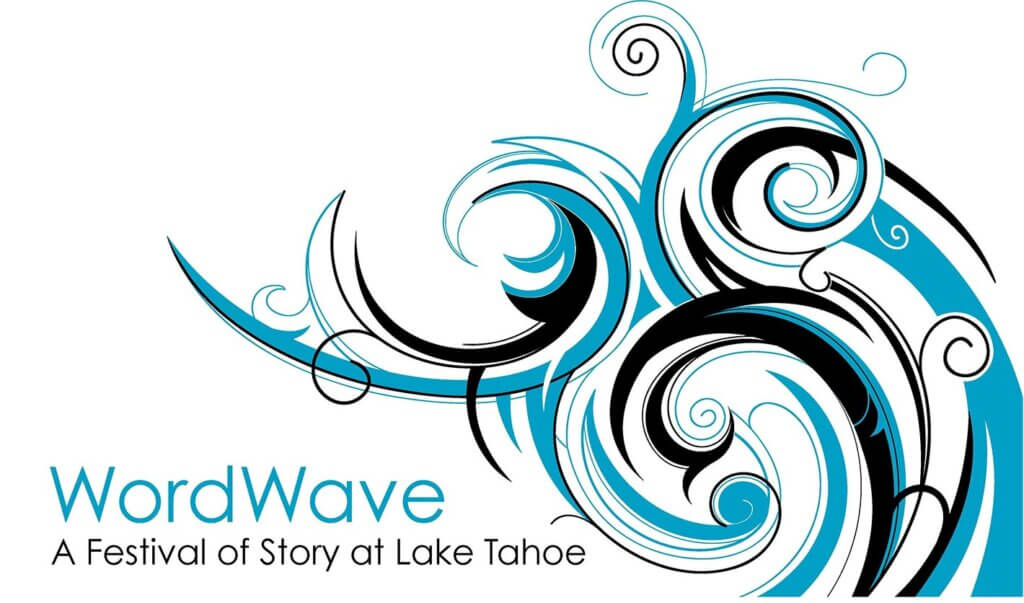 Lake Tahoe's WordWave, a one-act play competition celebrating upcoming playwrights, returns to Valhalla Tahoe on September 30 with a new set of winning plays.
Produced as a staged reading, audiences will meet a speed dating couple that puts new meaning in "it's never too late" in Curt Strickland's "Speed Dating; a mother and son's journey through life at different ages, all connected through art in "5 Views of David Hockney's The Arrival of Spring in Normandy, 2020, by Amy Crider; and a couple celebrating their 50th wedding anniversary or the end of their marriage in "Sam & Flo," by Gordon Farr.
"This is one of those 'can't-be-missed' events if you love live theater. The writers are flying across the country to collaborate with our talented directors and casts and to share their talent with our community. This year all three plays are laugh-out-loud funny with moments that will melt your heart. You don't want to miss it," said Diana Evans, co-founder of WordWave.
All three winning playwrights receive a $500 cash prize and a two-night stay to see their work directed and produced as a staged reading at the historic Valhalla Boathouse Theatre. The Boathouse performance begins at 7 p.m., followed by a Meet-the-Writers' Wine & Dessert Reception in the Grand Hall, sponsored by The Cork and More.
Curt Strickland is a playwright who recently received a master's degree in playwriting from Lesley University's graduate program. Inspired by August Wilson, Curt is finishing up his fifth play in a 10-play opus on America, each play set in a different decade. His short play, Speed Dating, was recently produced in 10 theaters around the country, including Canada.
Amy Crider got her bachelor's in theater from Goddard College and later studied at Second City and Chicago Dramatists. In 2021, her play 'Fourteen" won the Tennessee Williams One Act Play Contest and will be published by Theatrical Rights Worldwide (TRW) in 2023. Her mystery novel "Disorder" won the University of New Orleans Press Lab Prize and was published in 2021. Her new novel, Kells: A Novel of the Eighth Century, comes out in October. She produces a podcast called Continuous Dream Theatre.
Gorden Farr moved to Los Angeles in his 20s and began writing for television. He wrote scripts for Three's Company, Maude, The Jeffersons, Rhoda and more. He also wrote over 15 scripts for a series that The Writers Guild of America has declared one of "The Top One Hundred And One Series in the History of Television," The Bob Newhart Show. Towards the end of his time in Los Angeles, he co-created, wrote, produced, and directed The Love Boat series. He has since moved back to his home country of Canada and, with the urging of several fellow writers, wrote his first play, Sam & Flo.
Tickets are on sale now at https://valhallatahoe.com/event/wordwave-1-act-play-competition/. The performance is Sept. 30, 2023, at 7 p.m. at the Valhalla Boathouse Theatre.