Tahoe Chamber's GoLocal Business Expo
October 26
5:00 pm - 8:00 pm
The Tahoe Chamber is excited to announce the 2023 Business Expo will be held at the Tahoe Blue Event Center on Thursday, October 26, 2023, from 5 to 8pm.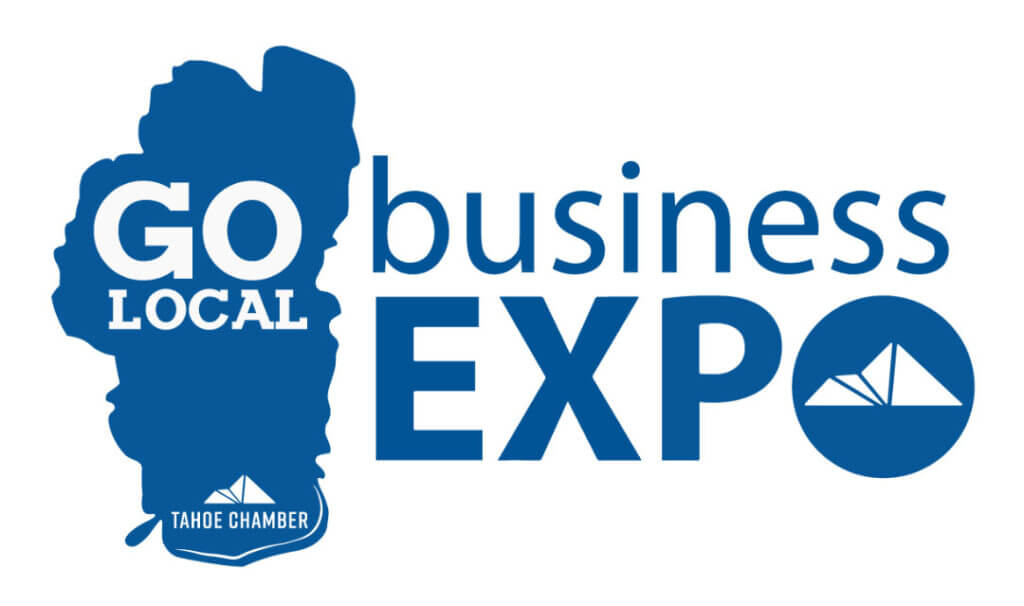 The Go Local Business Expo anticipates attracting up to 700 guests and is an amazing opportunity to showcase your establishment to those attending. Participating vendors will be highlighted through various promotions leading up to the Expo through the Tahoe Chamber social media and marketing outlets. All vendors are encouraged to make their vendor table unique and fun to engage with guests to introduce and show off their businesses. 
We invite you to participate as one of the 2023 Business Expo vendors!
To inquire for vendor registration, contact SLT Events, info@sltevents.com.
Don't miss the most productive business event of the year – Tahoe Chamber's annual Business Expo!

The annual #GOLocalTahoe Business EXPO is Tahoe's most dynamic B2B event. Meet local businesses and explore the diversity of offerings that are available on the South Shore. Connect to all that your community has to offer while enjoying bites and beverages from some of South Lake's best restaurants and establishments.