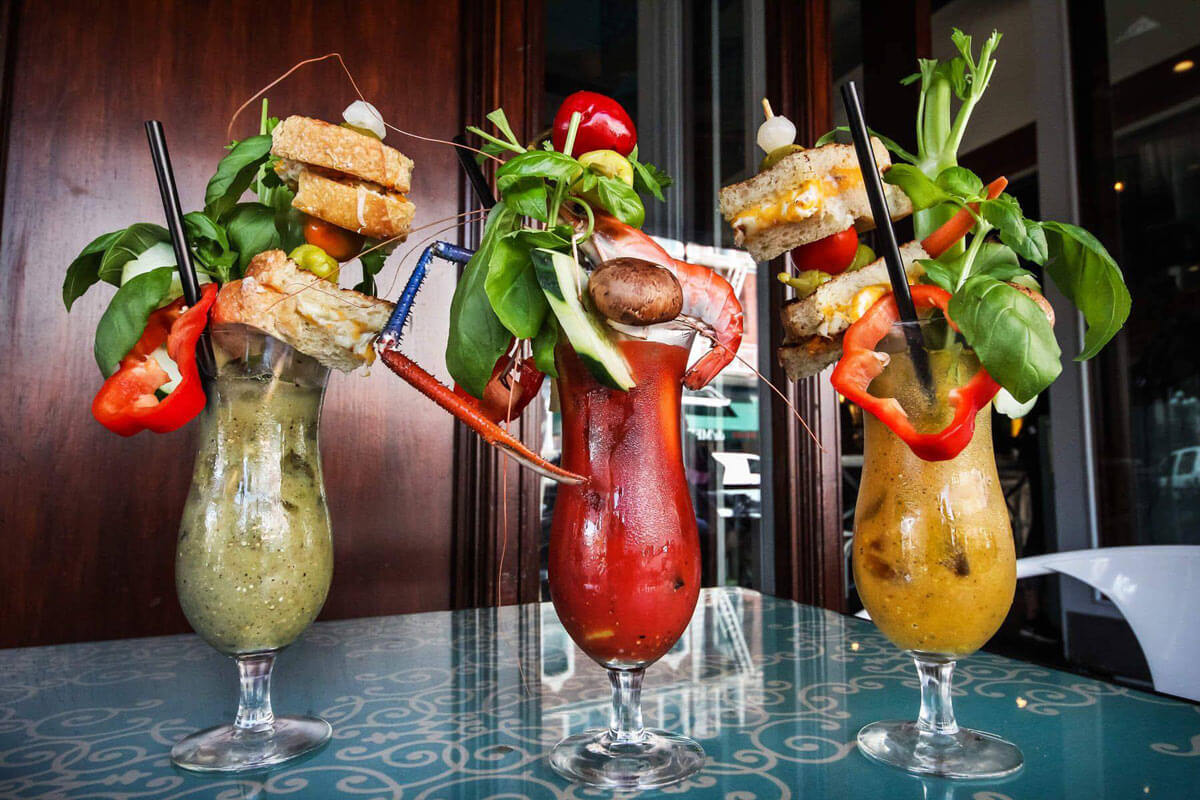 Sunday, Augus13, 2023, 12:00 – 4:30 pm, The 11th Annual Tahoe Blue Vodka Bloody Mary Competition will host 15 of the best and most creative bartenders in the Tahoe/Reno/Carson region.
This signature summer event will be held under the sun right on the beach of Lake Tahoe at Tahoe Beach Retreat with rockin bands, live DJs, and some of the most exquisite Bloody Marys you've ever tasted right on the beaches of Lake Tahoe.
Contestants/Bartenders to be listed soon…
Your ticket includes unlimited tastings… Bring your appetite!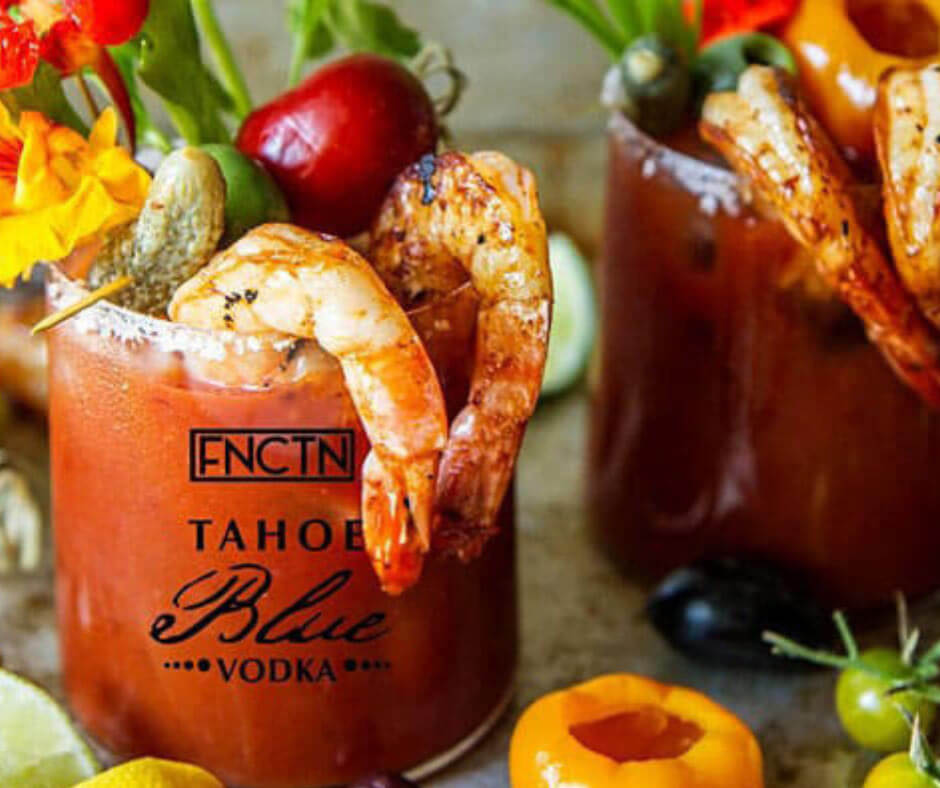 ***This is a rain or shine event and refunds will not be issued due to weather circumstances*** Guaranteed to sell out!
Tickets and more info can be found here.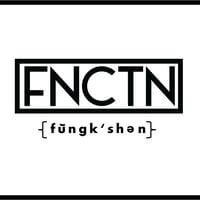 FNCTN is a production and a promotional group that brings fresh music, beautiful people, and great entertainment together for the epitome of a great time! Some of the venues included are Hard Rock Casino & Hotel, Beach Retreat, Xhale Lounge, Lake Tahoe Golf Course, and Steamers Bar & Grill. FNCTN, a derivative of today's character-concise generation of texts and tweets, was founded by the duo of Mike Peron and Nick Rogers which locked the caps and left the vowels out of function; pronounced (fungk-shen)