Spooner Summit Cleanup & Outreach Day
March 25
9:00 am - 2:00 pm
The unofficial sled hill at Spooner Summit is an annual hot spot for winter-time litter pollution. Shattered plastic sleds can hurt wildlife and Lake clarity. Learn more about this threat to Lake Tahoe.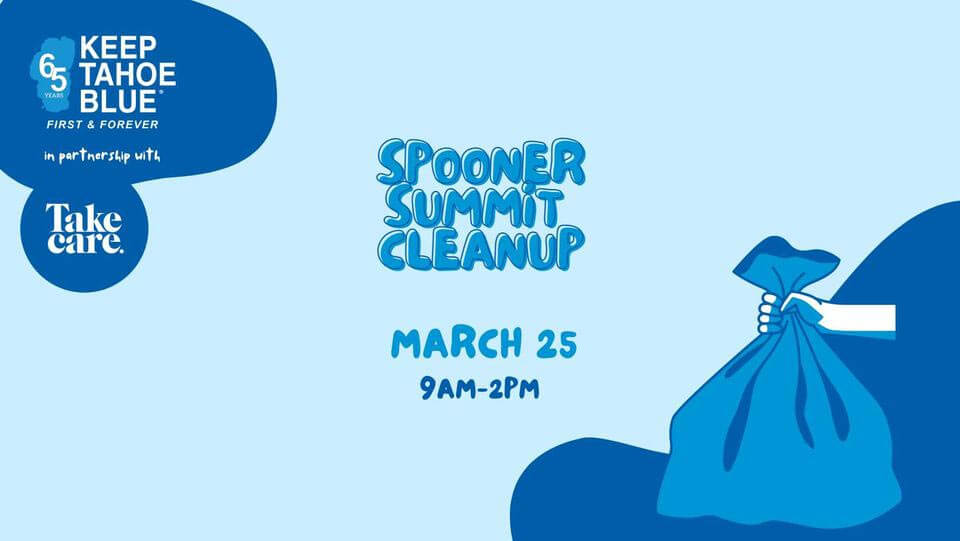 Be a part of the solution!
Come to our outreach booth and learn how to be a Tahoe Blue Gooder, Take Care of Tahoe and show off your slediquette. Then join Tahoe community members and visitors to clean up the area and help Keep Tahoe Blue!
For more information and to sign up, please visit keeptahoeblue.org/spooner-summit-cleanup-outreach-day.