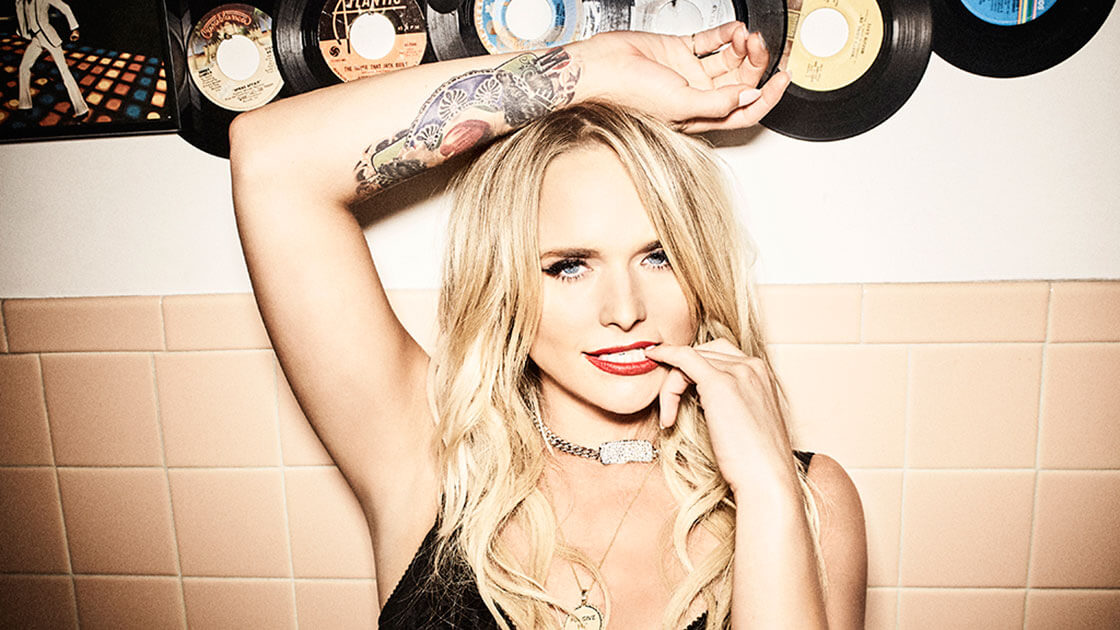 The most decorated artist in the history of the Academy of Country Music Miranda Lambert is coming to The Lake Tahoe Outdoor Arena at Harveys 7:00 pm, on Thursday, July 28, 2022 Ticketmaster.com or AnotherPlanet.com
Vanner Records/RCA recording artist Miranda Lambert released her highly-anticipated new studio album Wildcard Nov. 1 2019, which includes the Grammy-nominated "It All Comes Out in The Wash," her number 1 country radio single, "Bluebird" and her current radio single, "Settling Down."
The most decorated artist in the history of the Academy of Country Music, Lambert is the recipient of more than 70 prestigious awards and special honors: 35 ACM Awards (including 9 ACM Female Vocalist of the Year Awards), 13 CMA Awards (Country Music Association), 3 GRAMMY Awards, the Harmony Award (Nashville Symphony), Artist in Residence (Country Music Hall of Fame), the ACM Gene Weed Milestone Award, ACM Song of the Decade Award, and was named 2019 RIAA's Artist of the Year.
Lake Tahoe Outdoor Arena at Harveys is an all-ages venue. Everyone is required to have a ticket for both reserved and general admission shows and we discourage infants attending.
Caesars Entertainment management reserves the right to implement paid parking at any time, including special events. The following items are prohibited: backpacks, oversized bags, coolers, poles, umbrellas, sticks, drones, laser pointers, weapons of any kind (including Concealed Carry Weapon) or projectiles, unauthorized cameras with removable lenses, monopods, tripods, selfie sticks, metal-framed bleacher chairs, beach chairs, metal containers and beverage containers larger than 17oz.
Clear Bag Policy
The following items will be permitted: clear plastic, vinyl or PVC tote bags; small or clutch-sized purses or wallets, not exceeding 4.5 inches tall by 6.5 inches long; one-gallon clear plastic freezer bags are also acceptable (Ziploc or similar).
No large purses, bags, backpacks or fanny-packs will be allowed.
Check out more Summer Concerts at Lake Tahoe