Living History - There It Is...Take It!
October 12
7:30 pm - 8:30 pm
Thursday, October 12, 2023, Living History – There It Is…Take It! inside the Grand Hall at Valhalla Tahoe.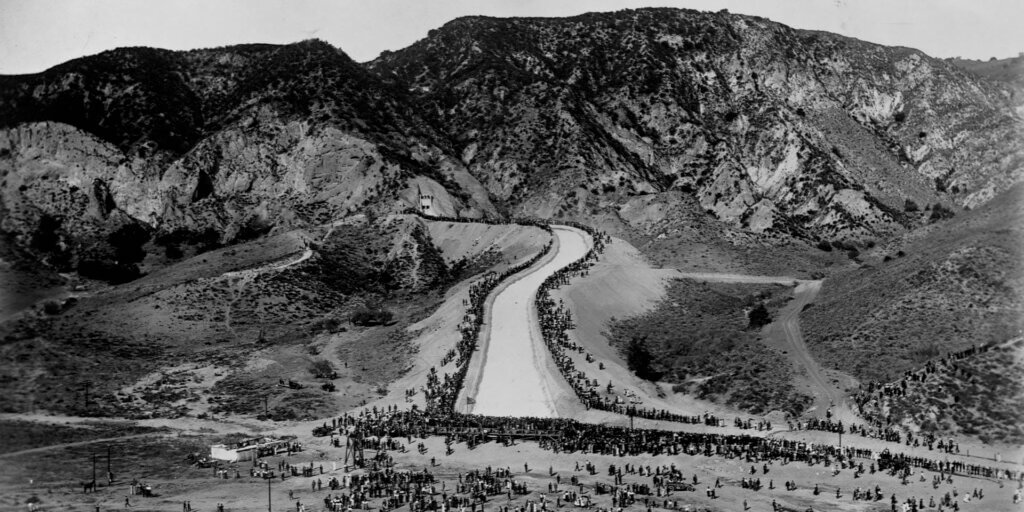 Doors 7:00pm, Showtime 7:30pm
A Chautauqua performance, "There It Is…Take It!" Local author & historian David Woodruff assumes the character of a dreamer, designer, constructor, and despot of the Los Angeles Aqueduct, William Mulholland.
Abhorred in the Eastern Sierra…revered in Southern California…"Bill" brought a river from 233 miles away, so the City of Angels could grow into a great metropolis…while leaving a rural, agrarian community in ruins. This is "water wars" at its best and worst.
More Lake Tahoe Events & Entertainment