Great Sierra River Clean up at Pope Beach
September 23
9:00 am - 12:00 pm
The Sierra Nevada Alliance and Tahoe Area Sierra Club are hosting the annual Great Sierra River Cleanup from 9:00 a.m. to noon on Saturday, September 23, 2023, at Pope Beach.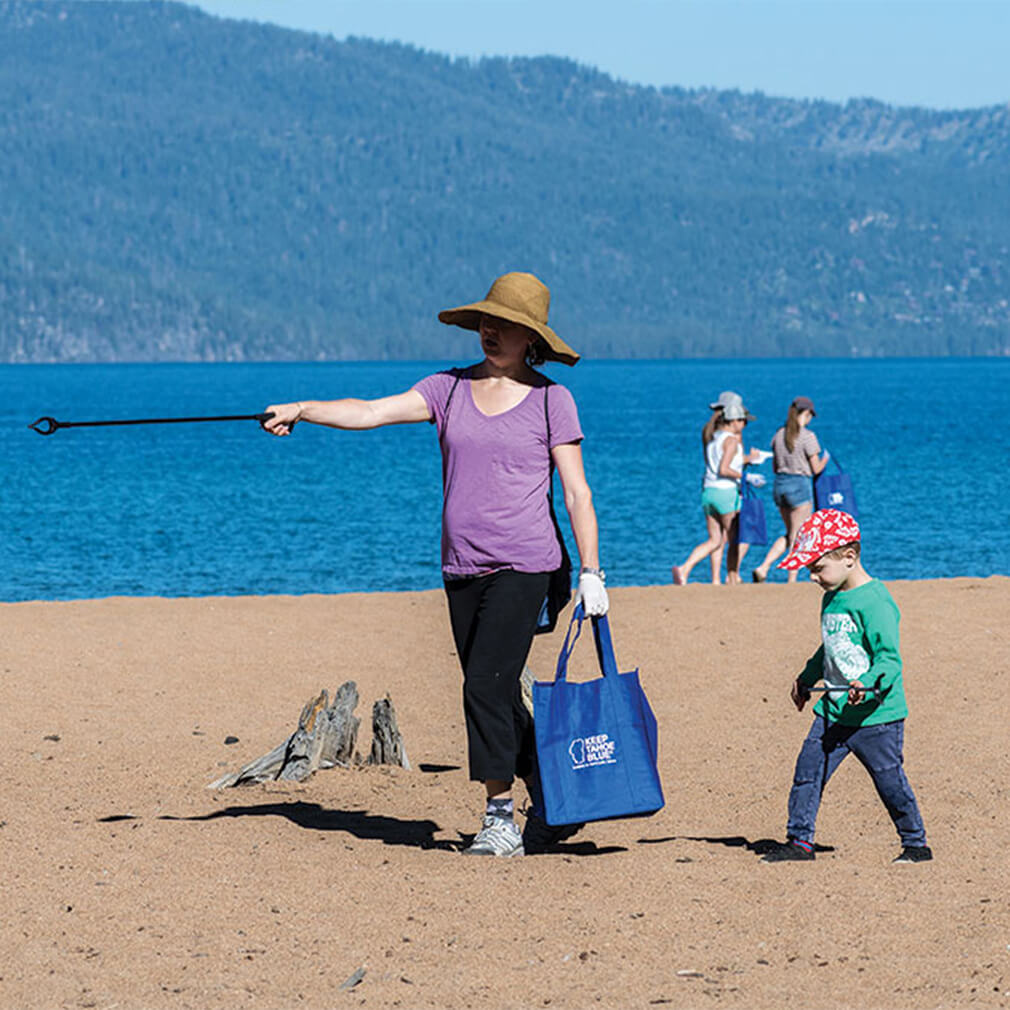 Please join us at Pope Beach in South Lake Tahoe for the annual Great Sierra River Cleanup. This year's event in South Lake Tahoe is coordinated with the Mother Lode Chapter of the Sierra Club.
We want to give a special thank you to Stio for sponsoring this event. They will be providing refreshments and a raffle of a few of their items. All participants will receive a raffle ticket upon arrival.
All participants are required to sign a waiver. Please register here.
Volunteers will converge on Pope Beach to haul away cigarette butts, plastic bottles, aluminum cans, party remains, pet waste, and more.
The Great Sierra River Cleanup is part of the California-wide Coastal Cleanup Day.
The Great Sierra River Cleanup is about much more than picking up trash. It's a day for Sierra communities – and those from all over California – to demonstrate their desire for clean water and healthy rivers.