Corral Trail Night Mountain Bike Ride
October 14
5:30 pm - 8:30 pm
The Corral Night Ride is a fabled gathering of hearty souls that stage a night ride with Halloween revelry each year.
This ride is FREE for all current TAMBA members as a way to say Thank You!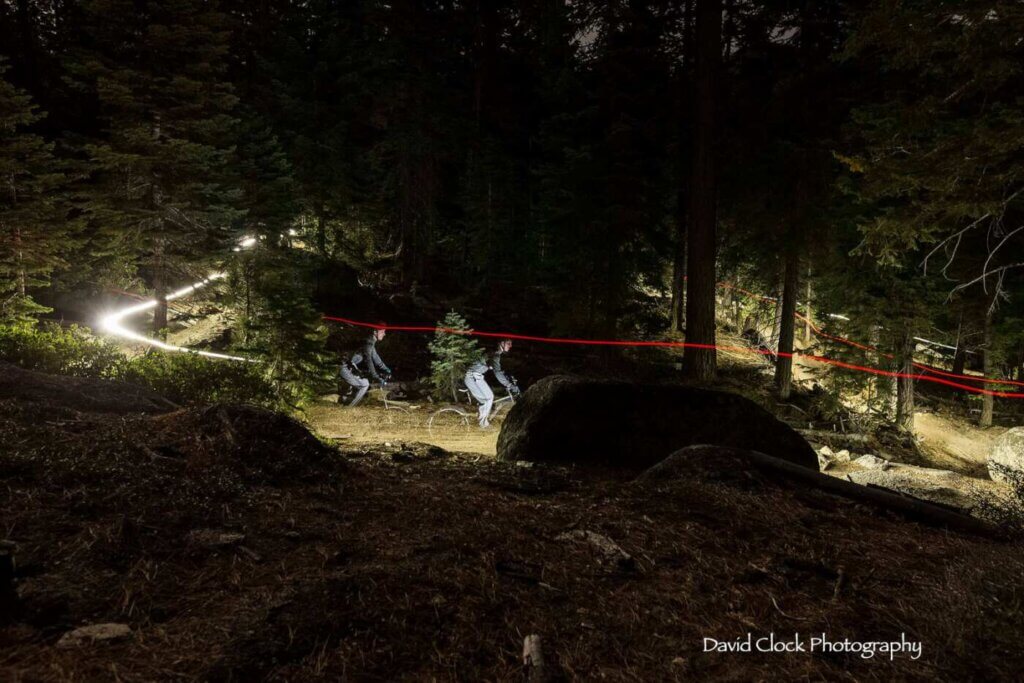 click here to get your ticket
Costumes, bikes, friends, and fun! Come join TAMBA for a ridiculously fun night riding bikes at Corral Trail. Join us and all your closest silly mountain bike friends… it's the best night of the year – if you like to ride like a kid in the dark in costume!
Meet at the Corral parking area at 5:30 p.m. Expect to start riding around 6pm and party until who knows when. Includes prizes and rest stop snacks with registration.
All Ages!
Again, the ride will be a "poker ride," meaning there will be healthy competition on who can make the best poker hand after receiving cards at each of the stops along the ride. Bonus segment up to Armstrong Connector for extra cards. Jokers wild.